Services Across the Investment Lifecycle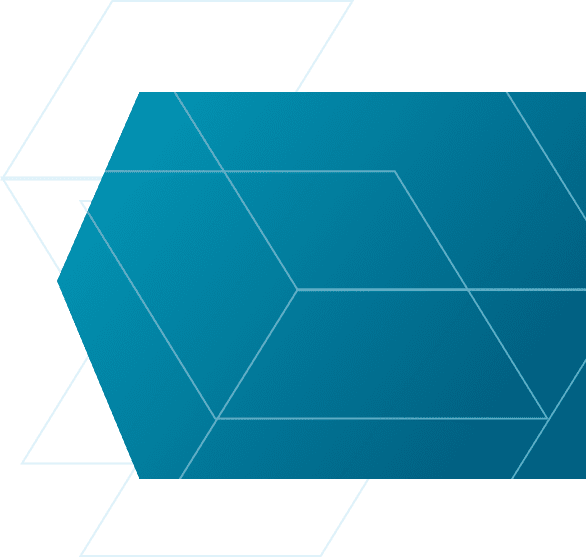 We deliver

River Guides
We initiate partnerships with active and informed former industry operators who will give you conviction on your investments. They help you evaluate an acquisition target, navigate the deal process, and distinguish your firm with the seller.
Review CIMs/sales materials
Check data, business model, underlying assumptions
Brainstorm value creation strategy
Attend management meetings, building credibility and rapport
Fill an executive of Board of Director position post close

Due Diligence Experts
Apex Leaders will quickly introduce investors to deal sourcing brokers and industry-connected executives who are experts in your targeted industries. We will also identify owners open to selling their business. Leverage these individuals to:
Industry trends and operating challenges
Competitive landscape
Distribution models
Regulatory issues
Legislative impact
I really appreciated the high level of professionalism experienced throughout this process. Both Apex Leaders and their client were great to work with and fully knowledgeable.
Ron Holt
Apex Leaders is excellent across the board. They've found us great advisors in a timely manner, and have kept working through issues once we found a primary operator. We always appreciate the team's thoroughness and persistence on our behalf.
Sam G. Astor
Apex Leaders provides us advisors quickly while holding quality to the highest standard, giving us the best opportunity to go after the right deals.
Thomas Shi
Working with Apex Leaders has fundamentally changed how we operate. The people they have working with us are top notch, really outstanding.
Luke Plumpton
Today's market is so competitive, you've got to be more than just smart to win. Working with Apex Leaders on a retainer basis gives us the edge on every deal we're serious about.
Stephen King
One of our firm-wide mantras is that 'victory belongs to the perseverant' and the Apex Leaders team has demonstrated that with aplomb! Thanks so much again.
Jason Perri
Impactful Use Cases
Making A Splash In Outdoor Lifestyle Products
Is a Waste Management Deal Worth It?
Keeping Up with Fast Fashion