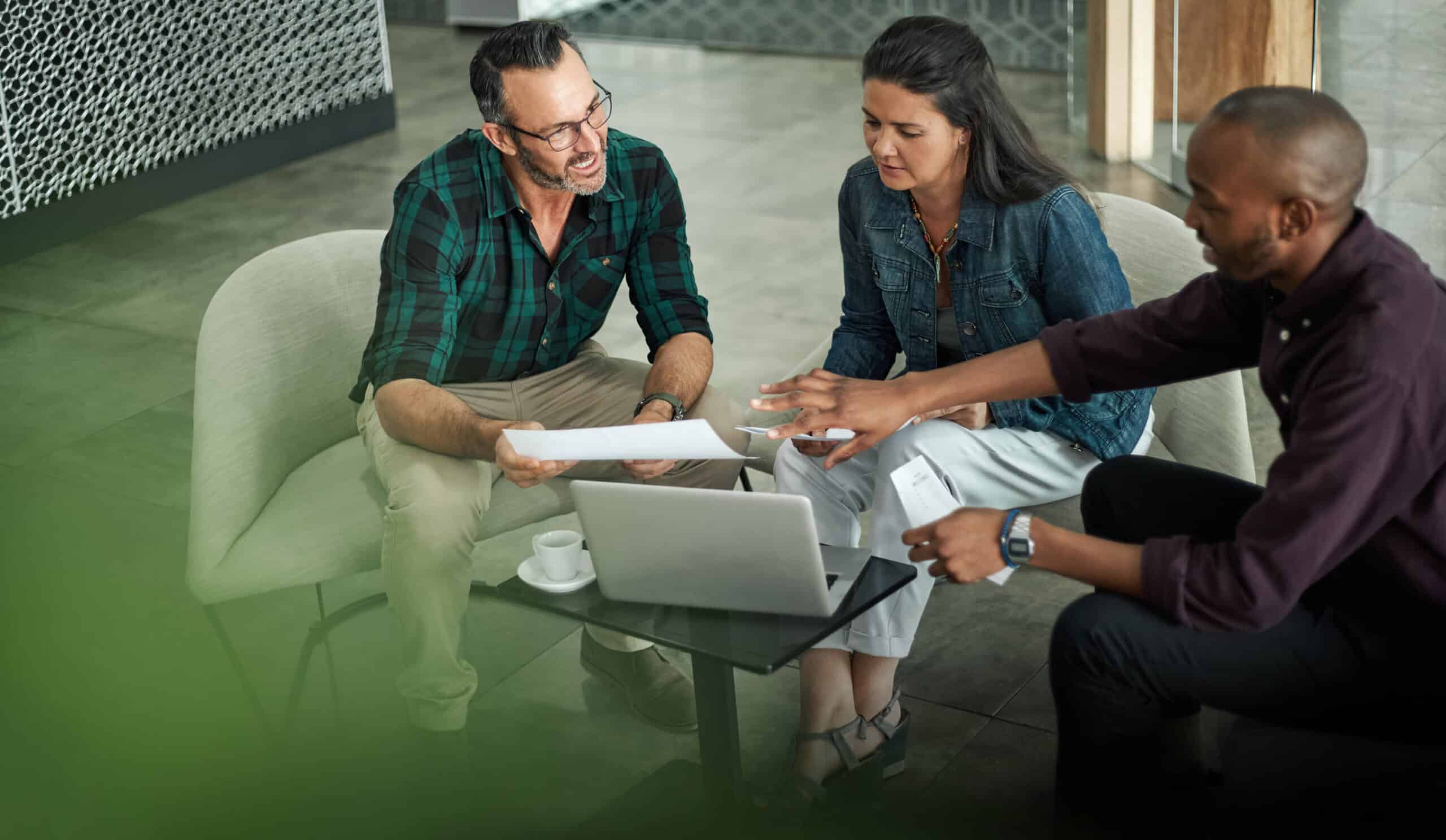 Custom-recruited Industry Expertise and Advisors for Private Equity Investors
Through a customized approach, Apex Leaders matches investors with precise-fit industry experts so they can quickly and confidently navigate investment opportunities. 
Precise-fit Partnerships
We take a consultative approach. By asking the right questions and actively listening, we gain a comprehensive understanding of your firm and map your goals, investment strategy, and expertise needs.
With the course set, Apex Leaders researches, recruits, and personally interviews executives to match your firm with an industry expert that meets your exact requirements. We match investors with the right advisors for precise-fit partnerships that guide your investment journey.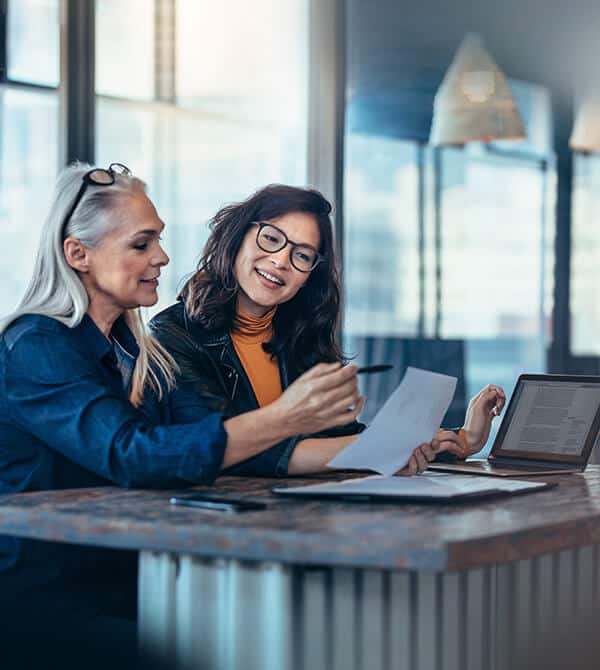 Swift Decisions, Smart Direction
By matching firms with specialized experts, we enable investors to make the smartest business decisions, faster. Our custom-recruited expert advisors help you navigate when to invest in a deal or walk away with confidence. By conducting thorough research and building partnerships with the right advisors from the start, we save you time both in the valuation of experts and in the investment life cycle by preparing you with exact-match advisors and expertise.
Own Your Network
We match investors with custom-recruited experts who can answer your industry questions and come alongside your firm to help navigate the entire investment journey. We're different from an expert network because we connect firms with their precise-fit advisor and then provide ungated access, allowing you to own and grow the partnership. Own and leverage your industry network to steer your firm based on your unique needs.
"Apex Leaders is excellent across the board. They've found us great advisors in a timely manner, and have kept working through issues once we found a primary operator. We always appreciate the team's thoroughness and persistence on our behalf." Sam G. Astor


Partner, Atlas Holdings
"Working with Apex Leaders has fundamentally changed how we operate. The people they have working with us are top notch, really outstanding." Luke Plumpton


Partner, O2 Investments
"Today's market is so competitive, you've got to be more than just smart to win. Working with Apex Leaders gives us the edge on every deal we're serious about." Stephen King


Founding Partner, Prairie Capital
Invest or Walk?
The keys to smarter dealmaking. This report includes:
Insights from Apex Leaders' founder Dave Myers & vice president Justin Fishburn
Analysis of the current dealmaking environment, spotlighting technology
Supporting PitchBook datasets on US PE activity in IT
Case Study
Sector Thesis Guides First-Ever Investment in the Drone Sector
Our client wanted to focus on drone racing. But, they didn't yet have a firm grasp on this niche part of the drone market; and so, they turned to Apex Leaders for an industry evaluation.
Apex Insights 
Unlocking Key Insights and Identifying Post-close Executive 
Our client ("Client D"), was conducting pre-LOI diligence on a provider of advanced surveillance and monitoring solutions that delivers measurable outcomes for its customers' Internet of Things (IoT), Safety & Security and Computer Vision needs.
Find your Precise-Fit
Expert insights are closer than you think.