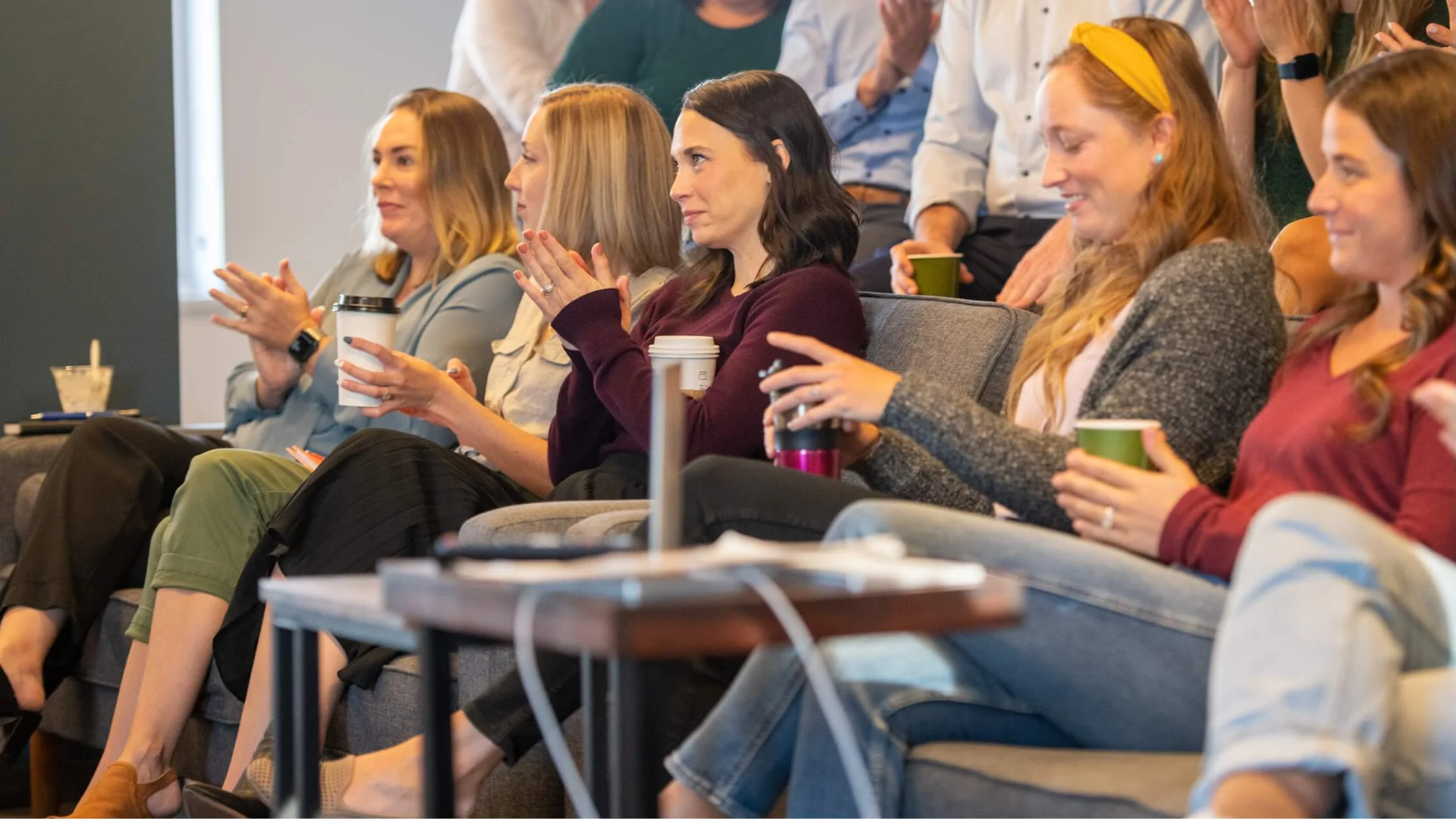 Our Team
The seasoned experts at Apex Leaders empower clients to close hundreds of deals confidently each year—delivering precise-fit partners across sectors.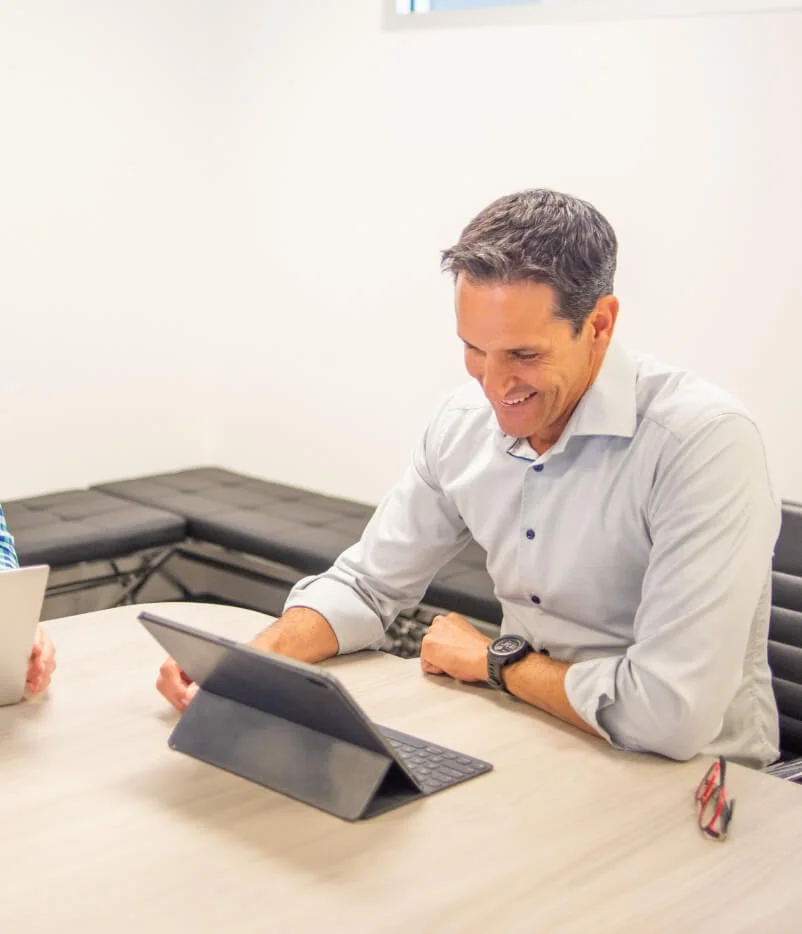 Meet Our Team
To help our clients succeed, Apex Leaders fosters an award-winning culture that empowers our employees to put clients first. Our experienced client service professionals are committed to partnering with firms with a shared mission to out-perform the competition in today's market.
Leaders That Get Results
At Apex Leaders, we believe that providing great results for our clients starts with taking care of our team members.
Our leadership team is committed to fostering a positive workplace where our private equity consultants thrive and grow their skills, providing top-notch and personalized service to clients.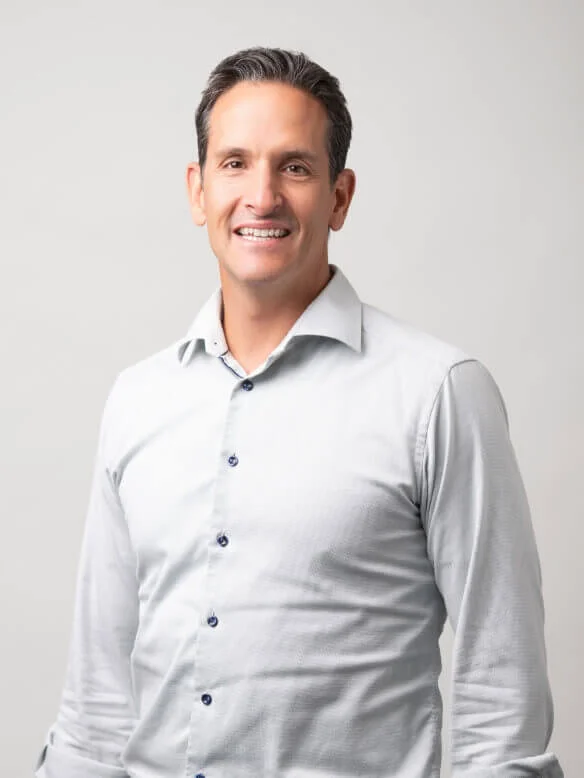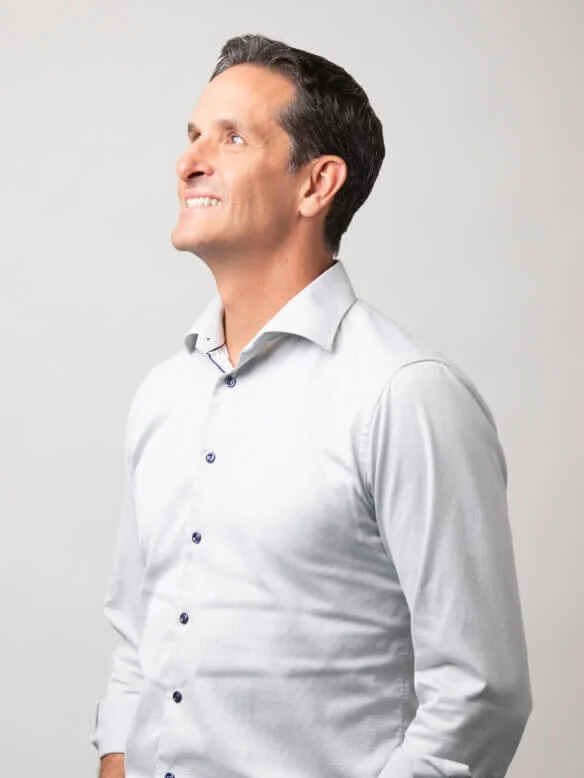 Dave Myers
Founder & CEO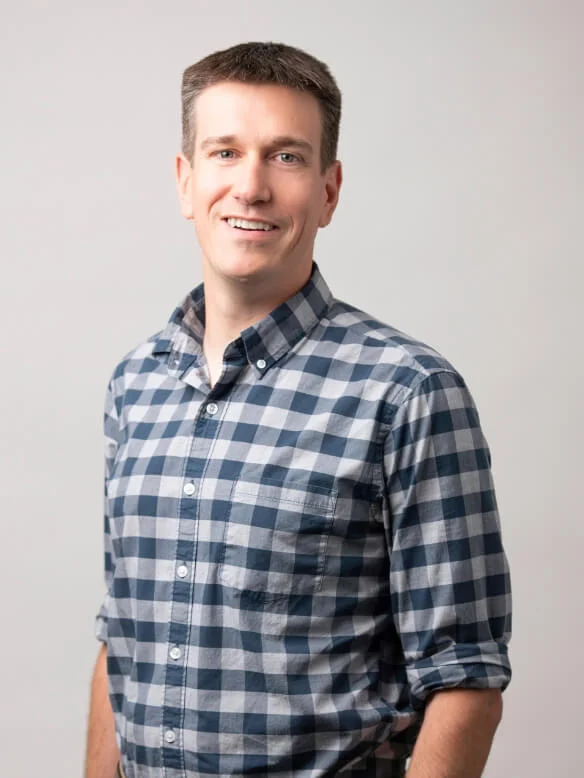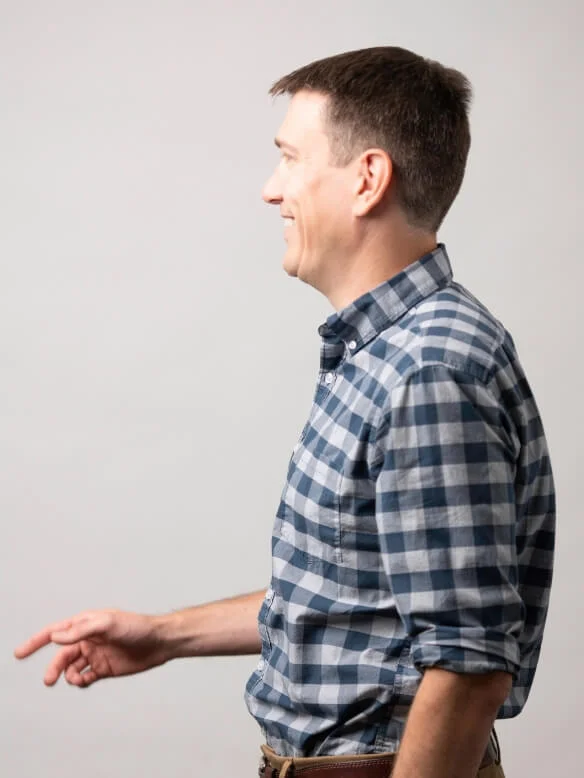 Patrick West
President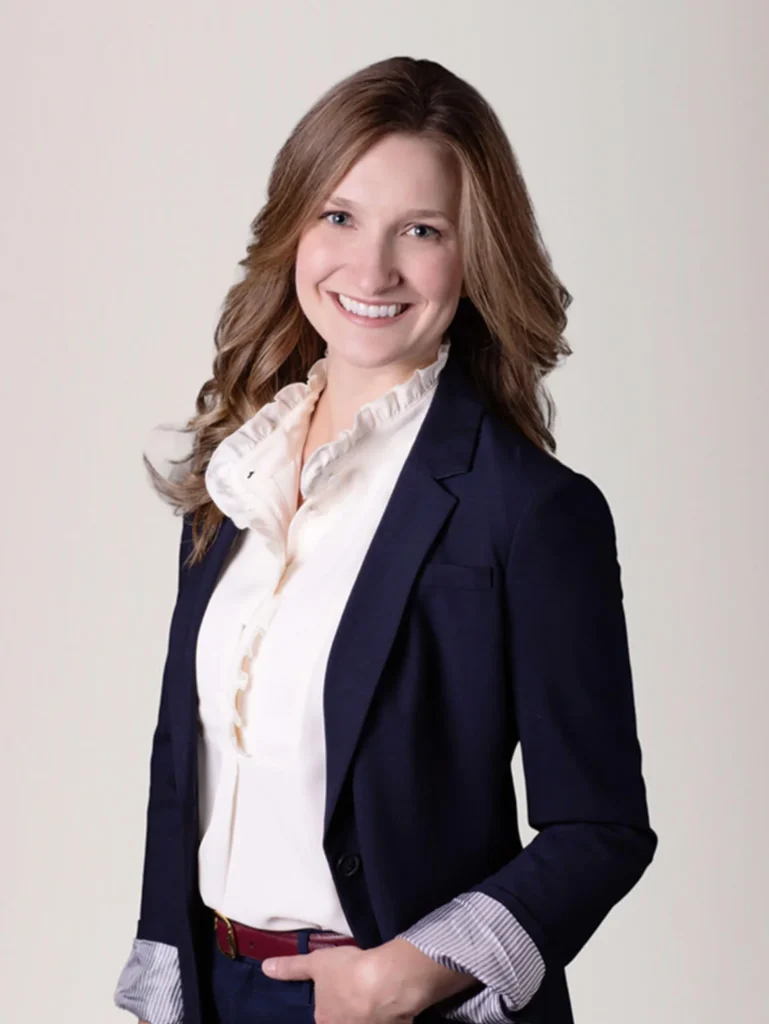 Natasha Bunten
Vice President, Sales & Marketing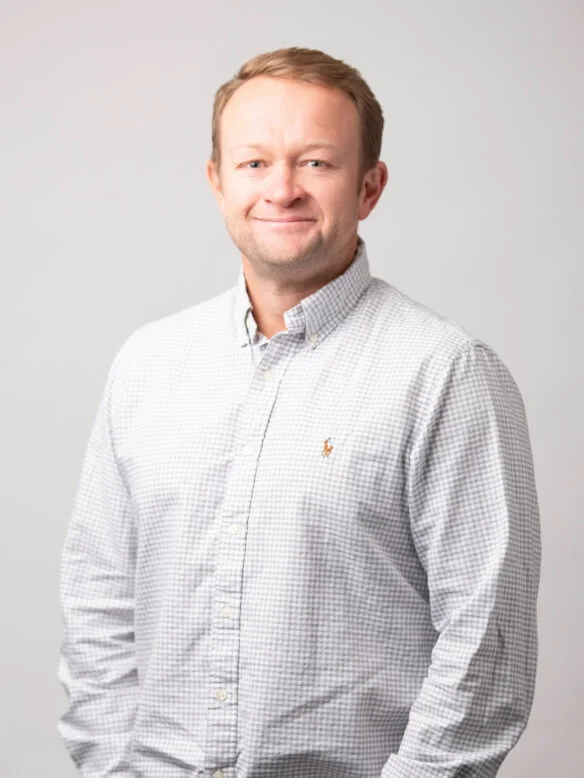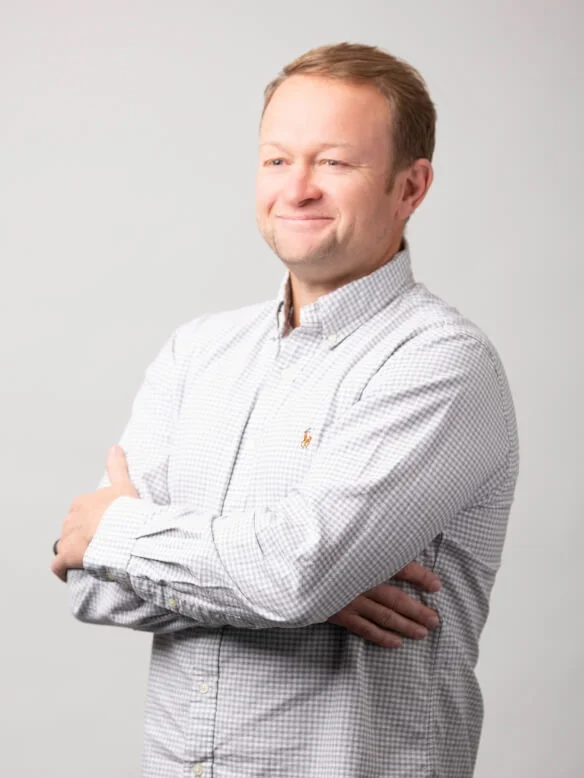 Justin Fishburn
Vice President, Operations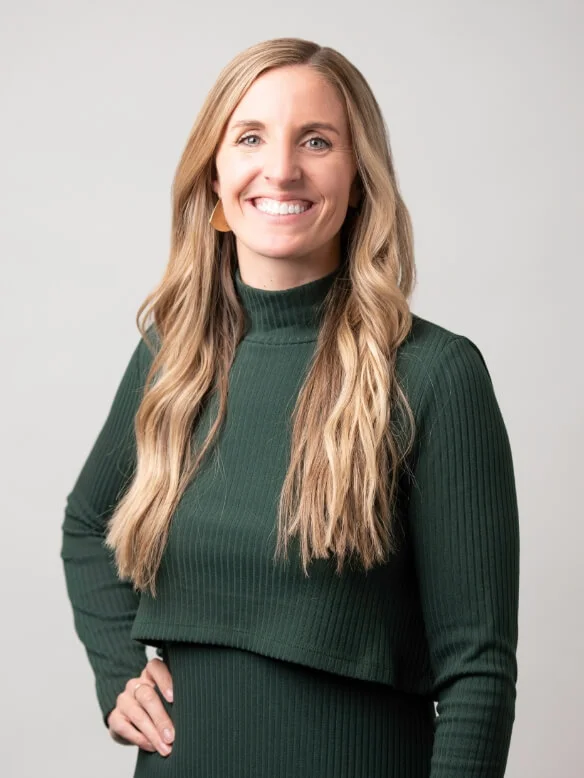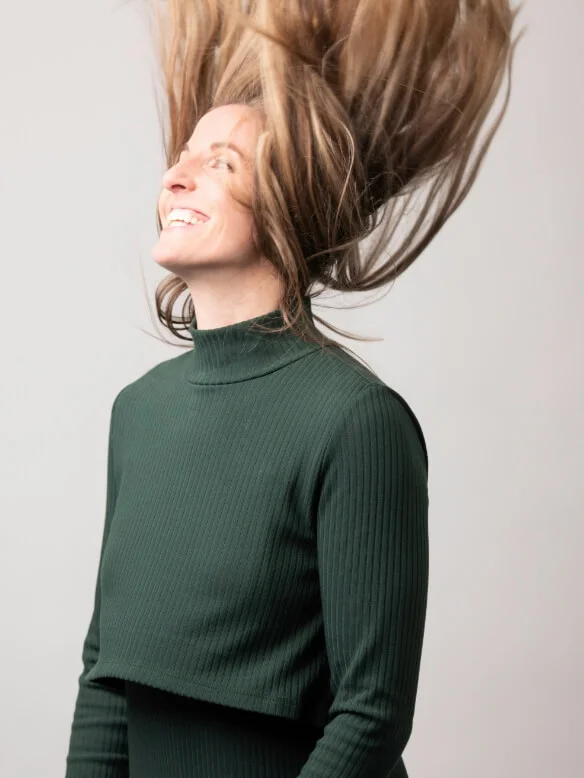 Shawna Potter
Vice President, Talent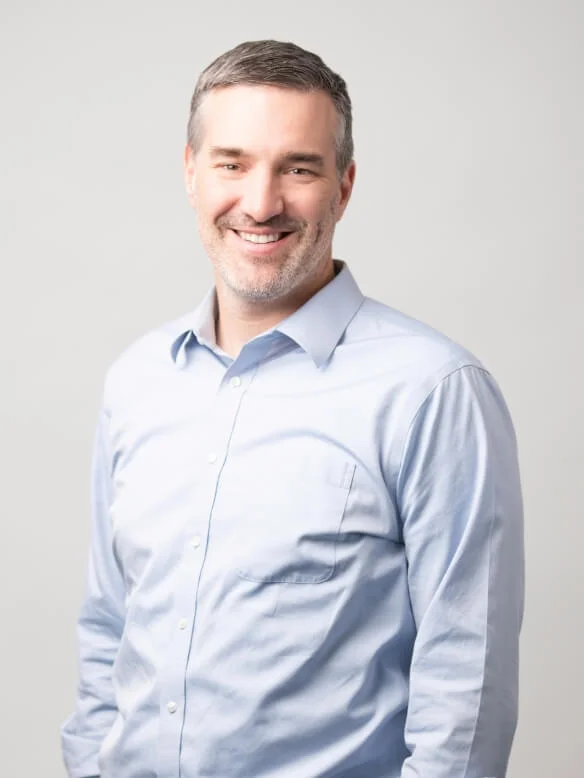 Brett Styles
Vice President, Technology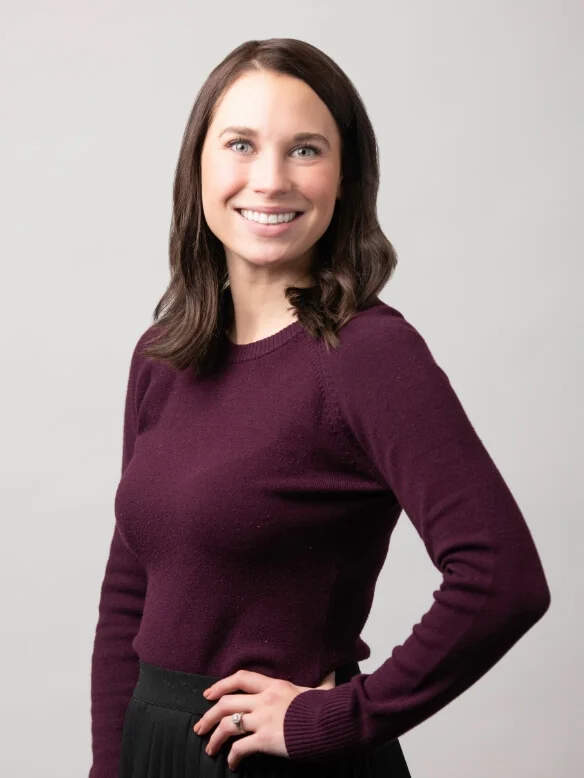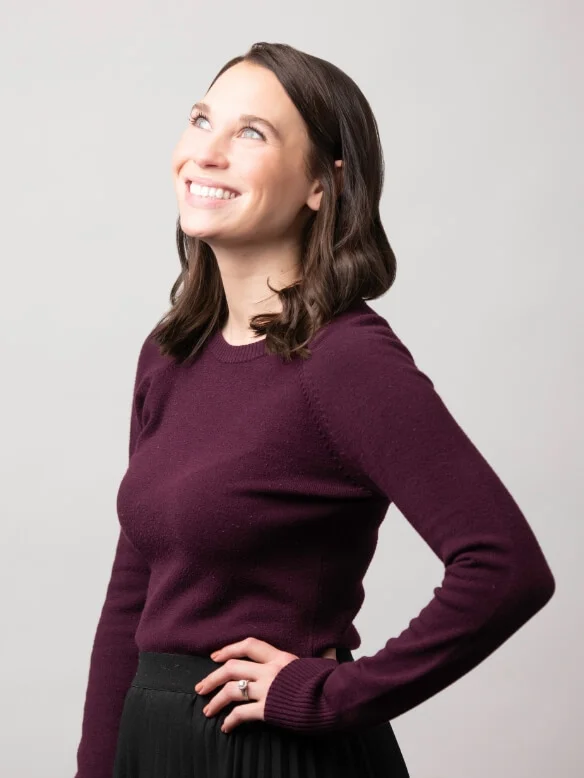 Cydney Boel
Senior Director, Customer Success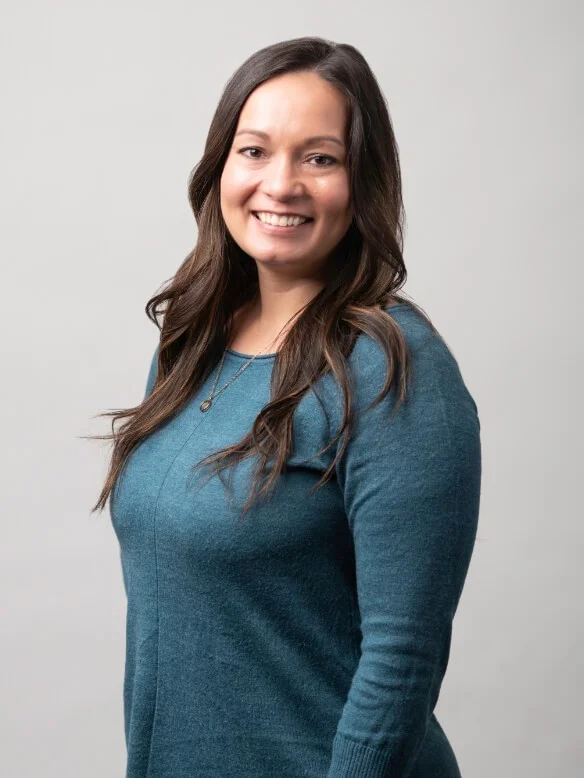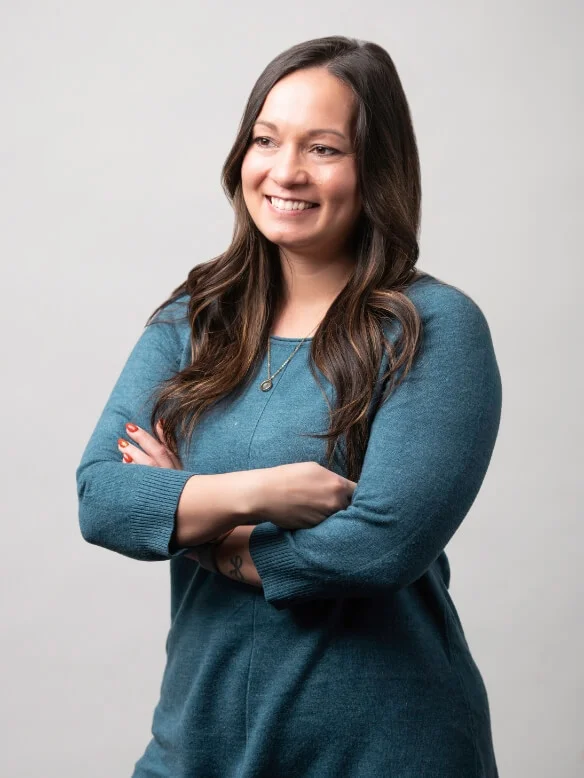 Emily Stech
Senior Director, Organizational Development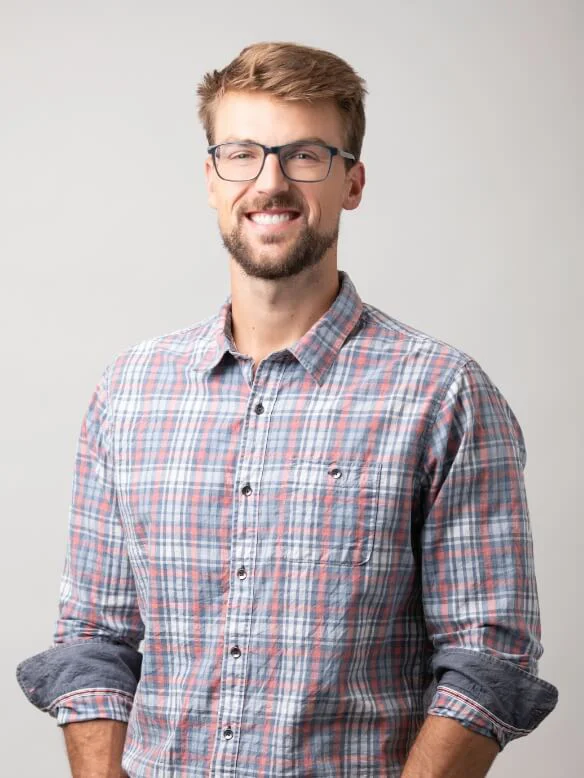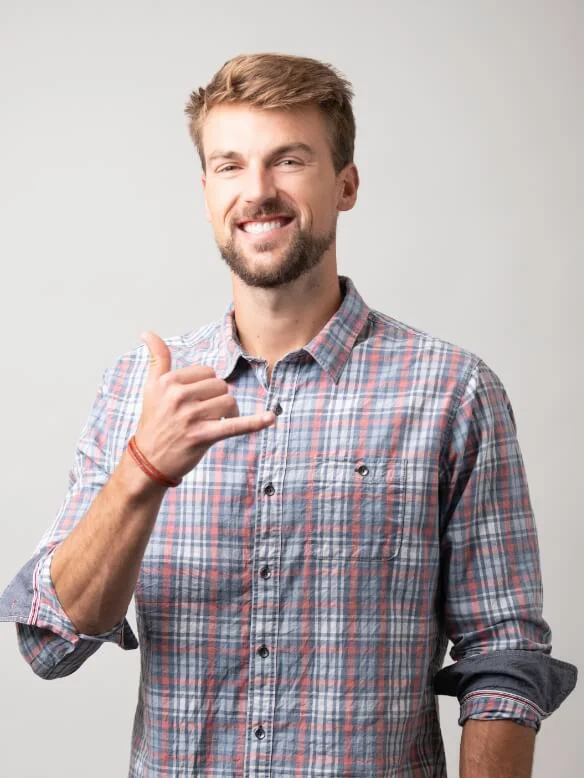 Johann Simpson
Senior Director, Finance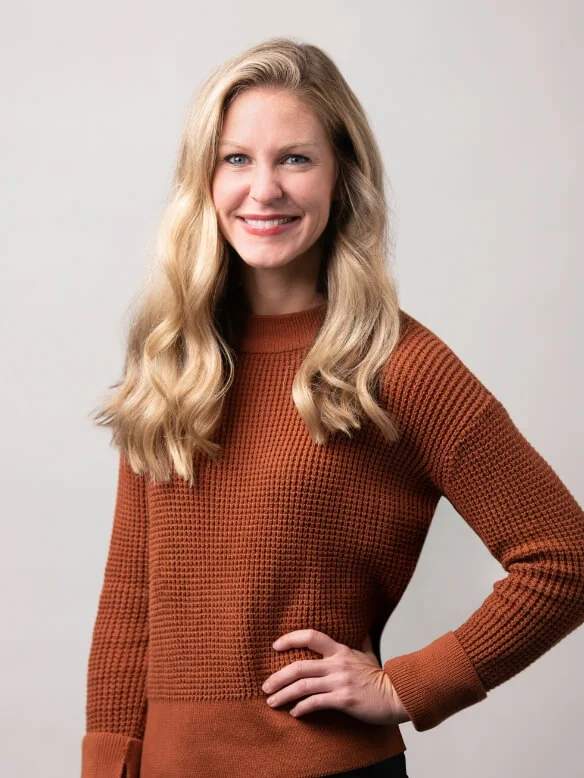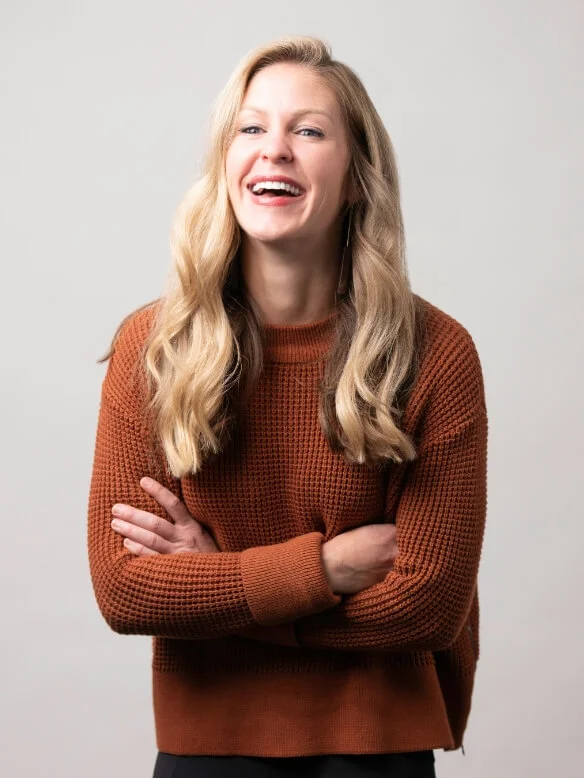 Sara Traverso
Senior Director, Client Services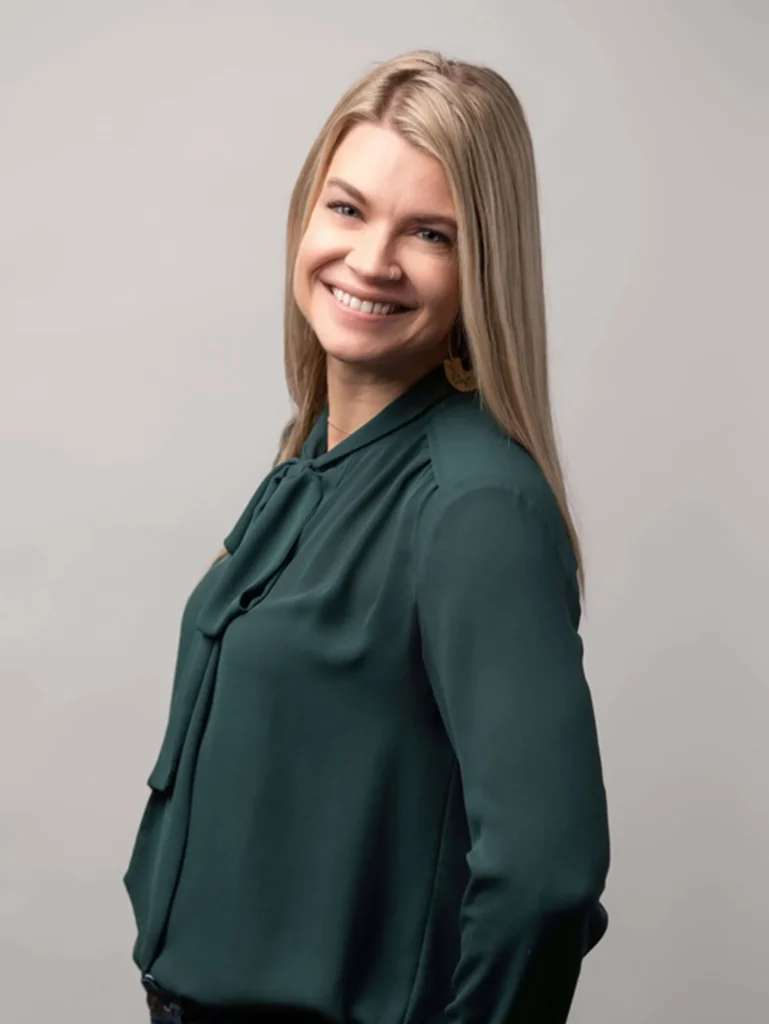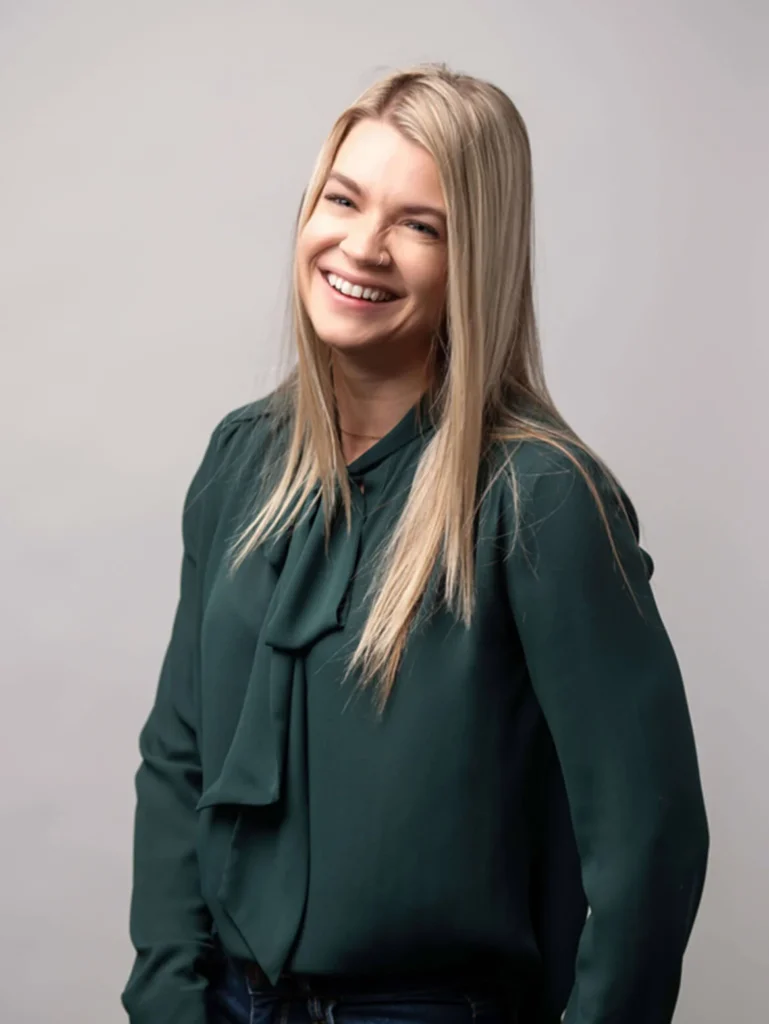 Mackenzie Amen
Director, Client Services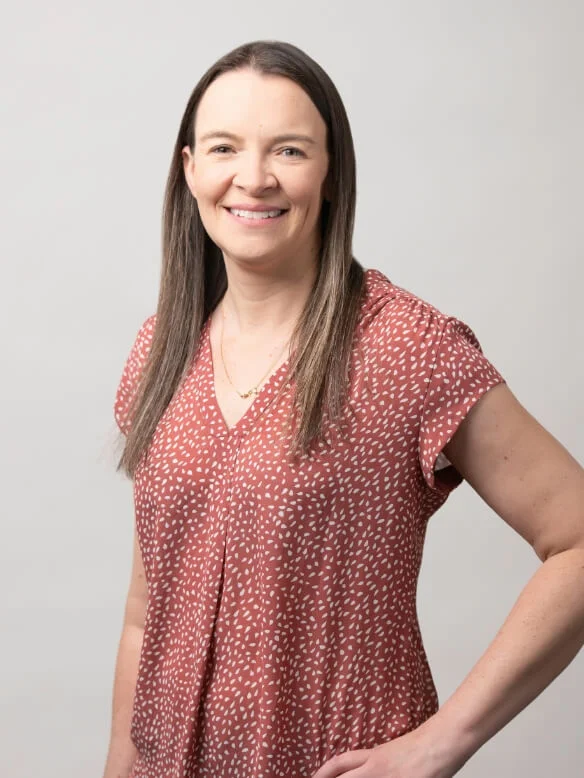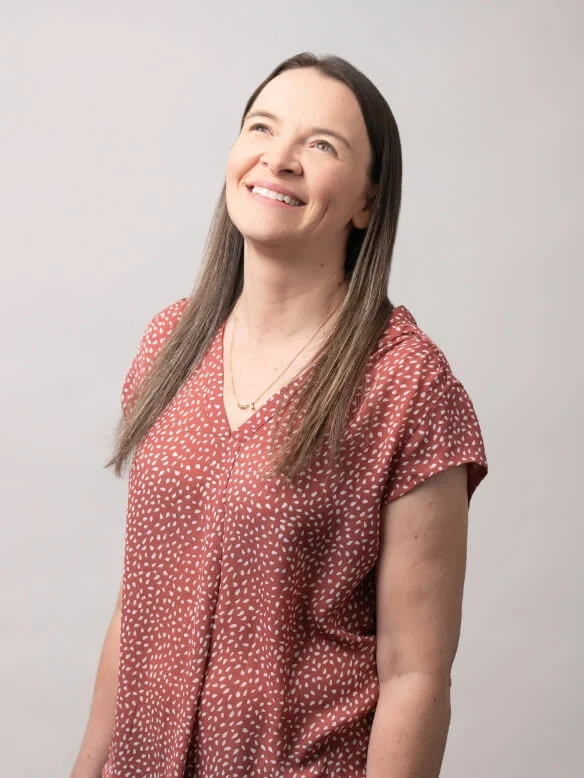 Robin Evans
Director, Board Search Services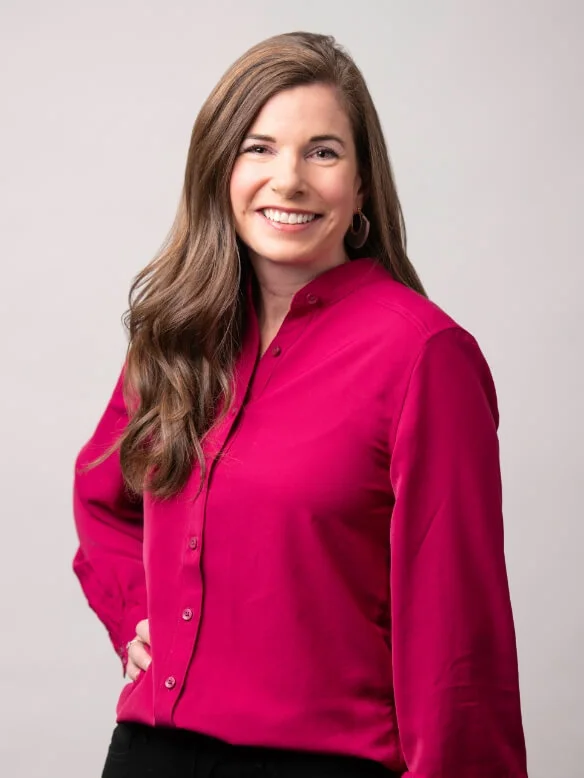 Summer Hagens
Director, Marketing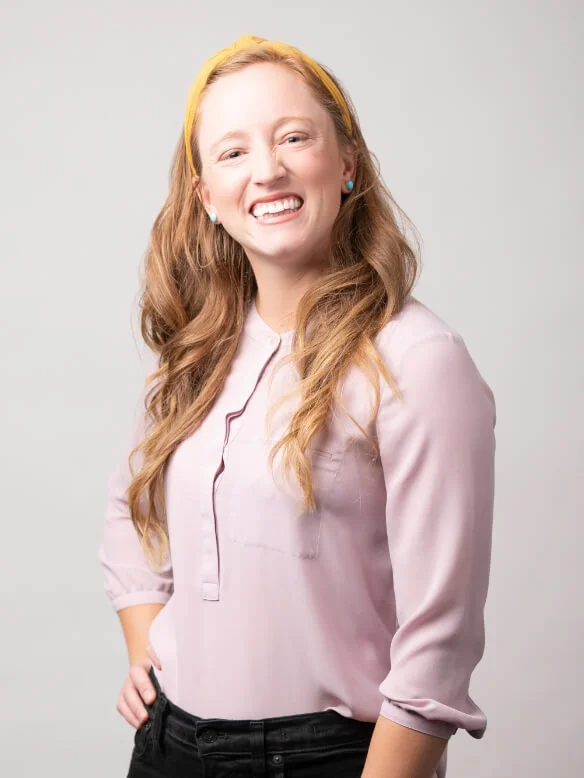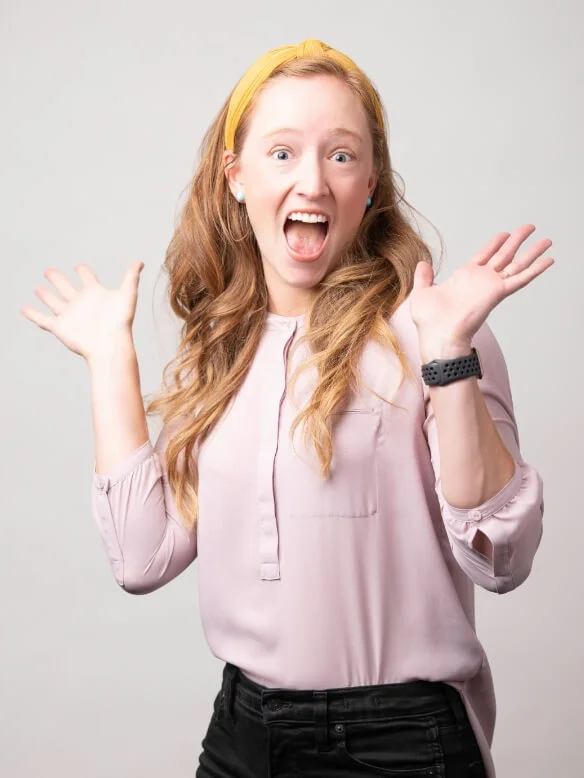 Nikki Hanson
Director, Client Services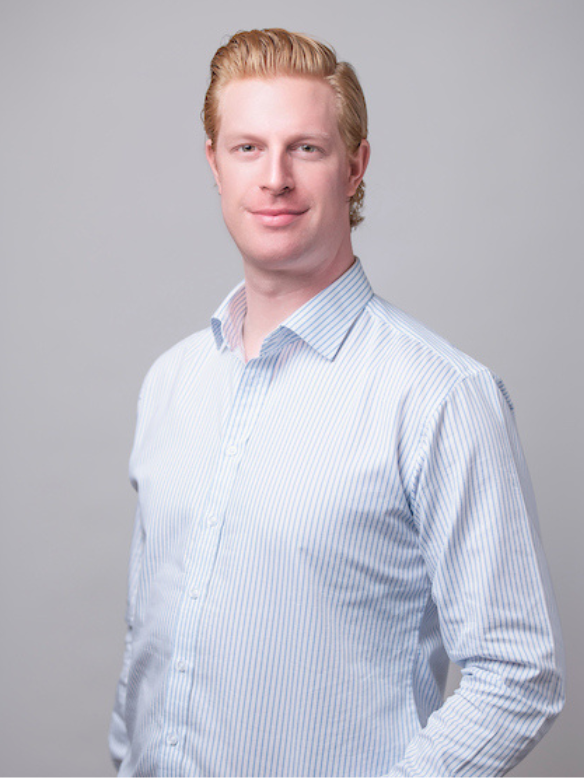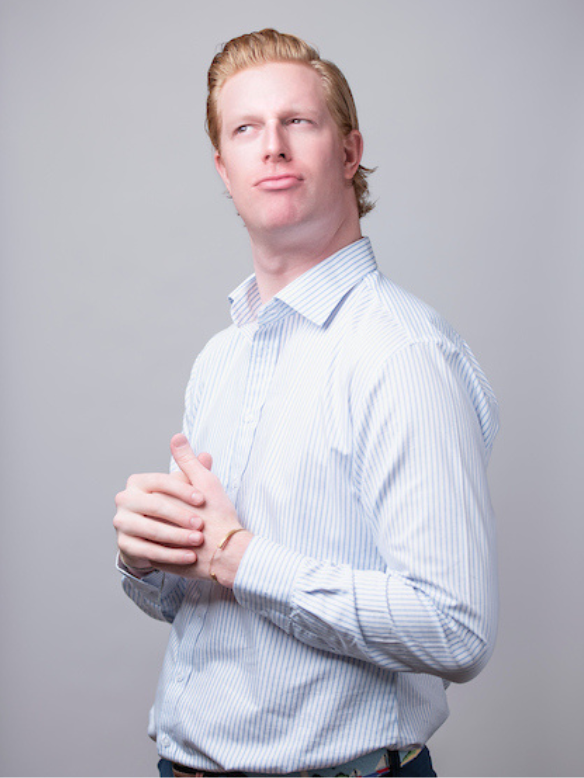 Robert Kempton
Director, Business Development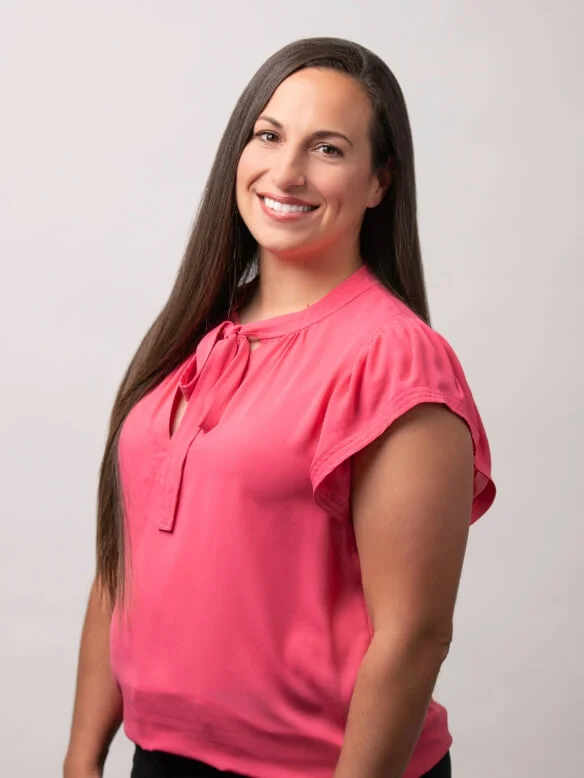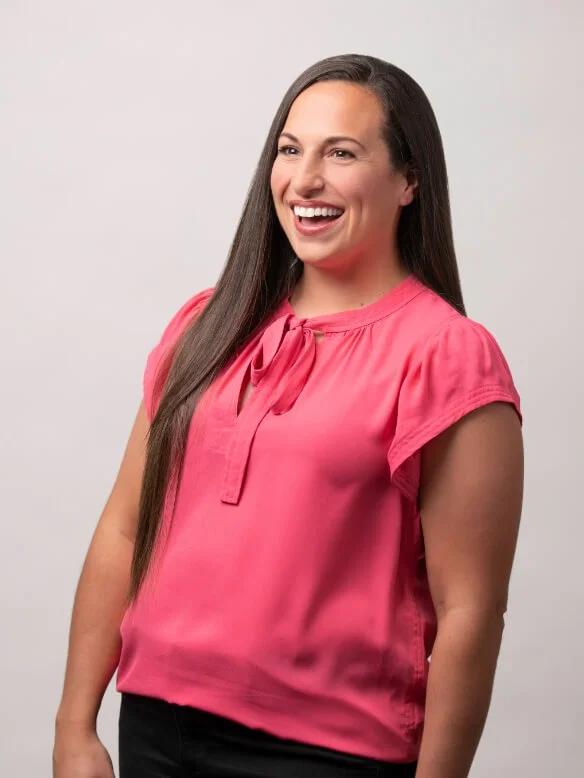 Jenn McCoy
Director, Customer Success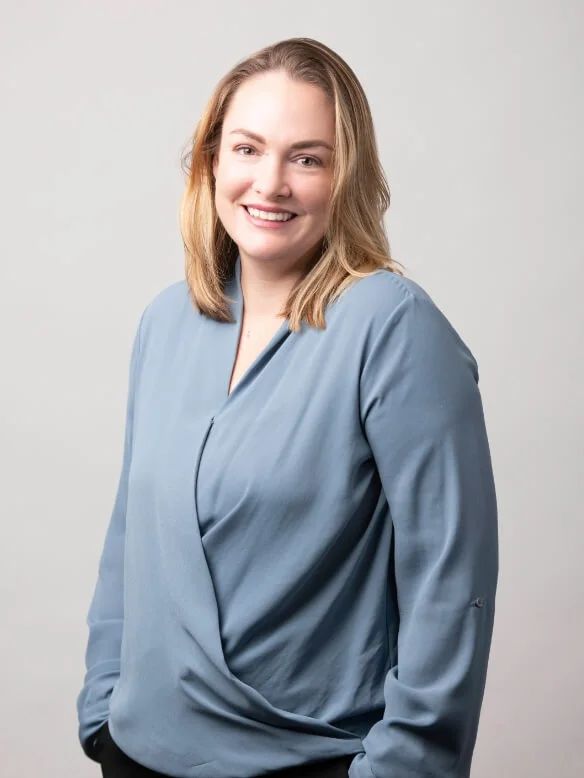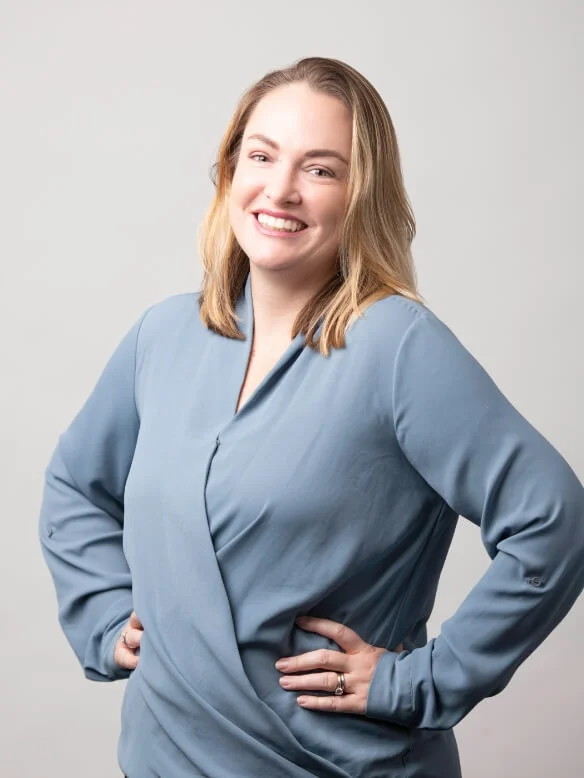 Elizabeth Nixon
Director, Customer Success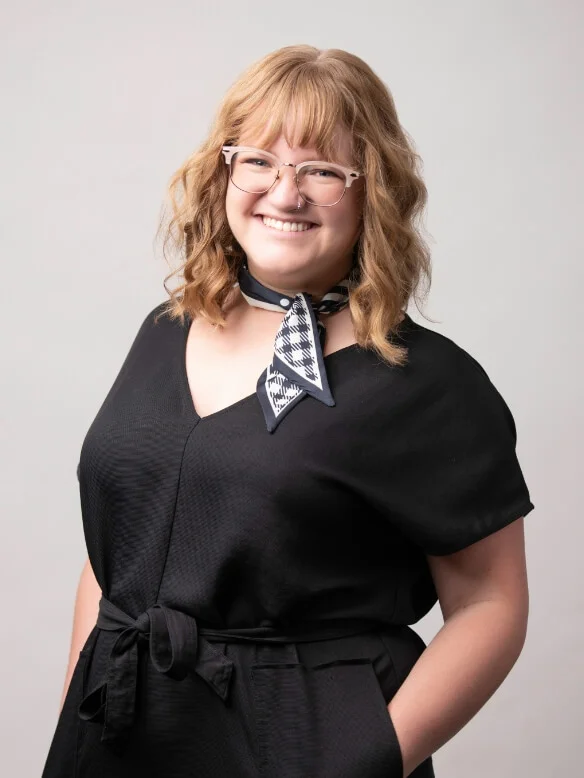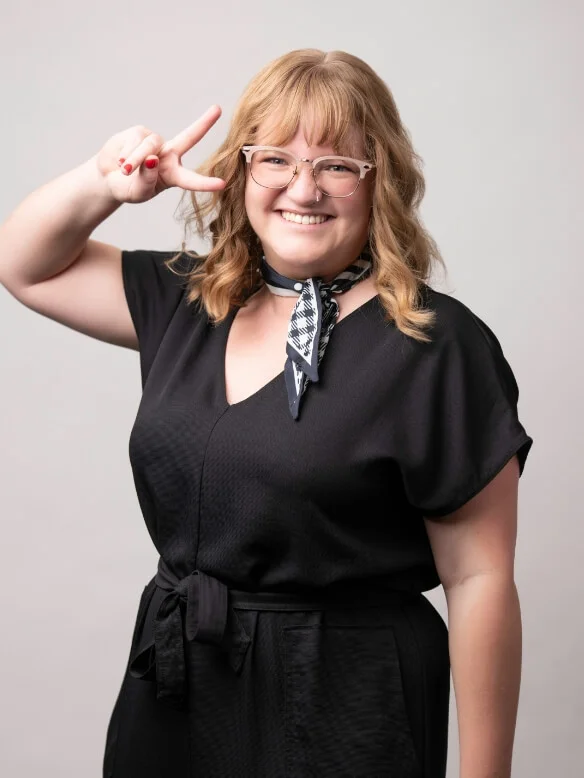 Jackie Phillips
Director, Client Services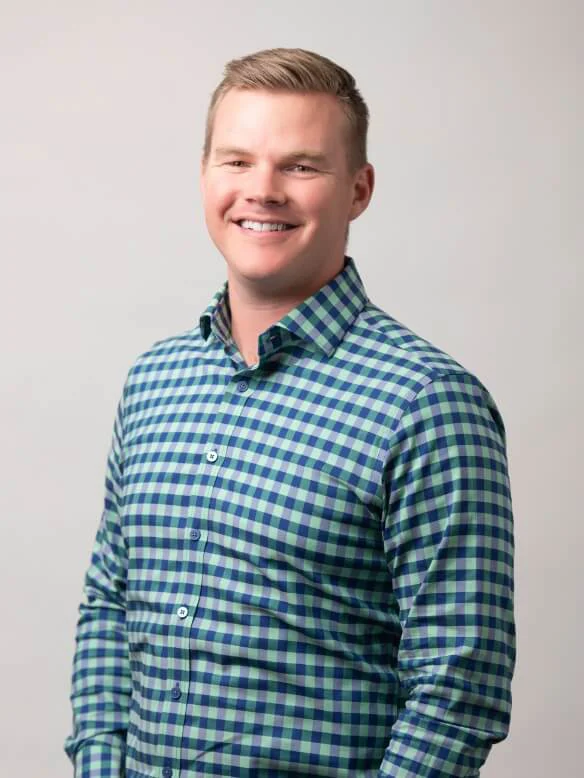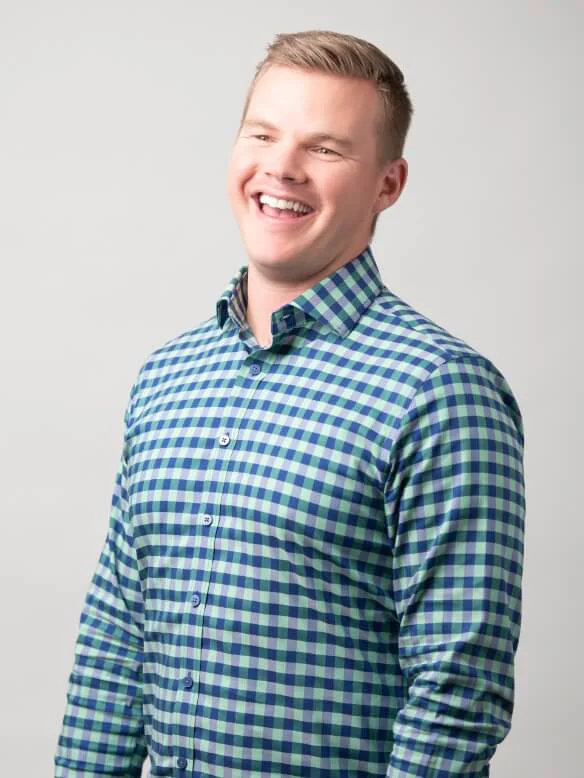 Curtis Wise
Director, Business Development
Say Hello to Apex Leaders
Meet the robust team at Apex Leaders—including client services professionals who help our clients make smart business decisions.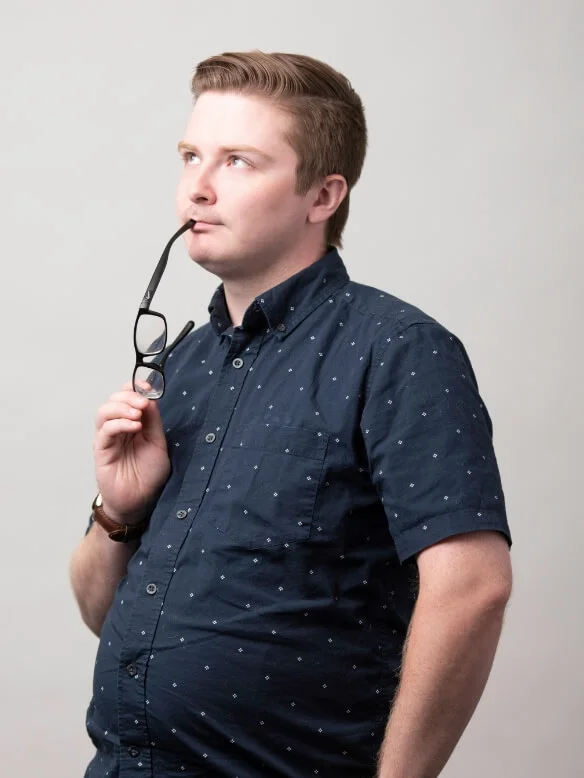 Dylan Snyder
IT Developer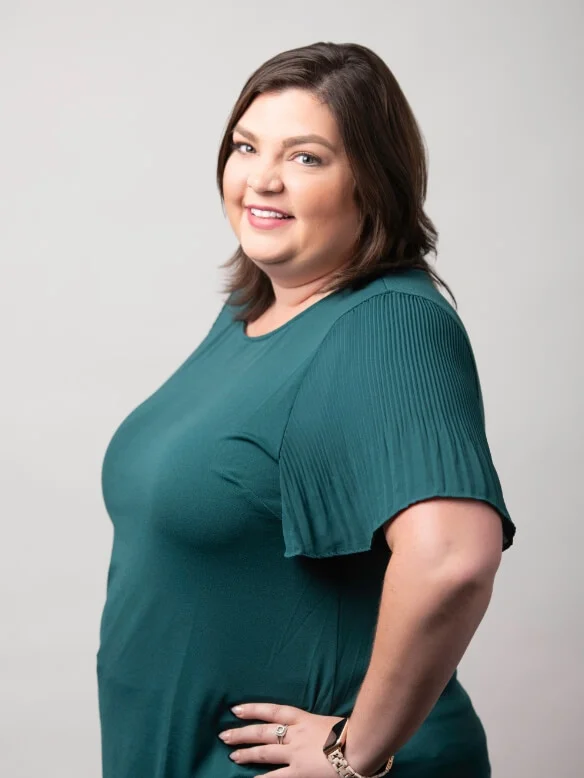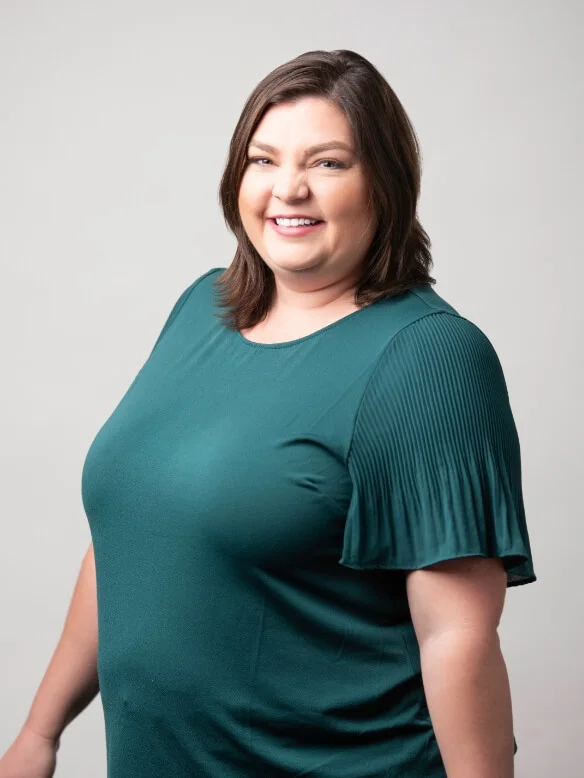 Kelsey Hampton
Client Services Manager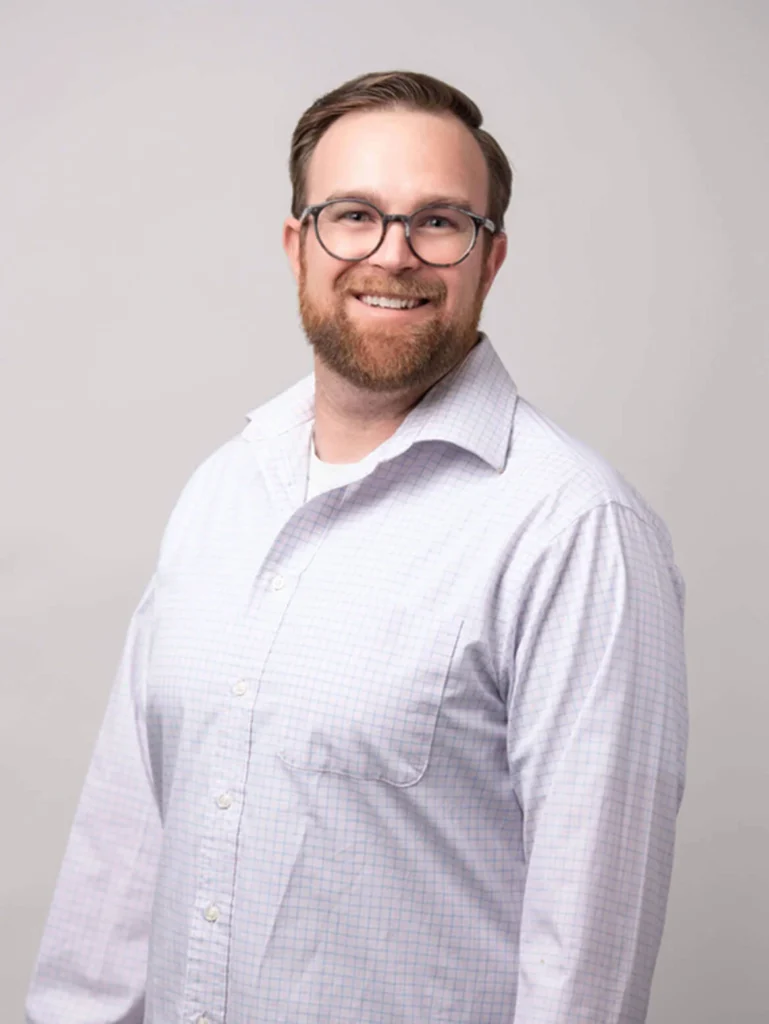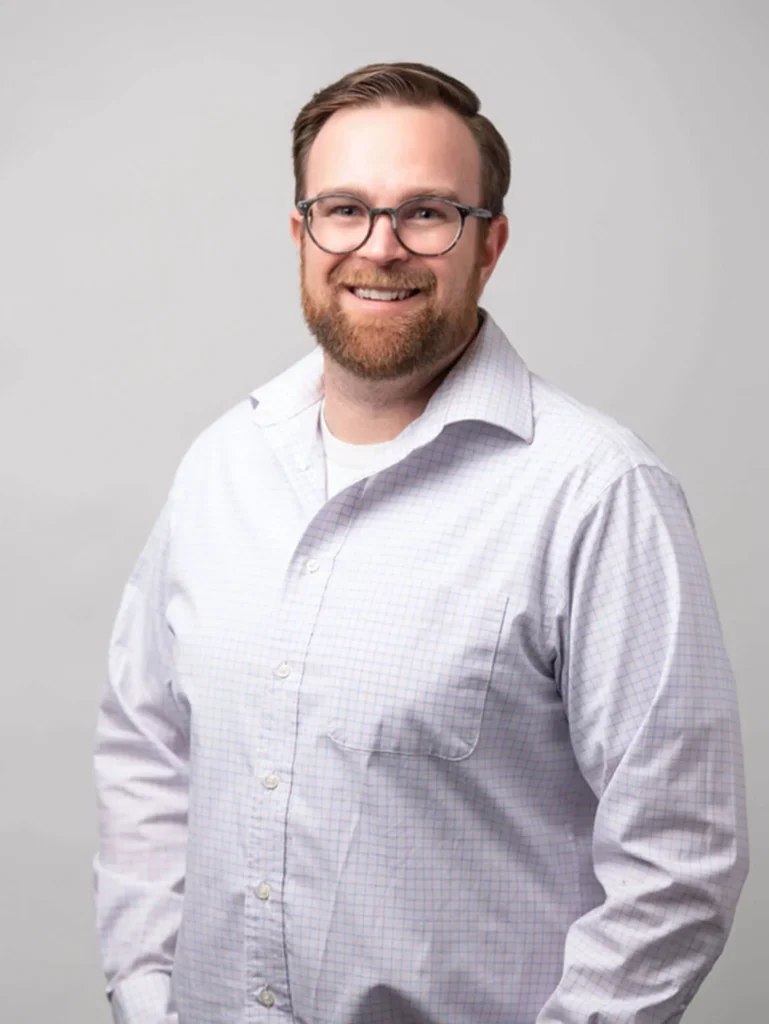 Tim McKinley
Client Services Manager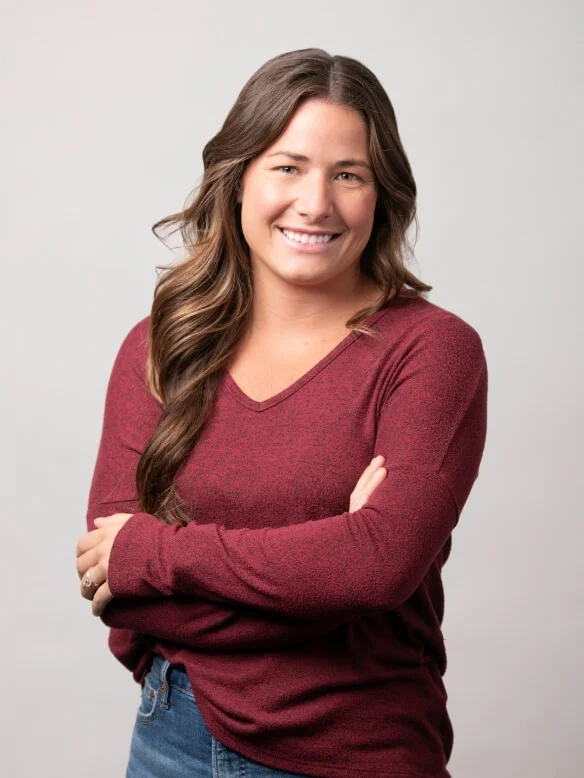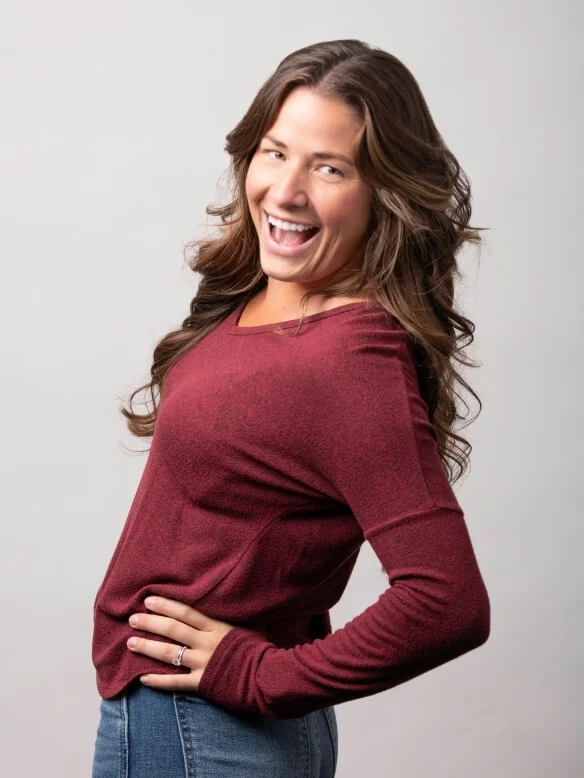 Stephanie Pyles
Client Services Manager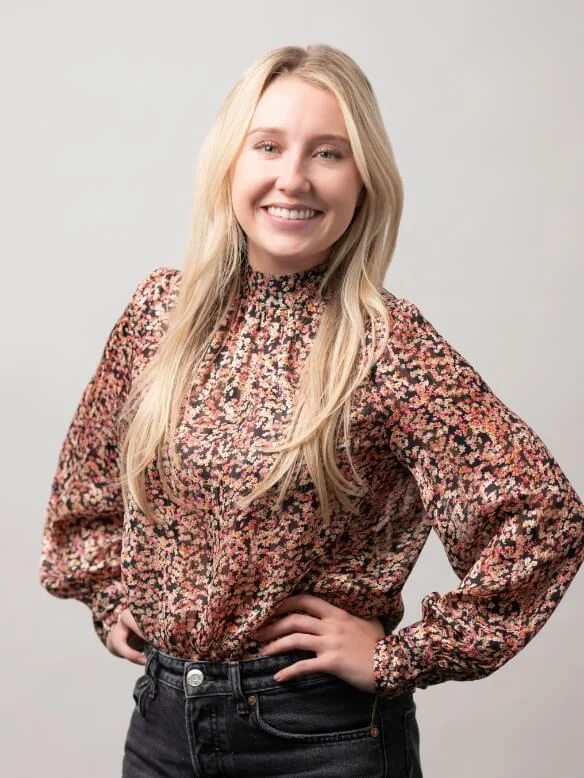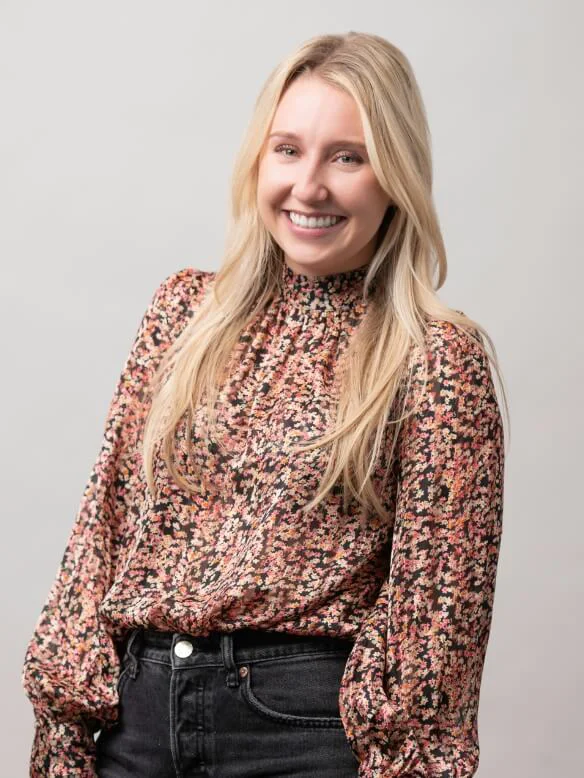 Tennyson Young
Client Services Manager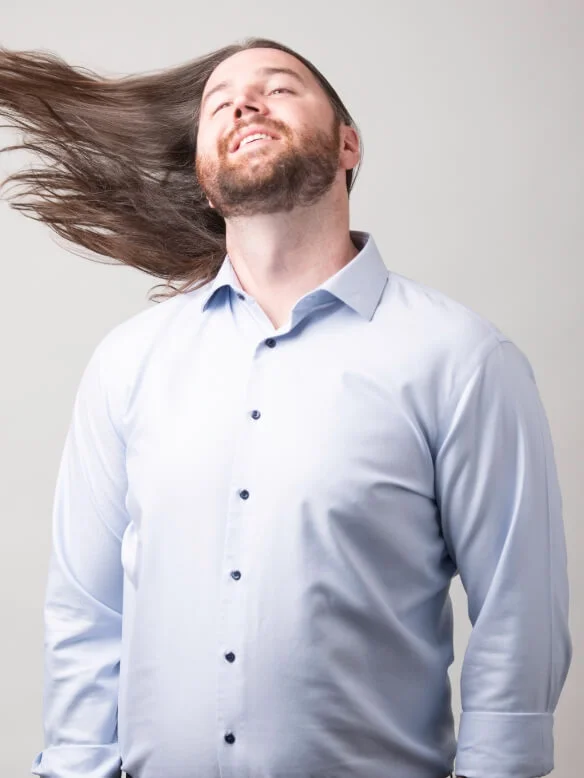 David Armstrong
Client Services Manager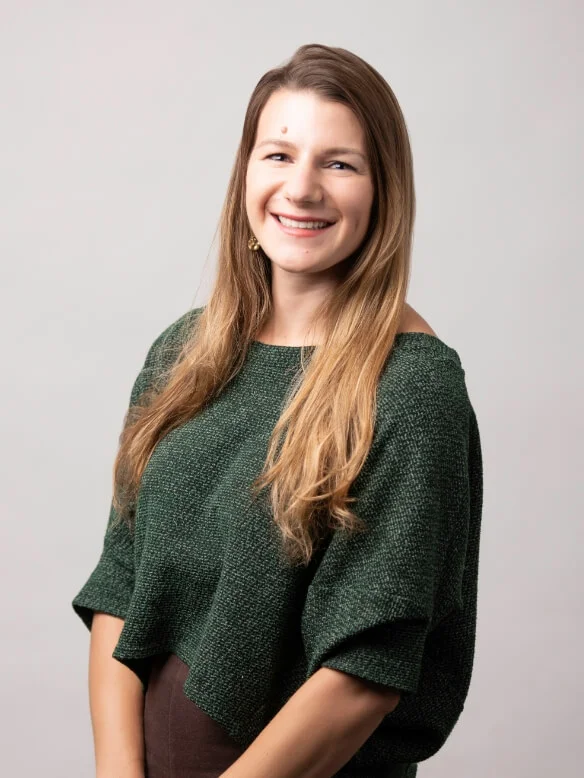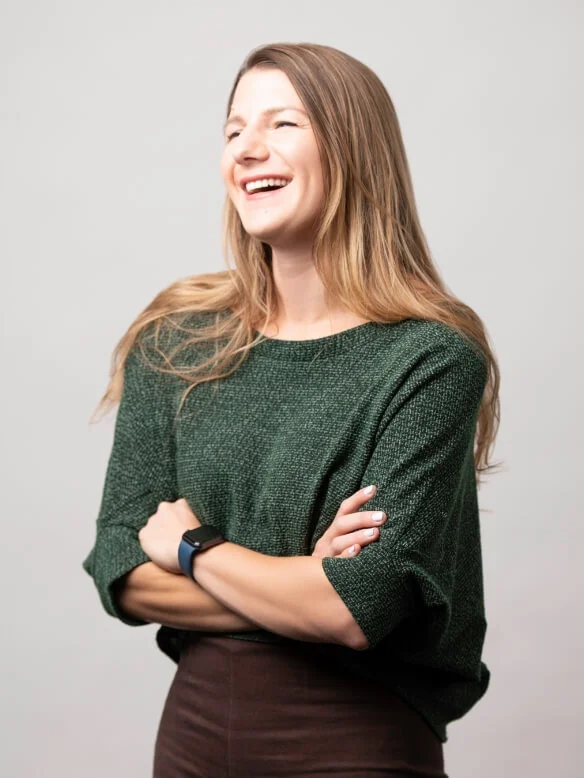 Yila Ataman
Client Services Manager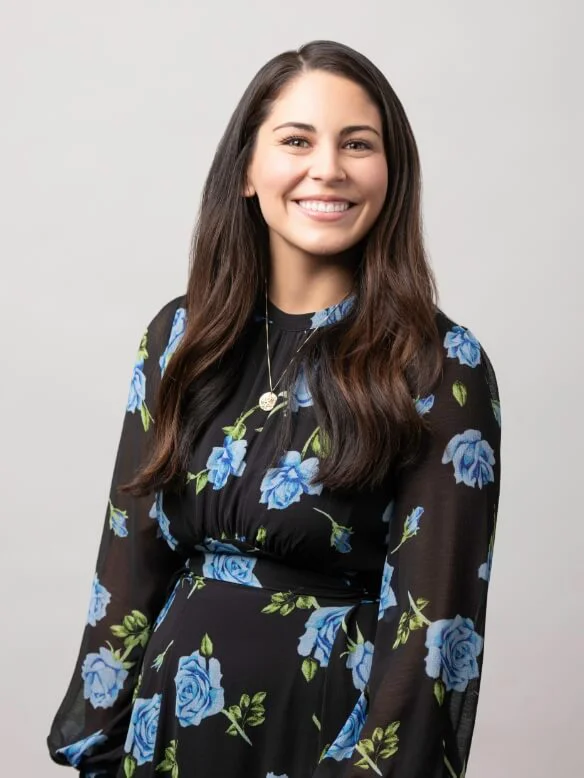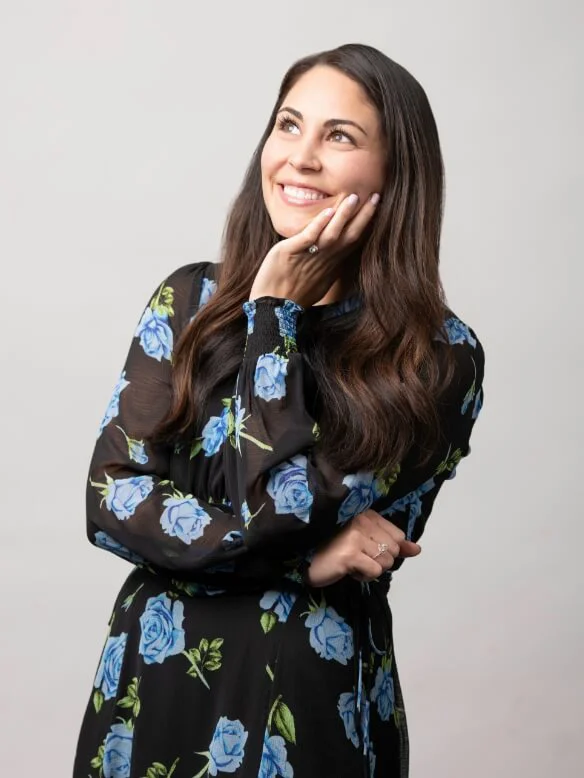 Alondra Crane
Client Services Manager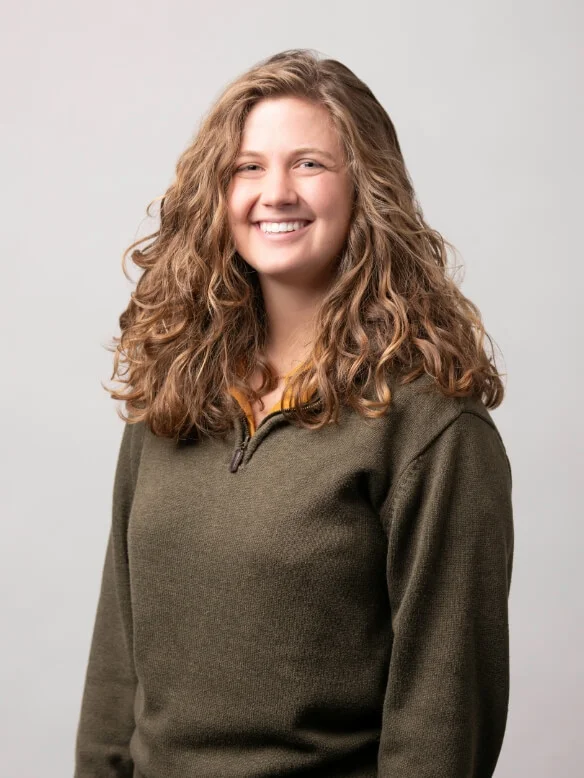 Meredith Collier
Client Services Manager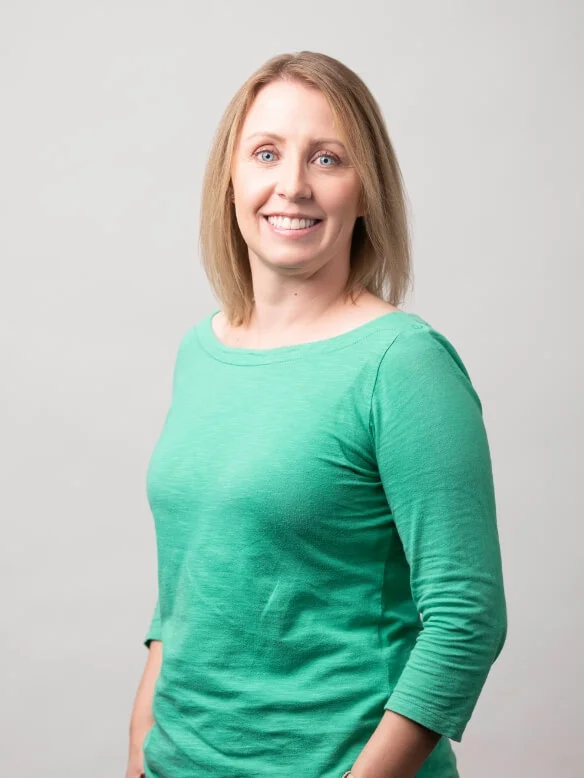 Misty Gardner
Client Services Manager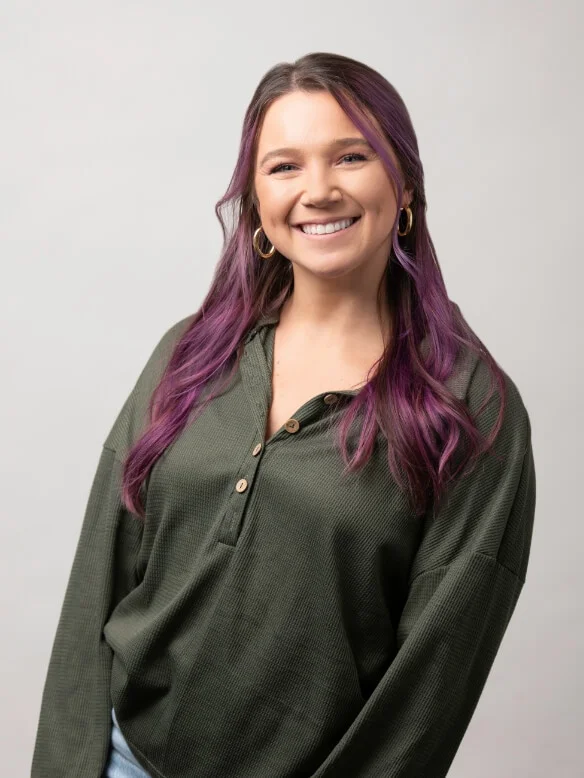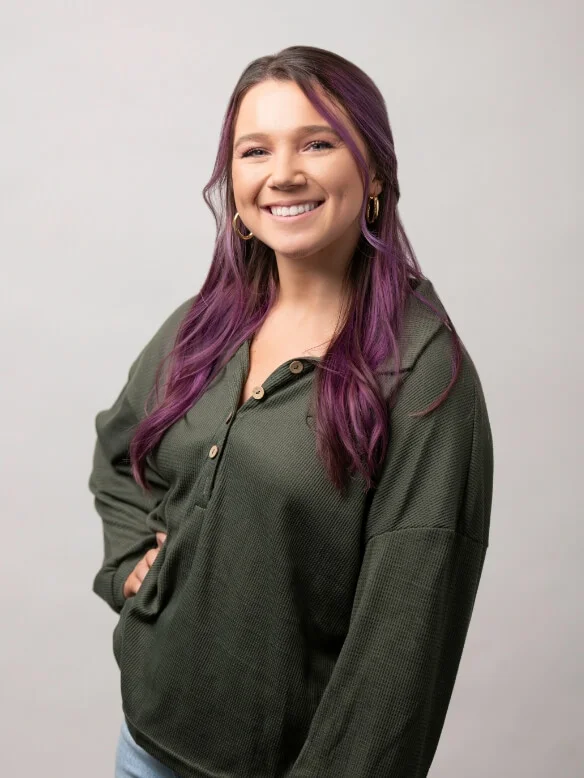 Madison Gregory
Client Services Manager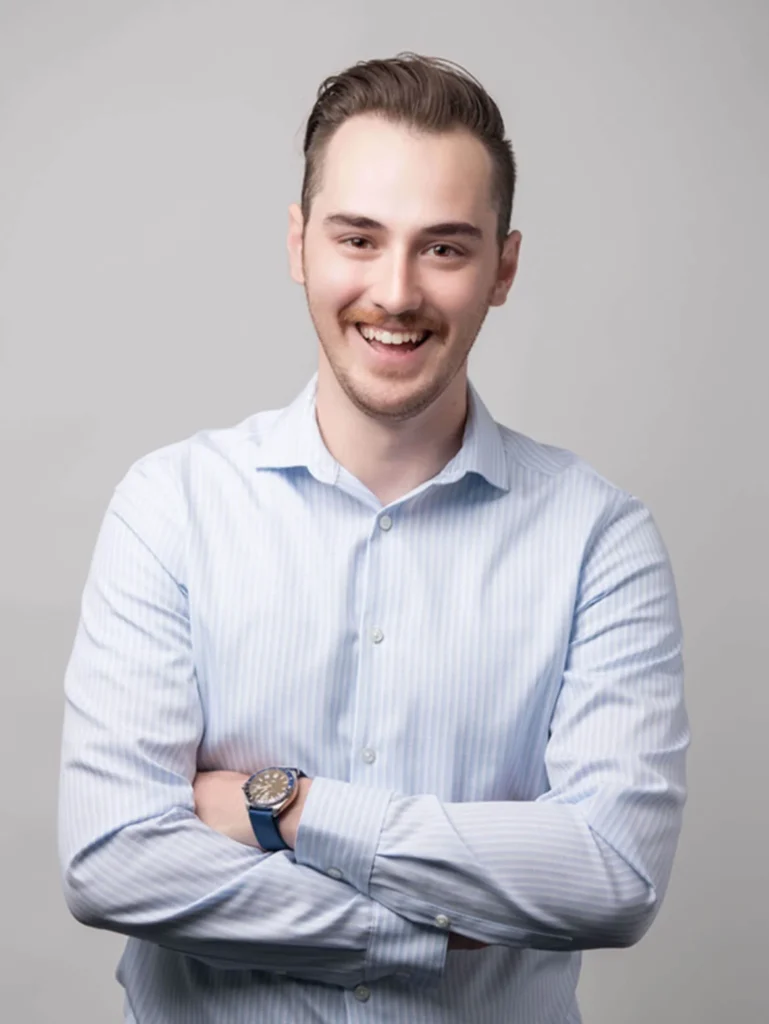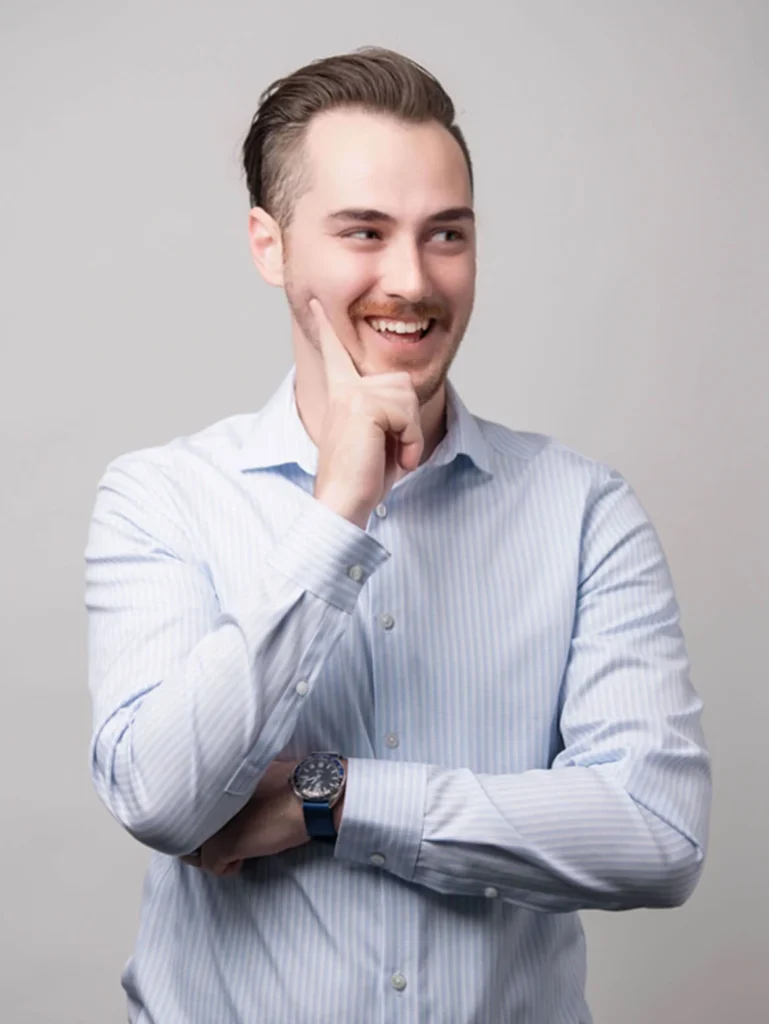 Sam Grossklaus
Client Services Manager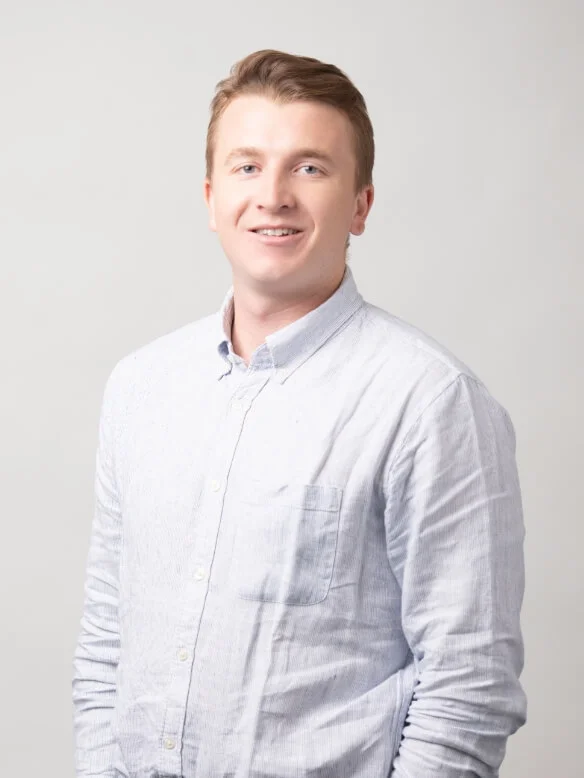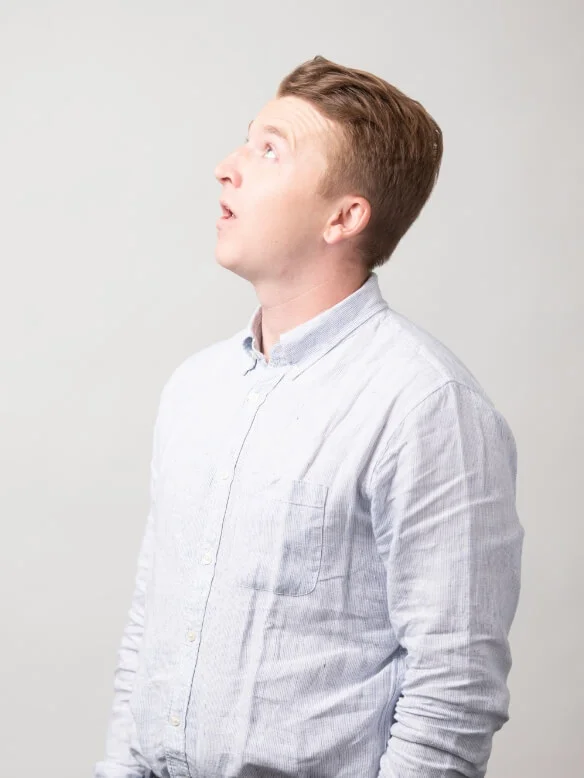 Luke Gustafson
Client Services Manager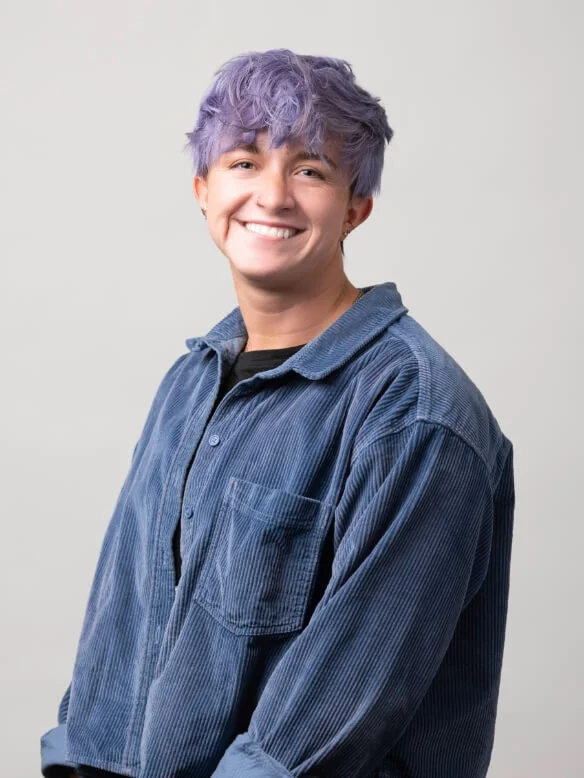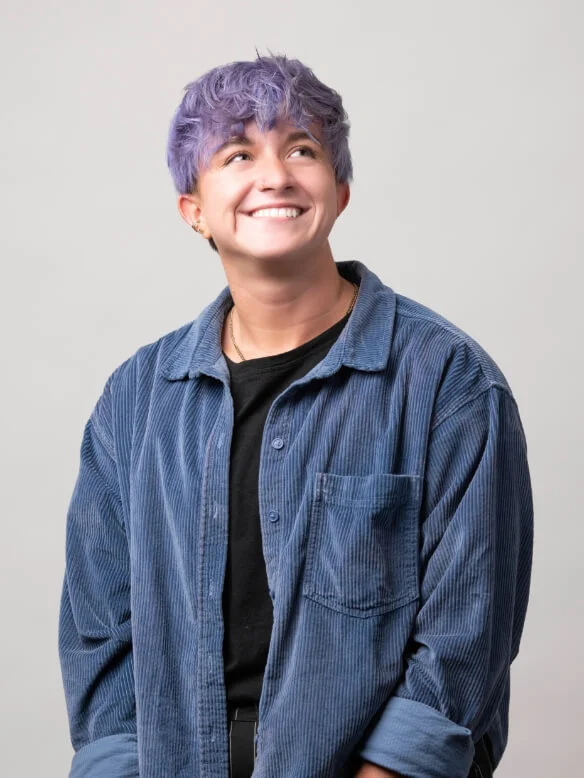 Andi Hanks
Client Services Manager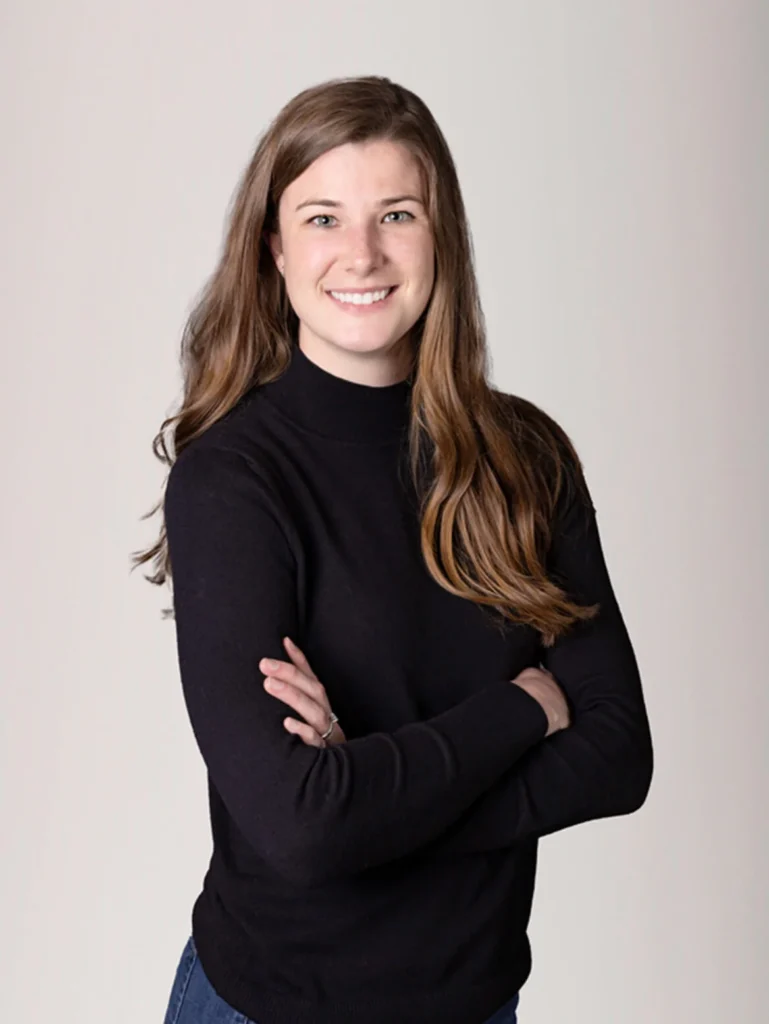 Jackie Krenning
Client Services Manager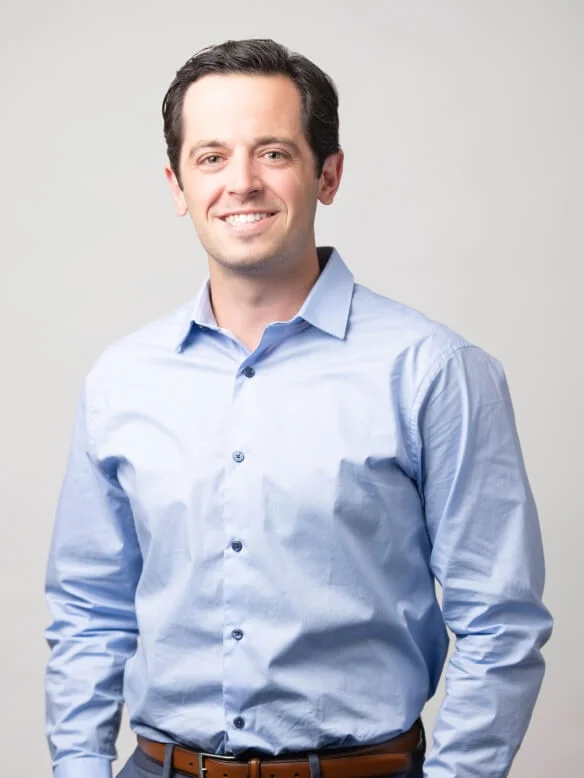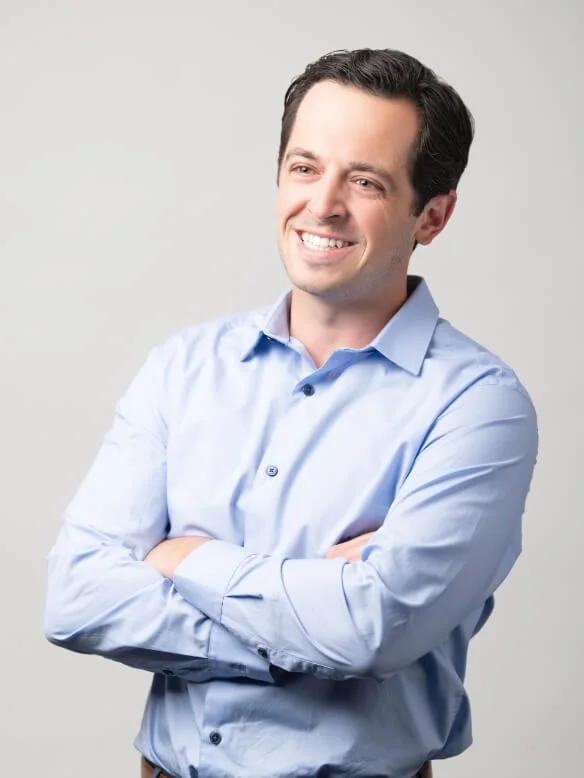 Garret Manske
Client Services Manager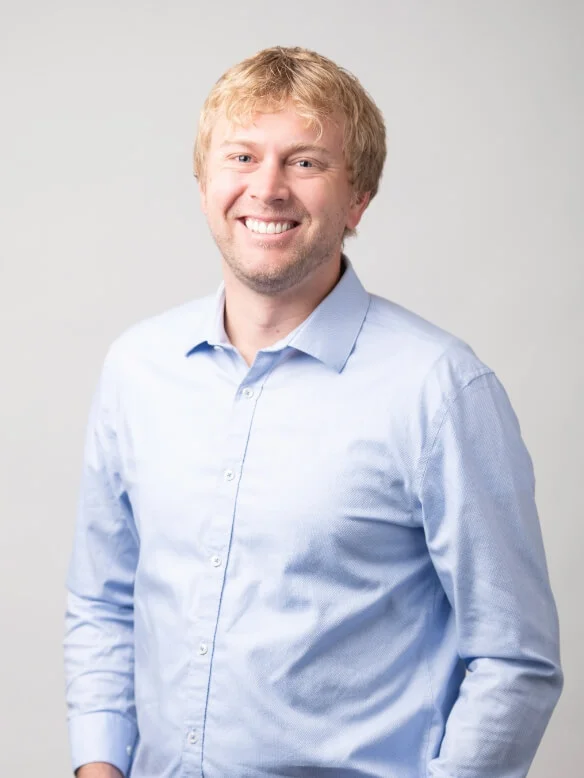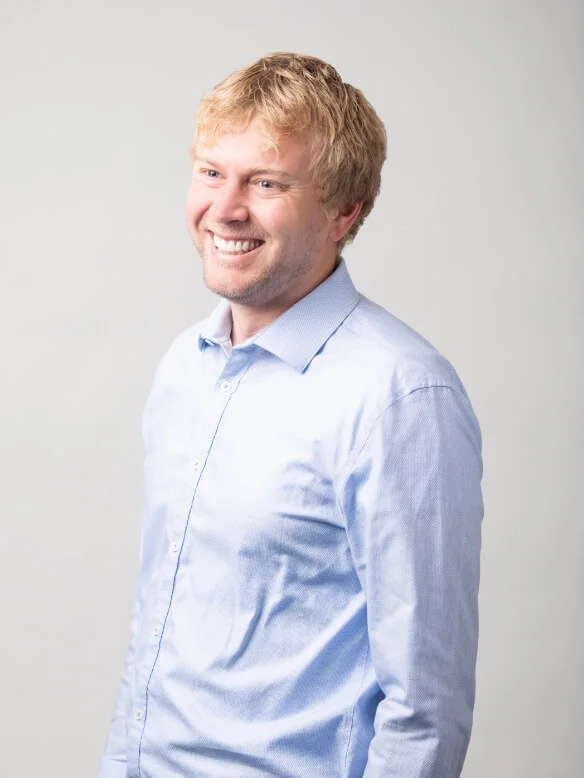 Michael Wanta
Client Services Manager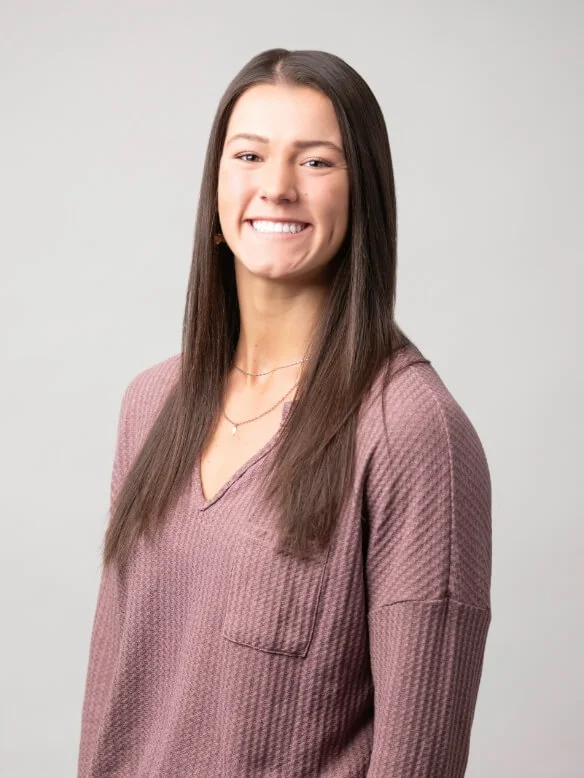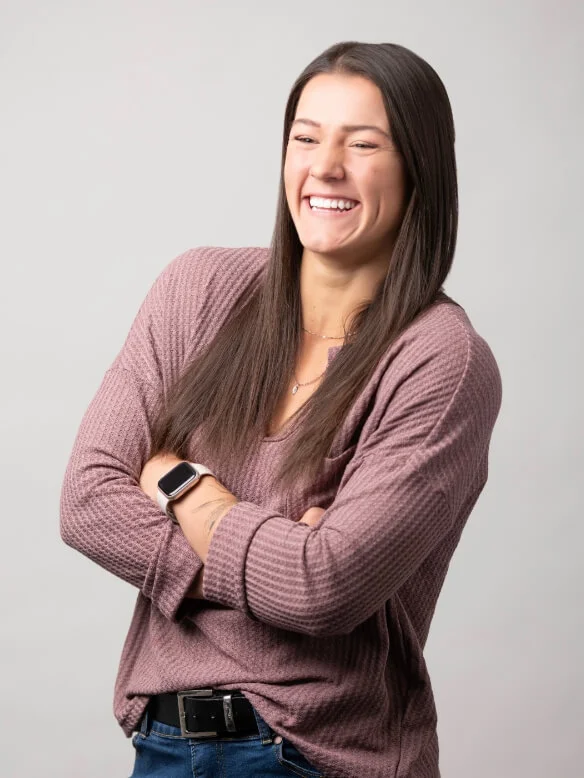 Lily Gregory
Research Associate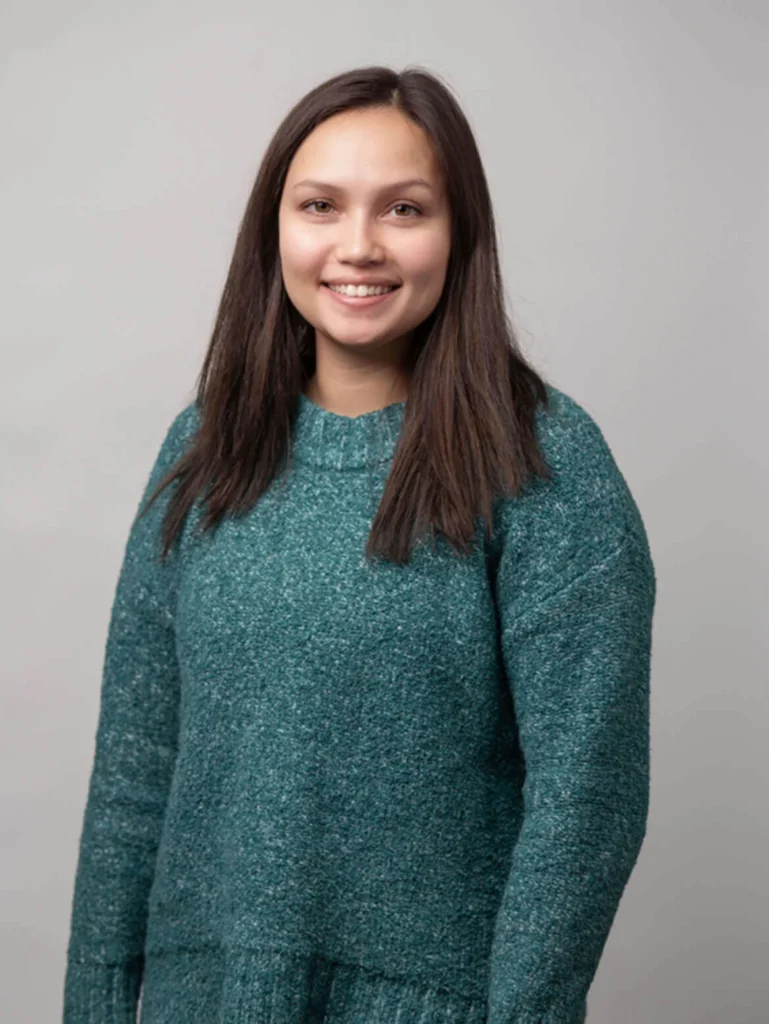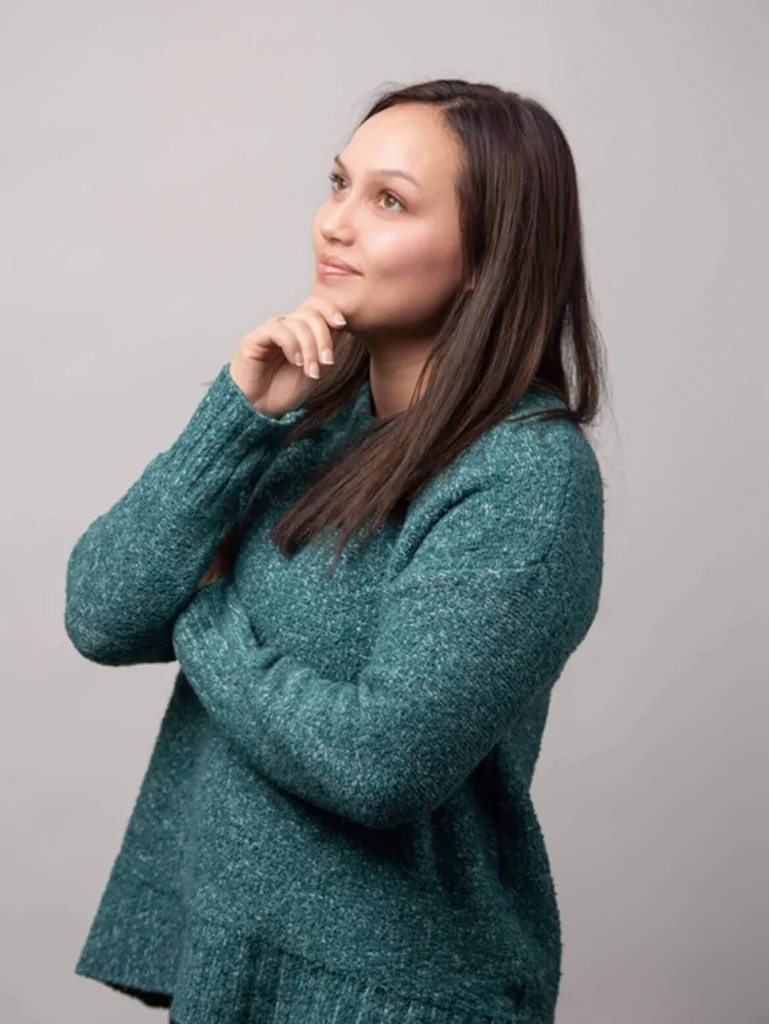 Kiki Stech
Research Associate