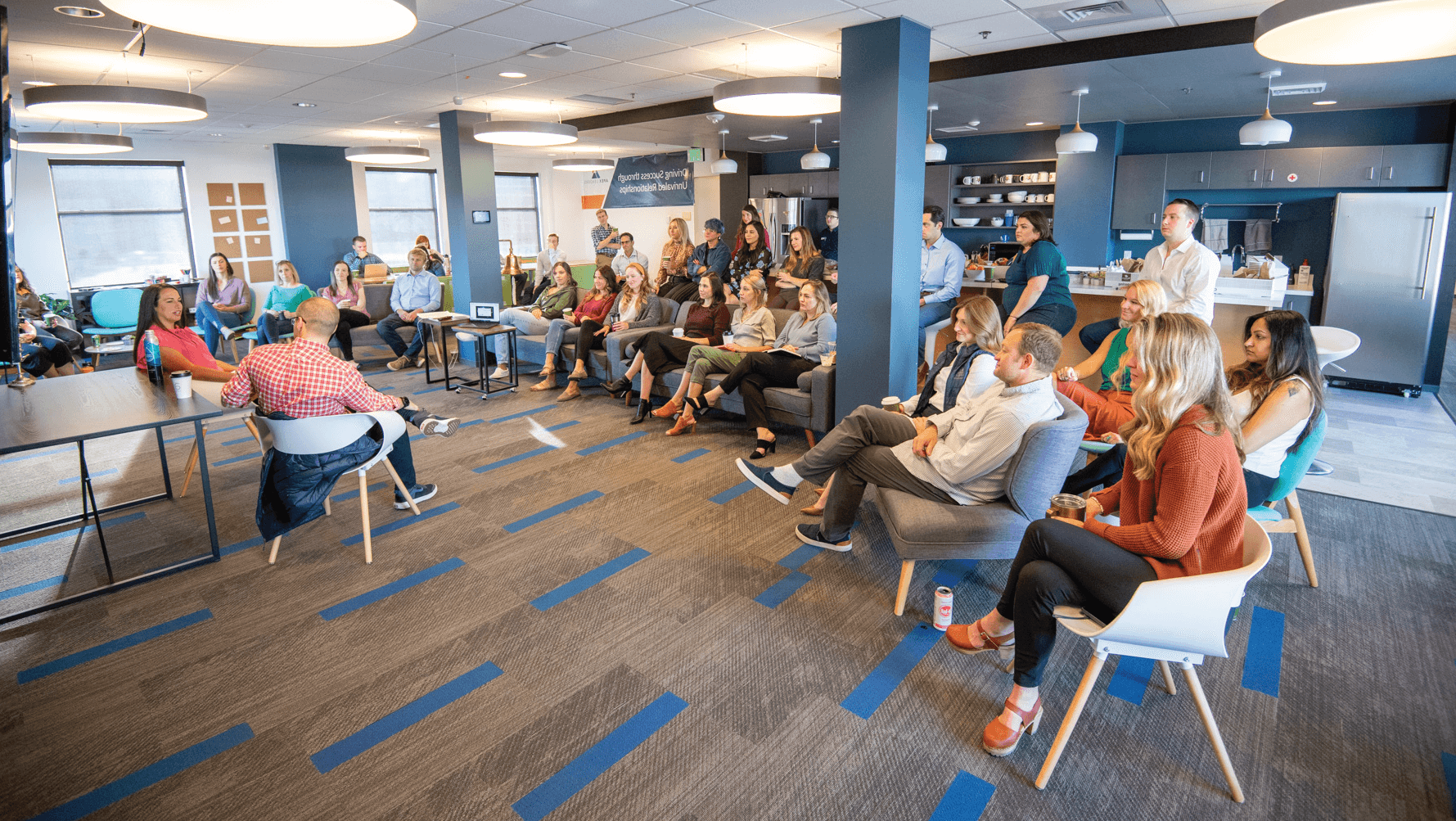 Find rewarding careers at Apex Leaders
We drive success through unrivaled relationships – for our clients, advisors and team.
At Apex Leaders, you are surrounded by collaborative, tenacious teammates who push each other to overcome obstacles, test the status quo and achieve success every single day. We hire people who work hard and challenge themselves while having fun along the way. Apply for a client services career that will empower you to reach greater heights.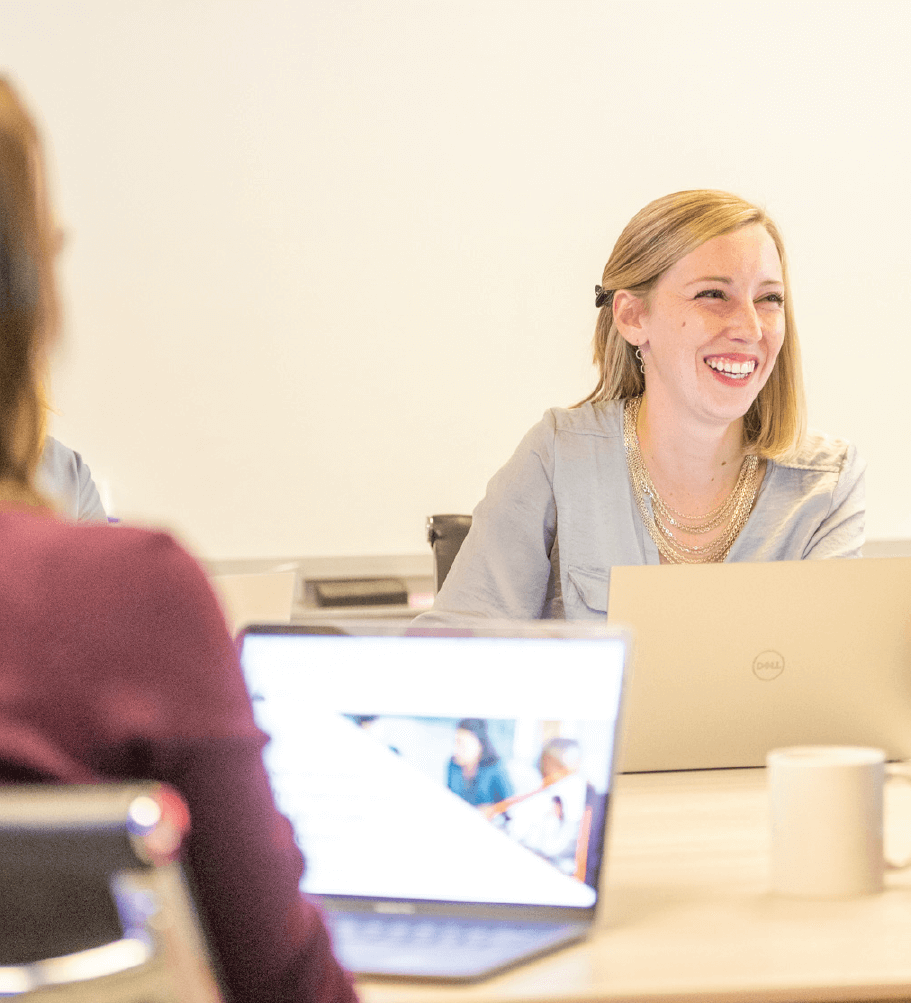 Apex Leaders Core Values
Our shared values are not just words. They are a way of life. The Apex Leaders core values guide everything we do, including how we make decisions and how we interact with each other, our clients, advisors, business partners and community.
Care for the
Team
Support our team members through empathy and respect.
Partnership
Approach
Collaborate with our clients and view their success as our success.
Open
Communication
Effective communication requires trust, vulnerability, and healthy conflict.
Driven to
Excel
Expect excellence of ourselves, our team, and our work. Every single day.
Create
Change
Embrace change through an innovative mindset, courage to fail, and perseverance.
A Day in the Life
Our work is fast-paced, and our days can be unpredictable. It's our job to hunt down industry experts for our clients to enable them to decide quickly and confidently to invest or walk away from potential mergers or acquisitions. No two companies are alike, so no two deals our clients evaluate are alike.
After working with our clients to uncover their expertise needs, it's time for you to channel your inner super sleuth. Some days the experts our clients need to speak with are easy to find, and others, it can feel like you're looking for a purple unicorn. When faced with that challenge, we respond with positivity, humility and determination and turn to our always-willing-to-help teammates for support and encouragement.
Company Perks 
Our benefits are focused on enabling you to thrive both personally and professionally – it's about work/life balance, flexibility, and providing opportunities for growth and development. Some of our benefits for client services careers include:
Hybrid, in office, and remote working options
100% employer-paid premiums on medical and dental insurance for the employee
Fitness and wellness reimbursement
401K with matching
Annual profit-sharing program
Extensive Paid Time Off (PTO) – 24 days of PTO + 10 paid holidays
6-week paid sabbatical after 5 years of service
Paid parental leave
CSR (Corporate Social Responsibility) program and initiatives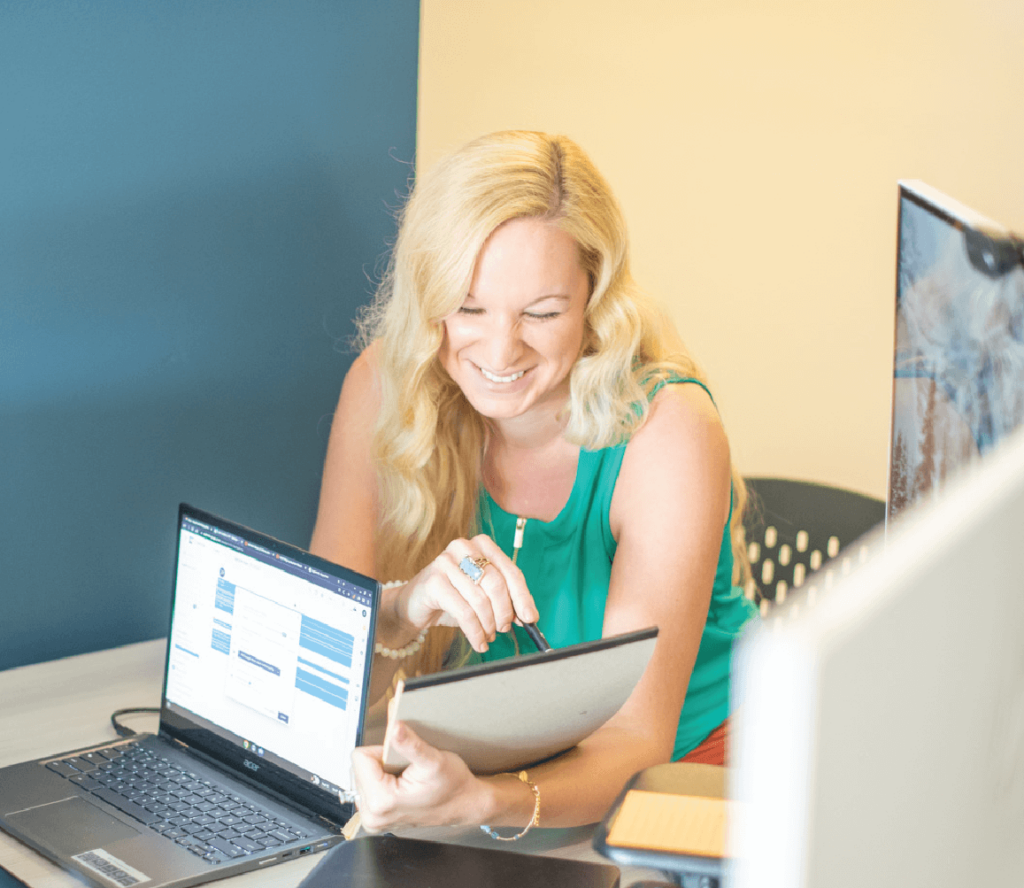 Take the first step to starting your career at Apex Leaders.