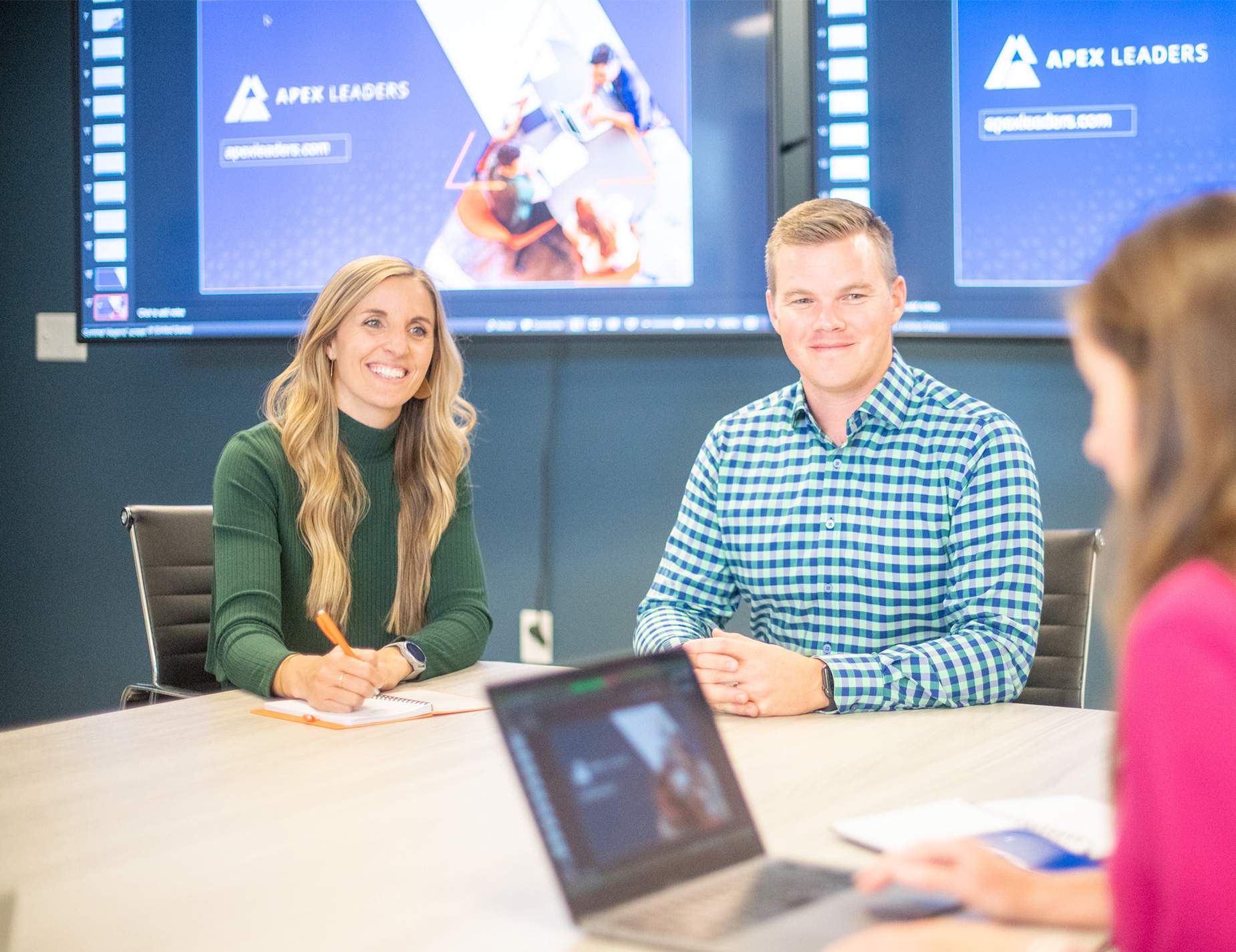 About Apex Leaders
Custom Recruiting & Vetting
As a knowledge-providing firm, Apex Leaders specializes in connecting private equity firms with the highest-quality advisors. We've built on-demand advisory teams since 2009 that help clients make smart business decisions with confidence.
The experts at Apex Leaders provide an array of services to meet clients' unique needs. Whether evaluating a possible deal, exploring a new sector's viability, advancing a portfolio company or seeking a perfect-fit board placement, our team stands ready to provide critical insight to help your firm make the right moves.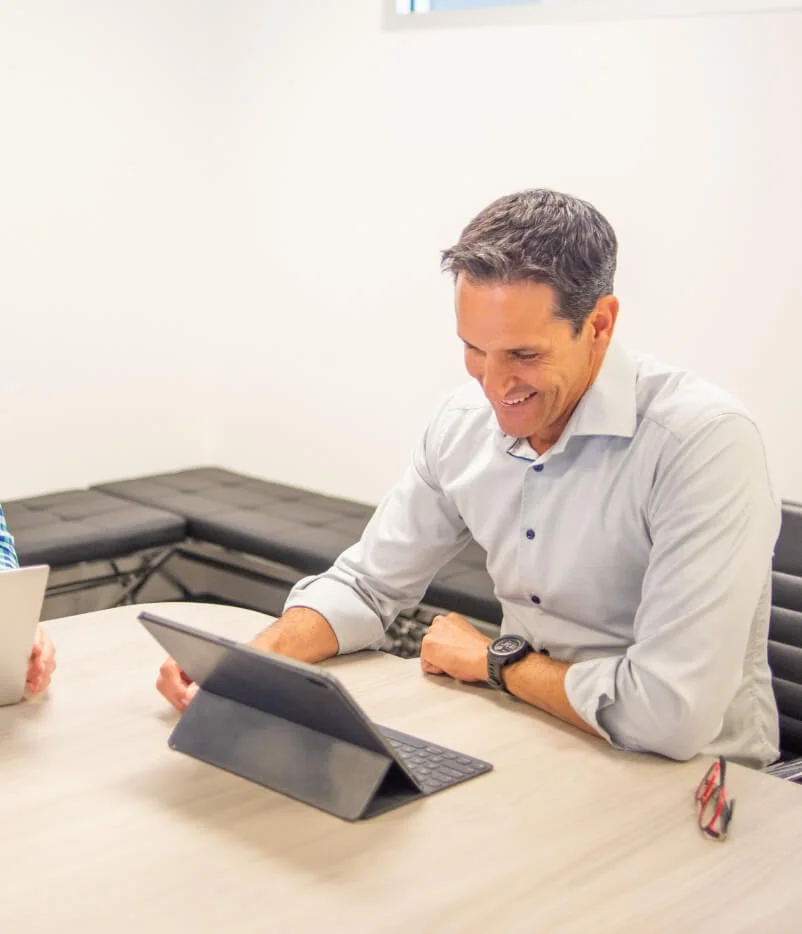 Beyond An Expert Network
Apex Leaders goes beyond traditional expert networks. Rather than relying on public databases for advisors, many firms turn to our team for hand-picked current and former executives to provide exclusive advice. Our customized process provides clients with tailored results that empower them to gain the edge in today's competitive landscape.
Our Process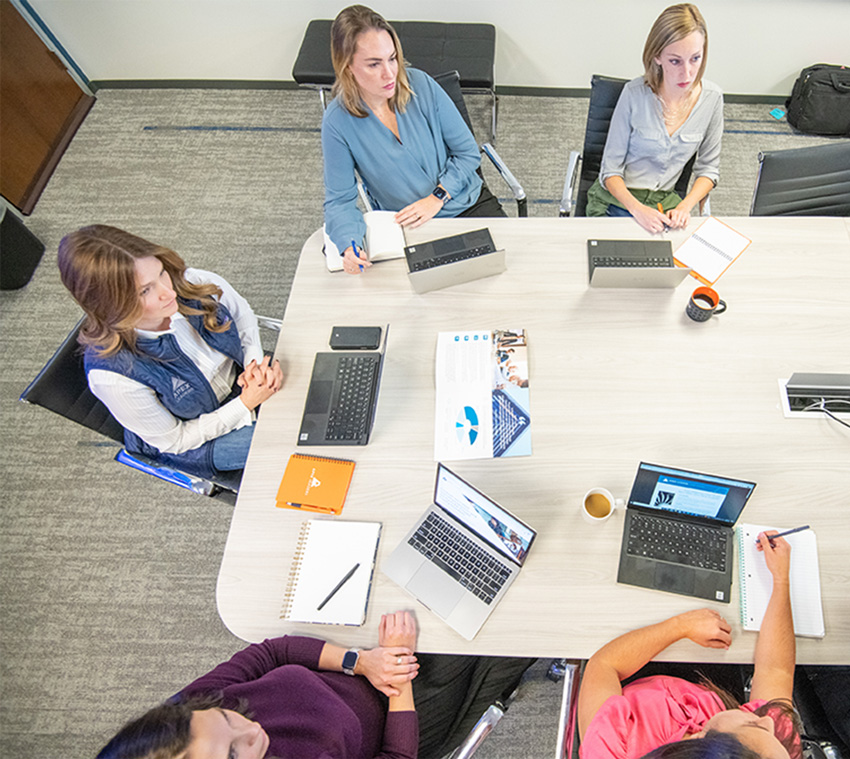 Scope
We meet with you to listen to your needs, whether you're looking for a one-hour call or long-term partnership.
Discover
We thoroughly research and interview advisors or board candidates to provide you with customized options.
Partner
We facilitate introductions with advisors or candidates that suit your requirements, and then we give you ungated access to those connections.
Follow-through
We make sure you succeed. If you need us to keep researching or explore a new angle, we're ready to continue our efforts.
Private Equity Consulting Services
Our philosophy is unique. We strive to be long-term partners with our clients to ensure their continued success. Through active listening and open communication, we work with our clients to fully understand their needs and deliver the best advisors to help.
Many of our clients work with us deal after deal. They trust our experience in wide-ranging sectors and willingness to go all in for their needs, no matter the market. We take pride in offering wide-ranging private equity consulting services customized for our clients.
"Apex Leaders is excellent across the board. They've found us great advisors in a timely manner, and have kept working through issues once we found a primary operator. We always appreciate the team's thoroughness and persistence on our behalf." Sam G. Astor


Partner, Atlas Holdings
"Working with Apex Leaders has fundamentally changed how we operate. The people they have working with us are top notch, really outstanding." Luke Plumpton


Partner, O2 Investments
"Today's market is so competitive, you've got to be more than just smart to win. Working with Apex Leaders gives us the edge on every deal we're serious about." Stephen King


Founding Partner, Prairie Capital
"Hitting the ground running with a new platform is imperative. Apex Leaders was able to source outstanding board candidates. The way they involved the CEO while honoring our strategy was ideal." Pat Corden


Partner, O2 Investment Partners
Find Precise-Fit Partners from Apex Leaders
Start saving time and resources with hand-picked help from the seasoned experts at Apex Leaders. Make your next deal with the assurance of our private equity consulting services.