Services Across the Investment Lifecycle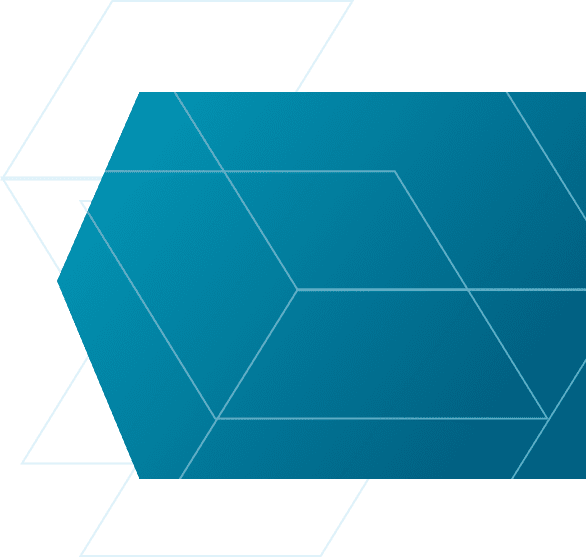 Apex Leaders conducts a rigorous vetting process which not only highlights a board candidate's accomplishments, but digs into –
Challenges they've faced and how they handled adversity
Ability to influence others
Required leadership and collaborative skill sets
Committed to your success, Apex Leaders continues vetting and presenting executives until you select the best fit.
We deliver

Exceptional Board Candidates
We introduce investors and their management teams to experienced operators and respected former executives who spent their career developing expertise in your industry. These leaders help:
Drive value creation
Facilitate growth into adjacent
industry segments, or new
geographic regions
Improve infrastructure capabilities
Lend a diverse perspective
Navigate regulatory environments
and approval processes
Position the company for sale to a
strategic buyer
I really appreciated the high level of professionalism experienced throughout this process. Both Apex Leaders and their client were great to work with and fully knowledgeable.
Ron Holt
Apex Leaders is excellent across the board. They've found us great advisors in a timely manner, and have kept working through issues once we found a primary operator. We always appreciate the team's thoroughness and persistence on our behalf.
Sam G. Astor
Apex Leaders provides us advisors quickly while holding quality to the highest standard, giving us the best opportunity to go after the right deals.
Thomas Shi
Working with Apex Leaders has fundamentally changed how we operate. The people they have working with us are top notch, really outstanding.
Luke Plumpton
Today's market is so competitive, you've got to be more than just smart to win. Working with Apex Leaders on a retainer basis gives us the edge on every deal we're serious about.
Stephen King
One of our firm-wide mantras is that 'victory belongs to the perseverant' and the Apex Leaders team has demonstrated that with aplomb! Thanks so much again.
Jason Perri
Impactful Use Cases
Shifting Strategies with Cardio Medical Device Board Search