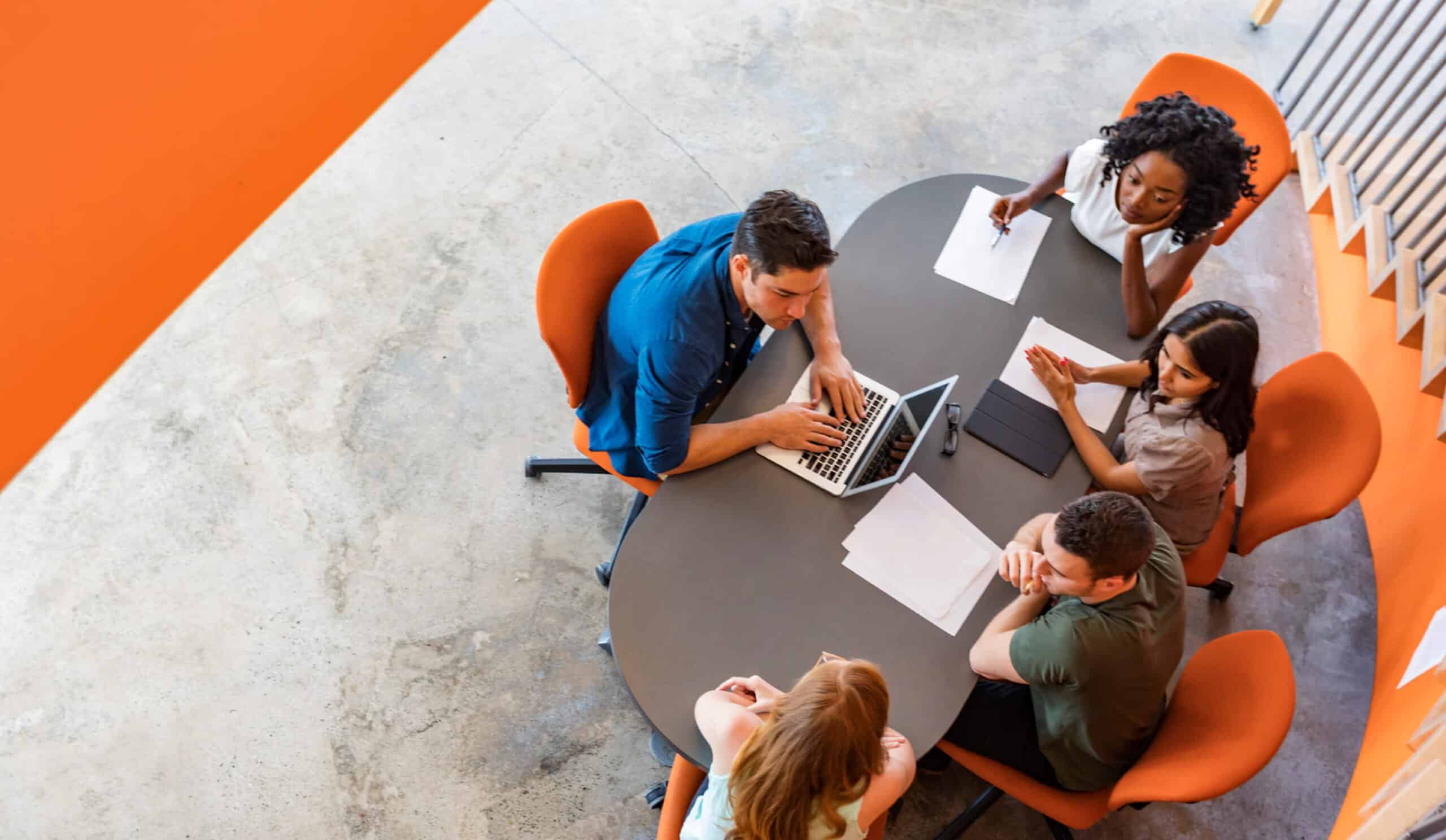 Board of Directorship Placement
Transformational direction for PE-backed companies
Recruiting the right person for a role takes on fundamental importance when that individual will be responsible for leading and executing the value creation strategy for your portfolio company.
At Apex Leaders, we leverage over a decade of experience servicing private equity investors to source the most relevant and experienced executives to serve on the portfolio company Board of Directors. Our specialized research process and nuanced understanding of investors' needs have successfully driven director recruitment and placement for PE-backed companies across all major sectors, including many niche industries.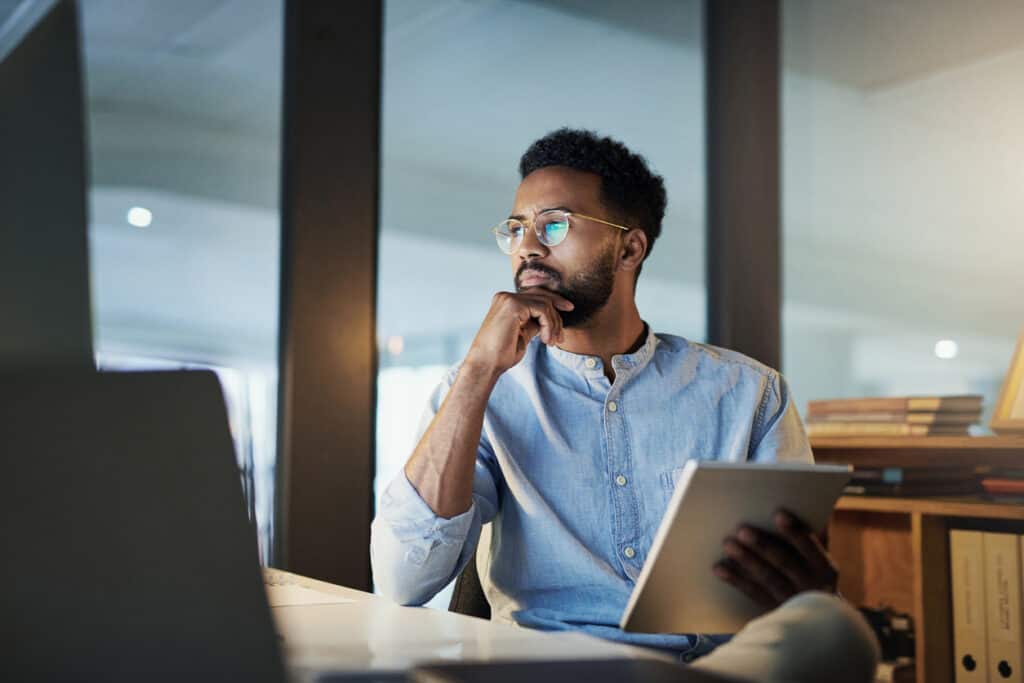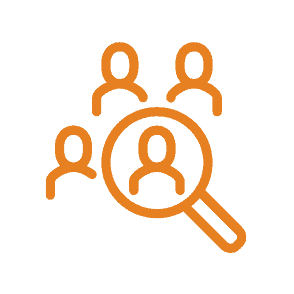 Perfect-fit Board Members
Whether you're looking for a Board Member with proven skills in a particular sub-sector or architecting an entire Board comprised of diverse backgrounds and expertise – our experience and client focus will deliver the right talent to augment your management team's collective experience.
We introduce investors and their management teams to experienced operators and respected former executives who spent their careers developing expertise in your industry. These leaders help:
Drive value creation
Facilitate growth into adjacent industry segments or new geographic regions
Improve infrastructure capabilities
Lend a diverse perspective
Navigate regulatory environments and approval processes
Position the company for sale to a strategic buyer
Our process is how we deliver exceptional board candidates.
Our Process
Scope
Our process starts with a comprehensive discovery call where your dedicated project manager will meet with firm leadership and the company C-suite to understand growth goals, exit strategy, and candidate experience. To ensure we have accurately captured all criteria and requirements, we will provide a thorough scope document to secure alignment before starting the search.
Discover
With your goals and criteria as the guide, our team conducts custom research, maps all relevant talent and recruits, and interviews potential candidates. Along with covering the candidate's experience and accomplishments, the interview also digs into:
Challenges they've faced and how they handled adversity
Ability to influence others
Leadership and collaborative skill sets
Connect
Once we have identified qualified candidates, we will provide resumes and interview notes for you to review. Then you choose which candidates you would like to meet with, and the Apex team facilitates the introduction.
Follow-through
We are committed to your success. If your needs change, our team will make the necessary pivots and continue researching, recruiting, interviewing, and presenting executives until your precise-fit board member is successfully placed.
"Apex Leaders is excellent across the board. They've found us great advisors in a timely manner, and have kept working through issues once we found a primary operator. We always appreciate the team's thoroughness and persistence on our behalf." Sam G. Astor


Partner, Atlas Holdings
"Working with Apex Leaders has fundamentally changed how we operate. The people they have working with us are top notch, really outstanding." Luke Plumpton


Partner, O2 Investments
"Today's market is so competitive, you've got to be more than just smart to win. Working with Apex Leaders gives us the edge on every deal we're serious about." Stephen King


Founding Partner, Prairie Capital
Impactful Use Cases
Shifting Strategies with Cardio Medical Device Board Search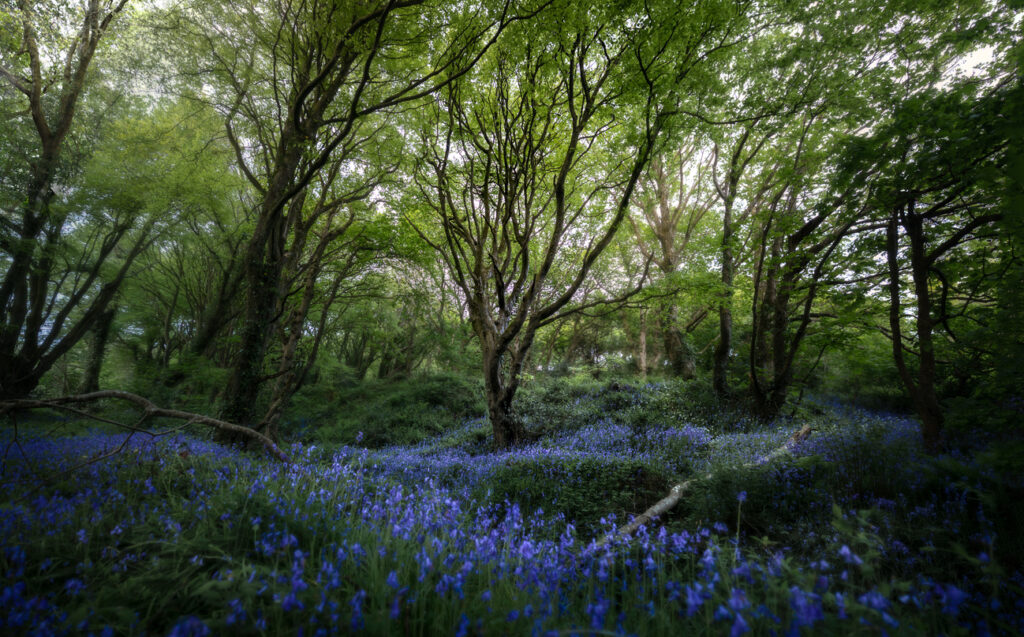 Finding an Ecological Restoration Expert to Fill Critical Board Position
Searching for board members to guide strategic direction?
Let our team source the most experienced and relevant executives to serve on your board of directors.