Company Highlights
2009
Dave Founded Apex Leaders in San Francisco, CA
Committing to the big hairy audacious goal (BHAG) of becoming the most influential human capital provider to M&A
2010
Saved Our First Client From a Poor Investment
Delivering industry-leading advisors helped our client quash a deal under Letter of Intent (LOI), saving the day and setting the tone for partnership above all else
2011
Placed Critical Board Members for a Client's Portfolio Company
Successfully executed a difficult search with very narrow criteria, and subsequently formalized a new service offering in response to Private Equity's needs
2012
 Moved Headquarters to Boise, ID
Relocating to one of the top places to live in the US for quality of life defined a new chapter for the company centered around employee care and efficient service delivery
2013
Apex Leaders Gets Directly Involved with Client Portfolio Processes
Presenting to portfolio management teams at our clients' annual LP meetings marks a deliberate step to help them accelerate growth and improve investment returns
2014
Institutionalized Long-term Advisors to Drive Our Business Forward
Practicing what we preach, our leadership team now engages seasoned experts regularly for the benefit of defining winning strategies, goals and execution approaches
2015
Invested in Our Team Health and Dynamics
Utilizing internationally-recognized organizational health coach, to ensure our strong people-focused culture scales with the growth of the team
2016
Client Satisfaction Ratings Hit an All-Time High
Demonstrating that our process and exacting standards yield the highest quality end-to-end experience for our private equity clients and their management teams
2018
Expanded East Coast Presence in New York
Extending the team's ability to reach more private equity investors and help them make confident investment decisions
2020
Winner: Best Next Generation Workplace
This award is presented to an Idaho business or organization that demonstrates a commitment to attracting, retaining and developing the young, professional workforce.
Apex Leaders provided phenomenal service that far exceeded our expectations. Before working with them, we'd never been able to ask on-the-fly questions, which proved invaluable in deciding whether or not to invest.
Ryan Mandl
I really enjoy working with Apex Leaders. They are very quick to line up any interviews and have presented us with many advisors with the right backgrounds and experience so that we are able to understand differing perspectives around an industry or sector. All my interactions with the staff have been excellent as well.
Mike Forsyth
Apex Leaders has proven an invaluable resource for us in our thematic investing efforts. They are a key component of our investing process and help us acquire expertise in a field before investing.
Blake Apel
Operator Led Consulting makes a lot of sense – in our case, the team Apex Leaders brought together unveiled a meaningful consideration to our effort that was not readily apparent on the surface, but material to our investment. Both our portfolio company, and our team here at Milestone, were impressed by Apex Leaders' quantitative approach and the practicality of their recommendations.
Peter Elkes
We've used Apex Leaders to place two outside directors on the board of a public pharmaceutical company and one director on a medical device company and there will be more in the future! They are a pleasure to work with and have delivered the goods. I heartily recommend them!
Mike Taglich
That one conversation with an Apex's advisor was outstanding! It fundamentally changed how we were considering approaching the market and really, it saved at least 6 months of my time, because that's how long it would have taken me to arrive at the same point.
V.P. of Business Development
In an increasingly competitive market, we endeavor to identify and leverage value-add due diligence and board-level resources both pre and post-closing. Without a doubt, we found benefit in the concurrent use of Apex Leaders' Due Diligence and Board Search services for the Swiss-American transaction. Running the two processes in parallel saved time and enhanced productivity, as many of the board-related conversations were additive to our market and customer due diligence.
Nate Good
Apex Leaders
It takes the best people to find the best people. We take care of them.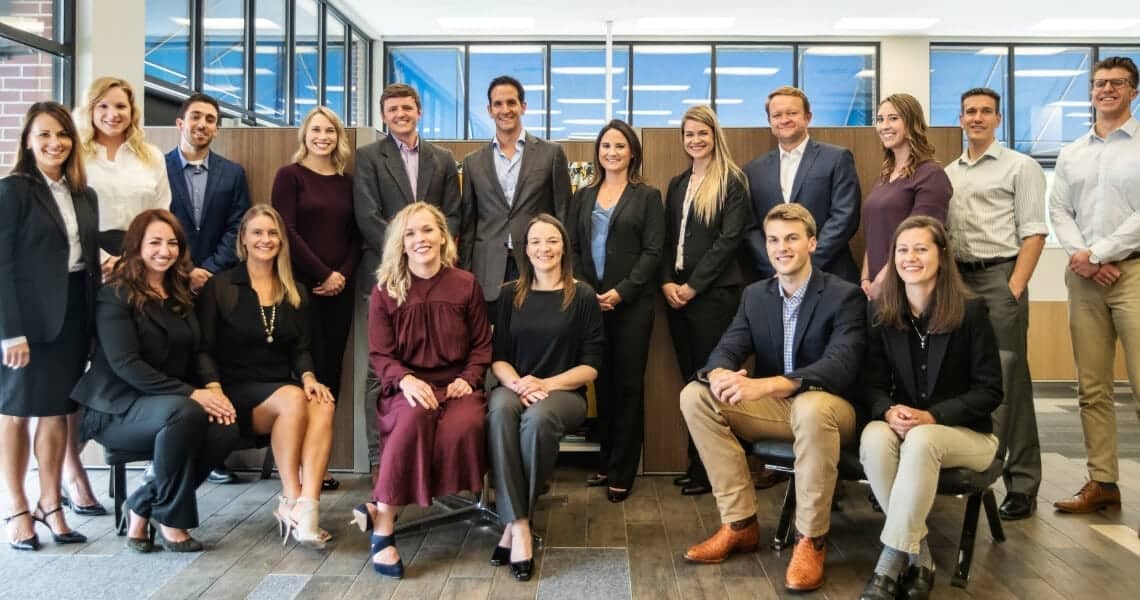 Way Beyond Boise
We service clients all over North America from our home base in Idaho.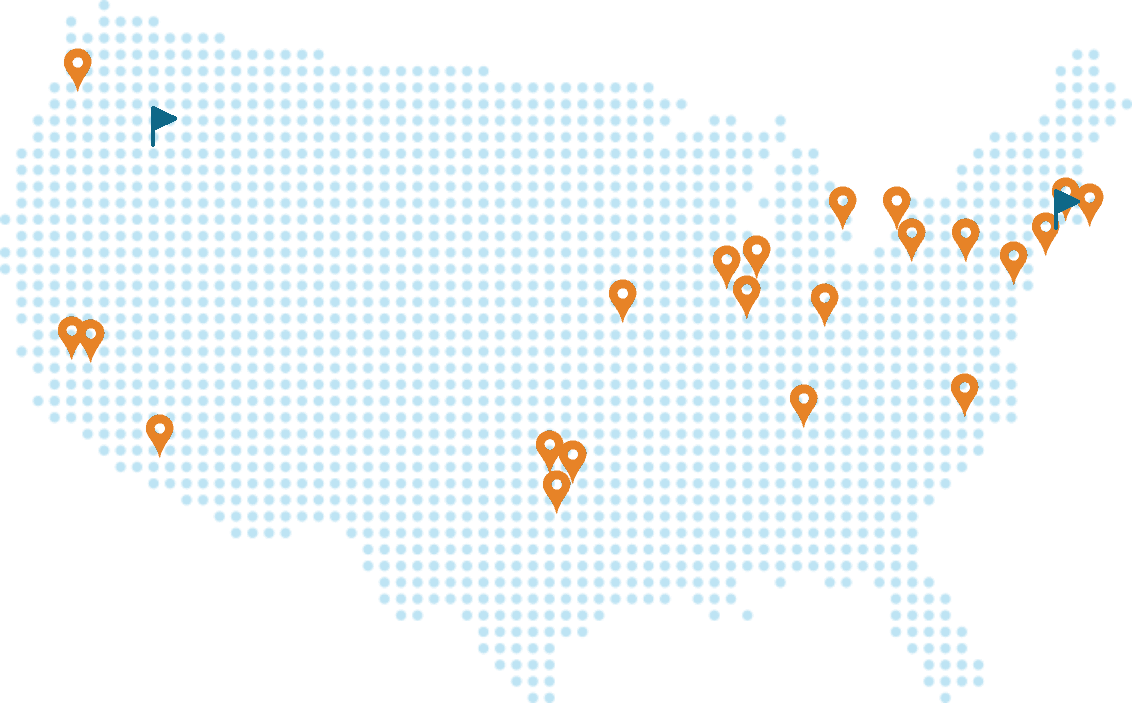 Contact Us
Fill out the form to learn more about Apex Leaders or contact us with questions.