Tired of Bad Expert Network Calls?
Move past unpredictable expert network calls. Instead, move forward with precise operator calls for only the most qualified industry insights.
Partnering with Apex Leaders saves your firm significant time otherwise spent on wasted calls. Want to get to conviction faster? Rely on our efficient vetting process.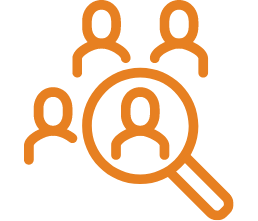 Tailored Talent Mapping
Get insights from relevant executives who align with your firm's objectives, learning needs and target industries.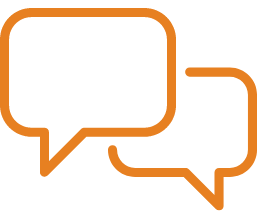 Personal Vetting
Find the right operators by ditching impersonal forms used by expert networks. Instead, we personally interview every advisor candidate ensuring a perfect fit on every call.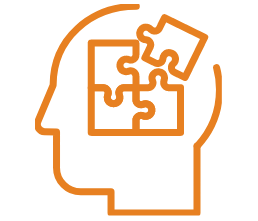 Consultative Approach
Partner with our team of critical thinkers to challenge your thesis, refine your investment strategy or brainstorm innovative ideas.
Make Quicker Deal Decisions
Speed up your dealmaking process with highly-relevant, hand-picked operators. Unlike expert networks, Apex Leaders custom recruits and talks one-on-one with potential advisors before recommending them to you.
Our hand-picked advisors will support you every step of the way, including:
Thesis development
Management team meetings
CIM reviews
Site visits
Operating partner roles
By choosing custom operator recruiting from Apex Leaders, your firm can decide to pursue or forgo investment opportunities faster than competitors. The end result? More time for your firm to evaluate more deals and land better ones.
Who We Work With
Stop Wasting Time with Expert Networks.
Fast-track your dealmaking process with premium, custom-recruited operators from Apex Leaders. Schedule a call or fill out the form to get started.