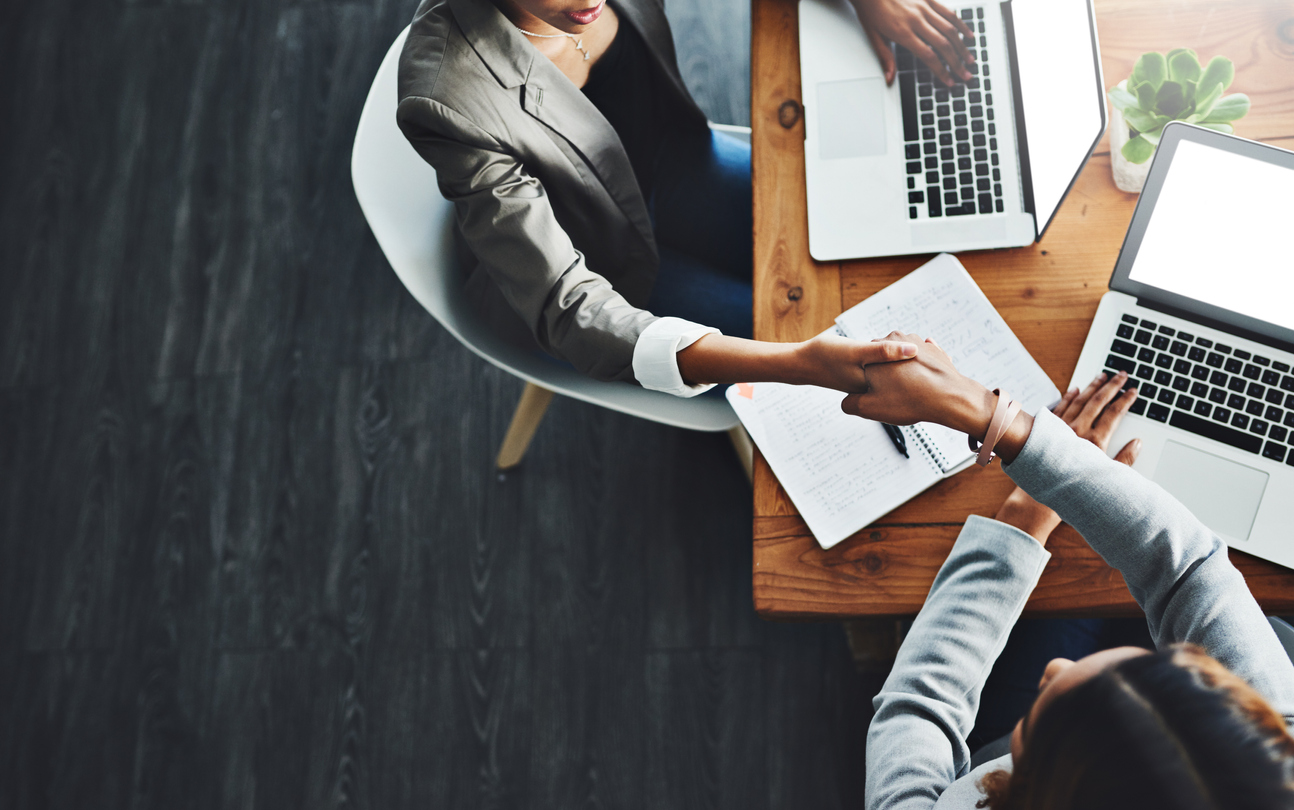 Q3 2023 Industry Insights
Today's private equity landscape requires more than mere capital to invest. It requires in-depth industry expertise to gain the competitive advantage. Achieving that advantage takes building a network of sector-specific advisors to determine risks and opportunities.
In this report, we share the biggest investment trends from the previous quarter, along with insights from our hand-picked advisors and client services team. You'll find:
Fastest-growing and fastest-shrinking industries
Rising investment trends to look out for
Tips for evaluating deals in trending industries
Download the Q3 2023 Industry Insights report below to elevate your dealmaking.