Stop Paying Extra to Take Advisors "Out of Network"
Maintaining deal momentum requires your firm to develop strong operator networks that consist of relevant, trustworthy professionals. At Apex Leaders, we support the success of our private equity clients by providing ungated access to operators after initial introductions.
Ungated access allows our clients to continue forming relationships with operators over time, building their own networks and driving additional value. If your firm is seeking long-term relationships with exceptional operators, let's talk.
Grow Your Network's Value With Ungated Operator Access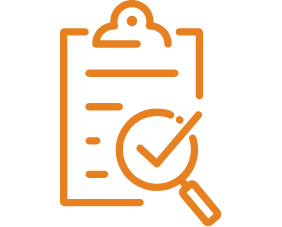 Partner through the deal
Utilize operators multiple times throughout the deal lifecycle at no additional cost.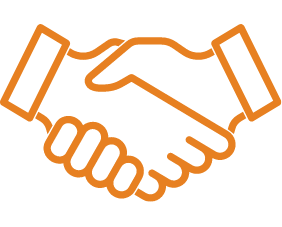 Make them exclusive
You are free to put an advisor on your own paper and make them exclusive.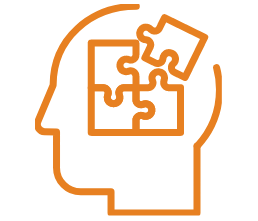 More than calls
Freely leverage advisors to come on site or attend management meetings.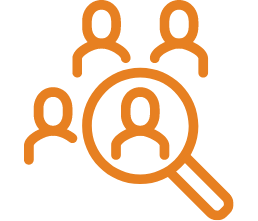 Ongoing Relationships
Place advisors as Board Members, Executive team members or Operating Partners.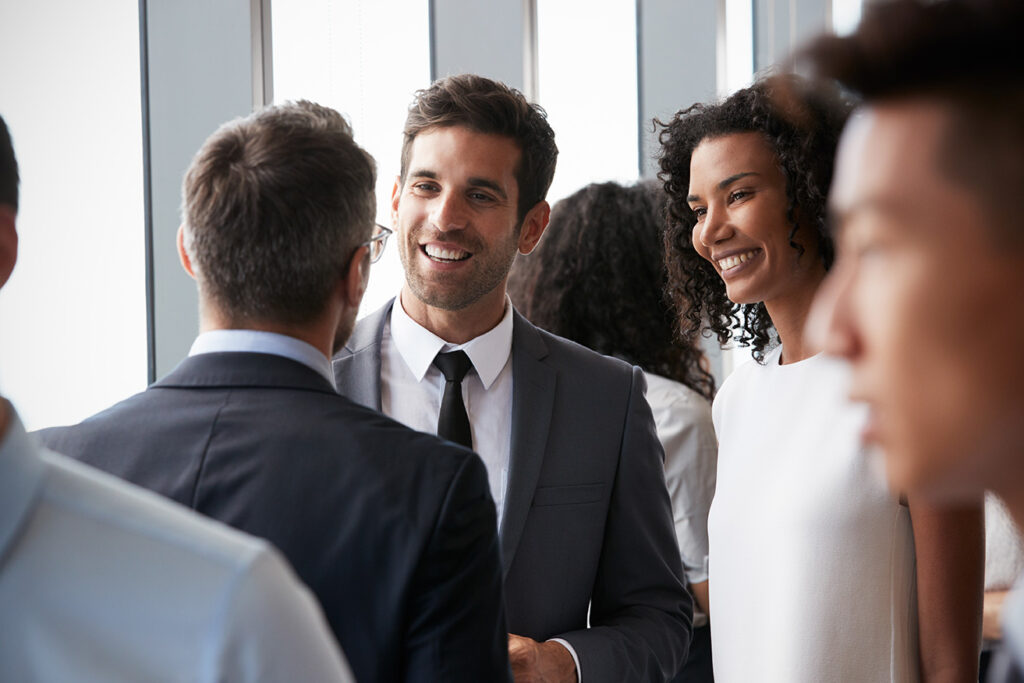 Build Your Network Now, Win More Deals Later
We believe in helping our clients succeed, not hindering them by gatekeeping advisors. Apex Leaders stands apart from traditional expert networks by not having a cost/call structure. Rather than charging your firm for each operator interaction, we partner with PE firms as retainer clients who can use our advisors over and over again until they achieve their goals. Stop paying extra to bring your operators out-of-network and start owning your network today.
Who We Work With
Take Back Your Network.
Don't use and lose valuable advisors. Schedule a call or fill out the form below to build your network of hand-picked operators.