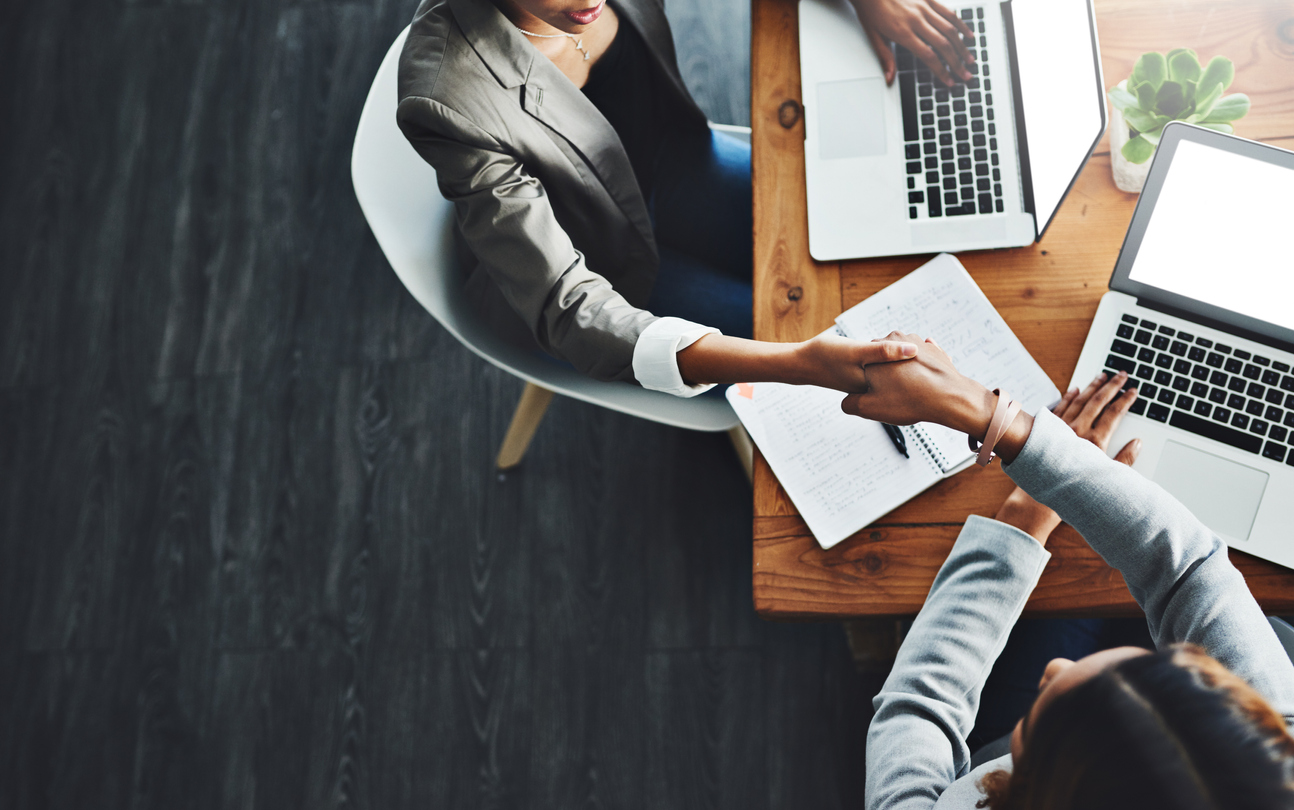 Become a Preferred Buyer at Dealmax 2023
Apex Leaders can help position your firm as a preferred buyer and win the best deals. Our team connects you with experienced industry operators who can help you build trust and rapport with sellers, gain a competitive advantage, and position your firm to discover proprietary investment opportunities. Our custom-recruited advisors help you make smarter business decisions, faster.
Our team will be in attendance at DealMAX 2023 and is ready to help your firm gain the competitive advantage. Use the form below to schedule a quick meet-up with our team at DealMAX 2023 and learn more about Apex Leaders can match you with precise-fit partnerships.
Or, if you don't have time to connect during the conference, please join us for our hosted happy hour at Lift Bar at the Aria at 4:30 pm on Tuesday, May 9th.
If you are able to join us at Lift Bar, please use this link to RSVP.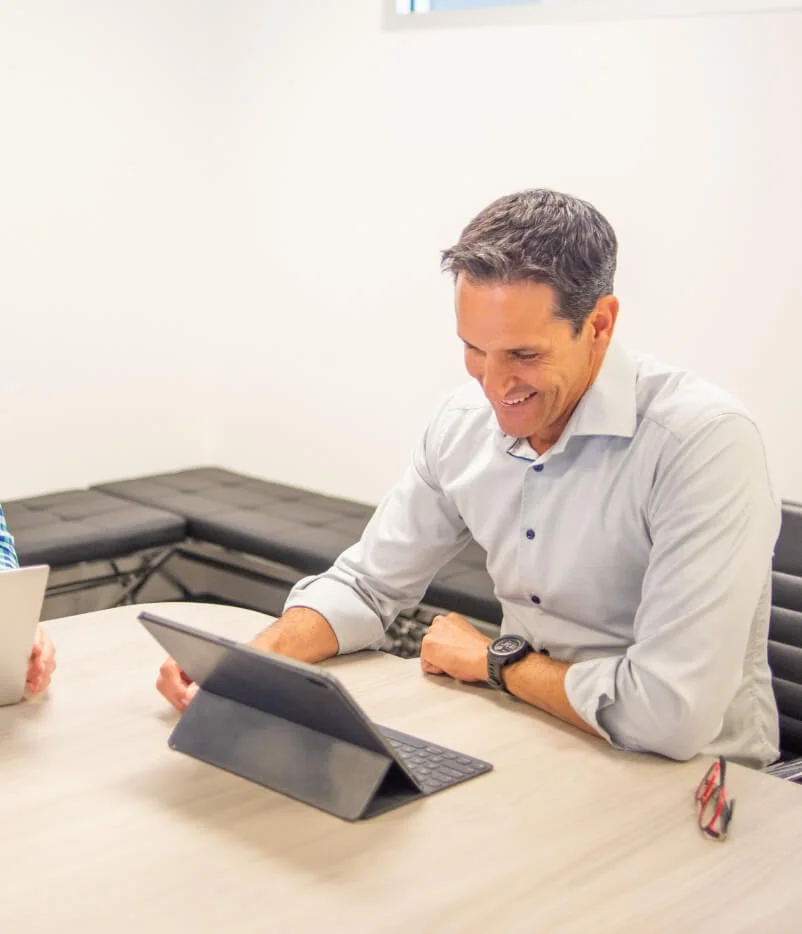 Fill out the form below to connect with the Apex Leaders team at DealMAX.