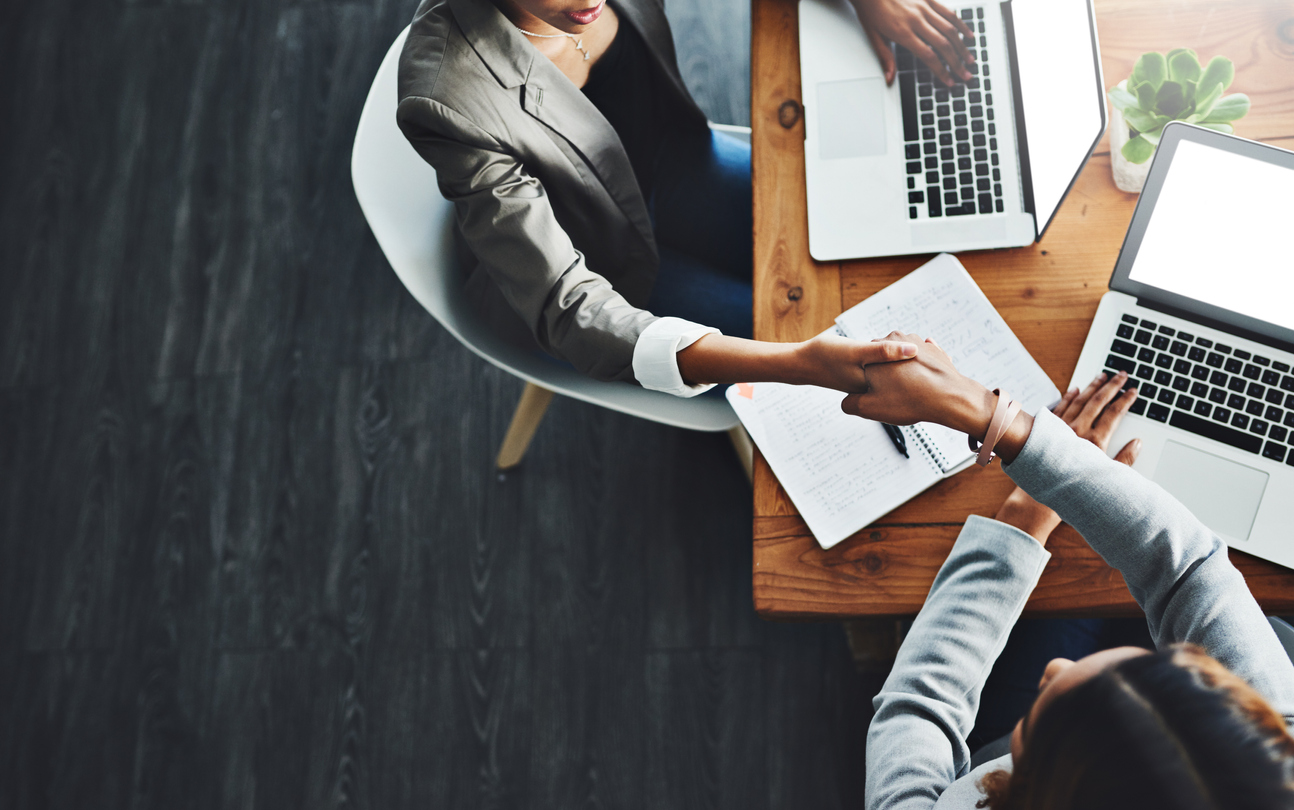 Gain a Competitive Advantage
And an Apple Watch or AirPods Pro
Apex Leaders can help position your firm as a preferred buyer and win the right deals. Our team connects you with experienced industry operators who can help you build trust and rapport with sellers, gain a competitive advantage, and position your firm to discover proprietary investment opportunities. Our custom-recruited advisors help you make smarter business decisions, faster.
Use the form below to schedule a quick meeting with us and learn more about Apex Leaders can build your network of industry experts and executives.
And as thank you for your time, we will send you your choice of either an Apple Watch SE or AirPods Pro!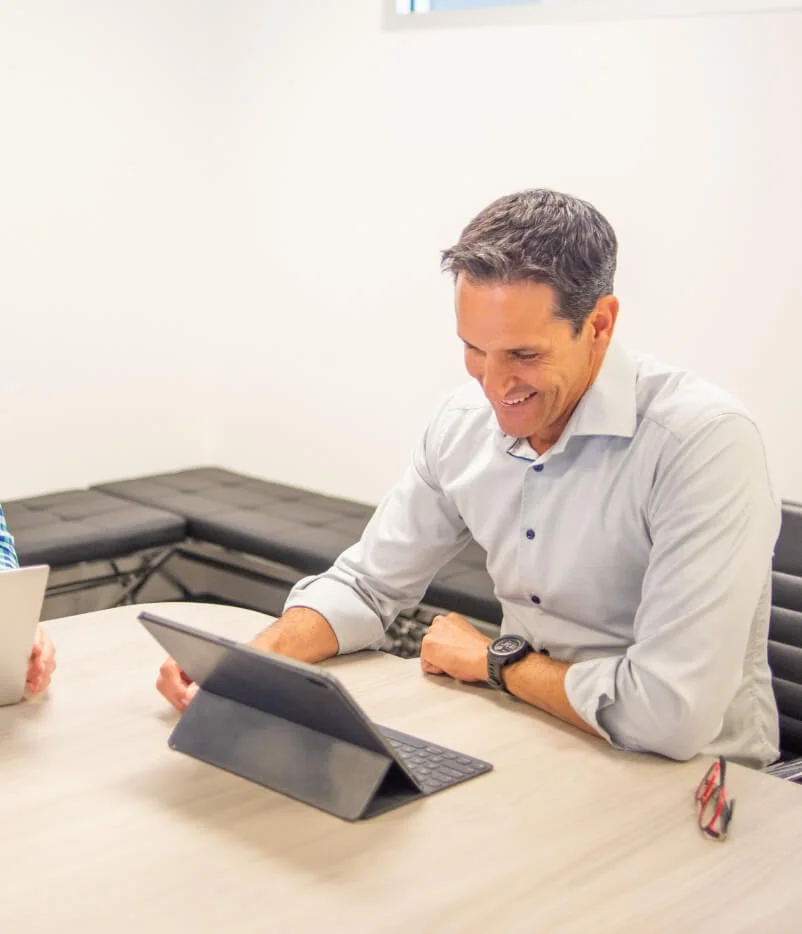 Complete the form to connect with the Apex Leaders team and claim your Apple Watch or AirPods.
Beyond an Expert Network
Apex Leaders goes beyond traditional expert networks to match your firm with precise-fit industry advisors. Through a customized approach, Apex Leaders researches, vets and connects your firm with the most relevant, skilled advisors so you can quickly and confidently navigate your investment opportunities.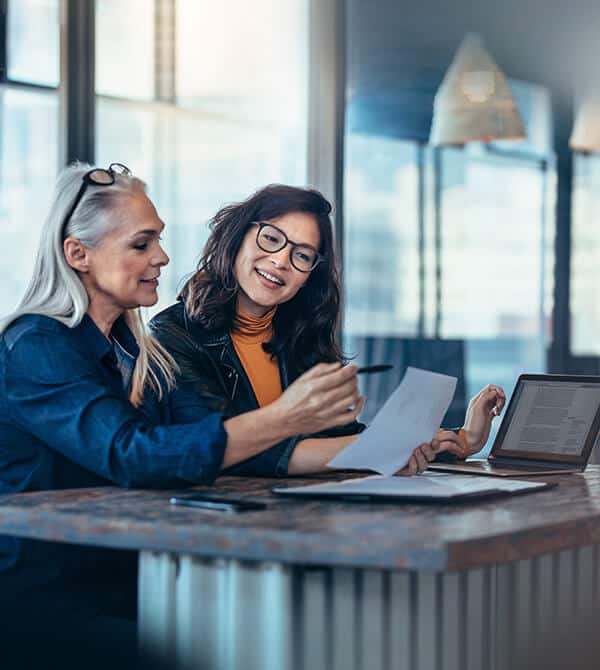 Precise-fit Partnerships
We take a consultative approach. By asking the right questions and actively listening, we gain a comprehensive understanding of your firm and map your goals, investment strategy, and expertise needs.
With the course set, Apex Leaders researches, recruits, and personally interviews executives to match your firm with an industry expert that meets your exact requirements. We match investors with the right advisors for precise-fit partnerships that guide your investment journey.
Swift Decisions, Smart Direction
By matching firms with specialized experts, we enable investors to make the smartest business decisions, faster. Our custom-recruited expert advisors help you navigate when to invest in a deal or walk away with confidence. By conducting thorough research and building partnerships with the right advisors from the start, we save you time both in the valuation of experts and in the investment life cycle by preparing you with exact-match advisors and expertise.
Own Your Network
We match investors with custom-recruited experts who can answer your industry questions and come alongside your firm to help navigate the entire investment journey. We're different from an expert network because we connect firms with their precise-fit advisor and then provide ungated access, allowing you to own and grow the partnership. Own and leverage your industry network to steer your firm based on your unique needs.
Our Bespoke Process is How we Deliver Precise-Partnerships

Scope
We meet with you to listen to your needs, whether you're looking for a one-hour call or long-term partnership.
Discover
We thoroughly research and interview advisors or board candidates to provide you with customized options.
Partner
We facilitate introductions with advisors or candidates that suit your requirements, and then we give you ungated access to those connections.
Follow-through
We make sure you succeed. If you need us to keep researching or explore a new angle, we're ready to continue our efforts.
Ready to go Beyond a Traditional Expert Network? Meet with us to learn more and claim your Apple Watch or AirPods!