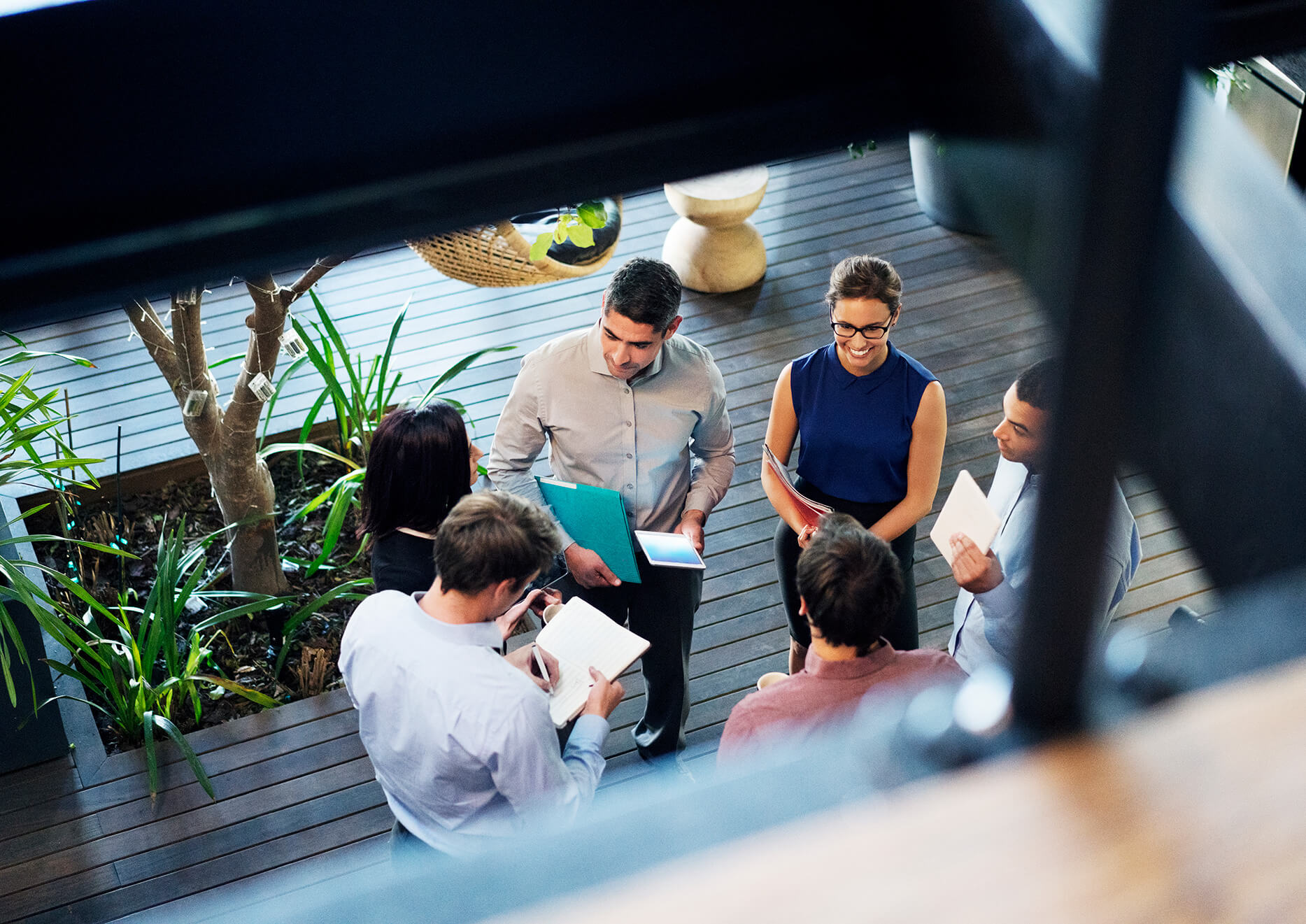 Compare Your Deal Evaluation Tactics
Understanding potential value and risks of new opportunities is critical for PE firms. Conducting due diligence can come in many different forms, whether partnering with long-term consultants, leveraging network connections or hosting advisor calls. The internal and external resources required for deal evaluation can vary between firms. At Apex Leaders, we know how important industry data can be to help firms navigate the complex due diligence landscape.
Apex Leaders is conducting a short survey to gather relevant data.
The results will allow Apex Leaders to summarize due diligence data that empowers PE firms to make confident decisions.
Survey results are anonymous. We ask for your name and business email at the end of the survey, but this personal information will only be used to send you a link to redeem your gift card and results once compiled.
If your firm is engaged in private equity due diligence, take our survey here. The survey will close Oct. 31, 2022.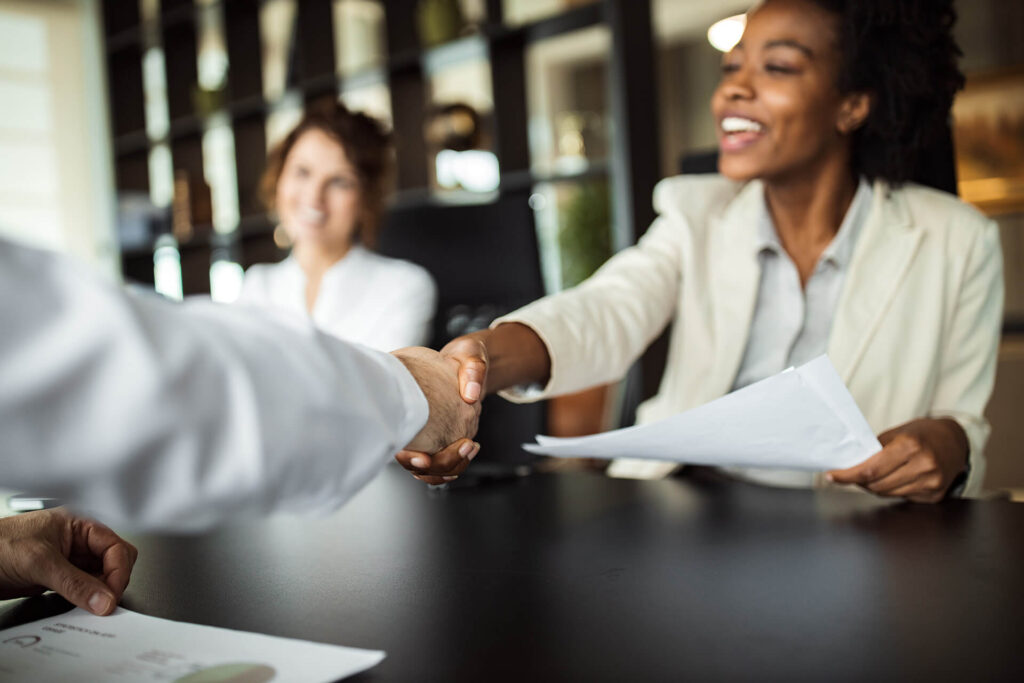 In exchange for your insights, you'll receive a $25 gift card from a retailer of your choice or choose to donate it to your favorite charity. You will also receive a summary of the findings and learn how your approach compares to your peers.