We're Searching for the Best (in Boise and Beyond)
Do you have a curious mind? Are you looking for a job with awesome growth opportunities? Do you enjoy working hard to solve complex problems?
If you answered yes to these questions, then we want to hear from you.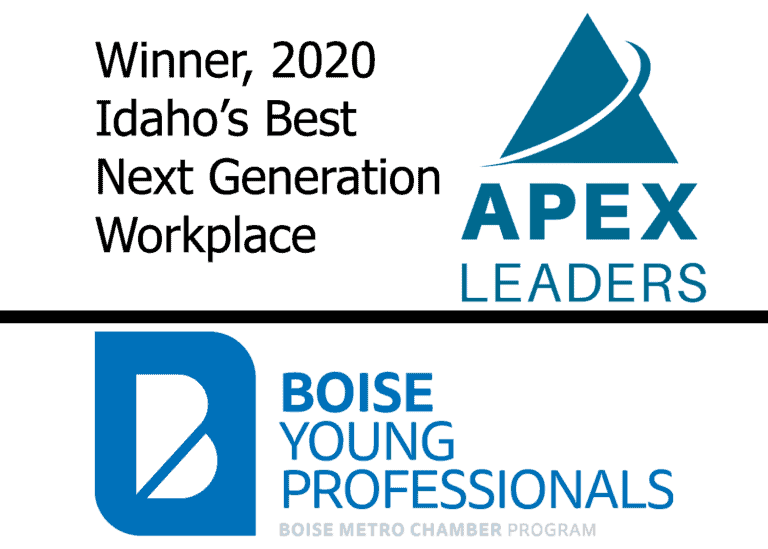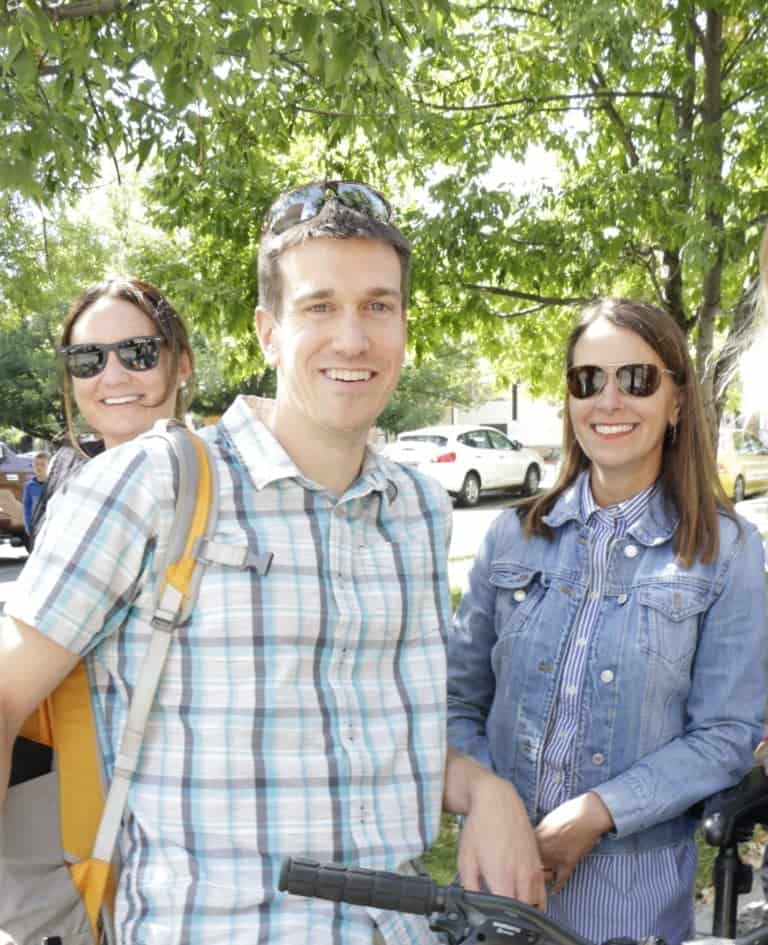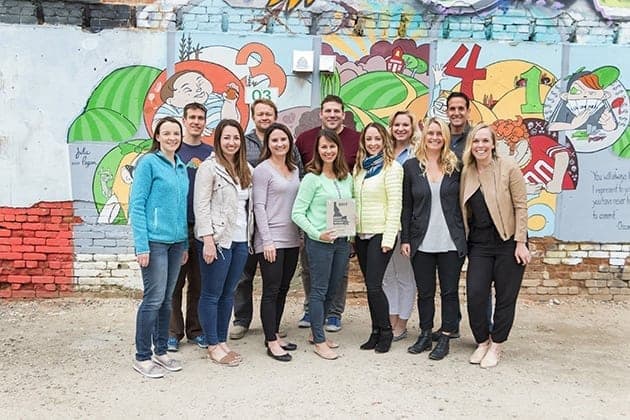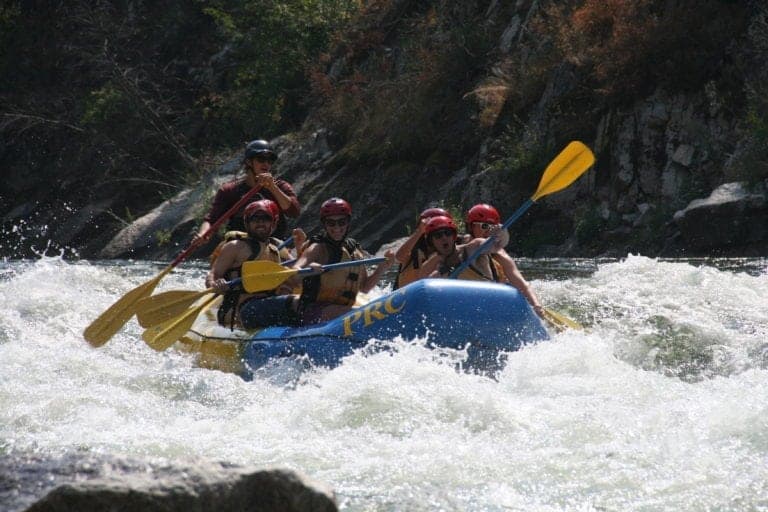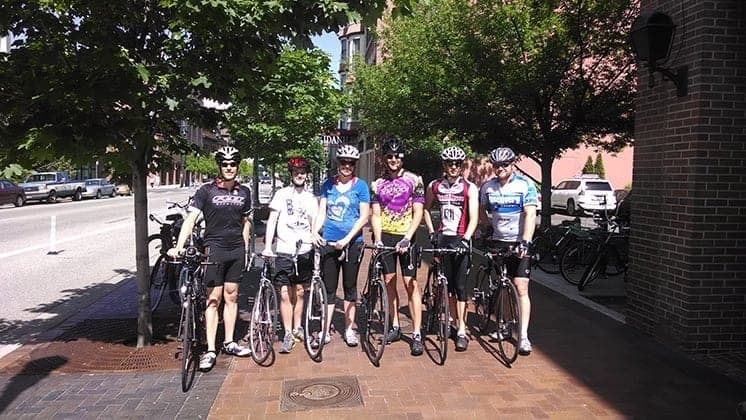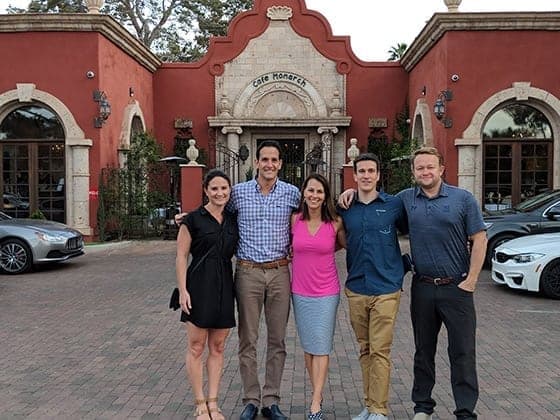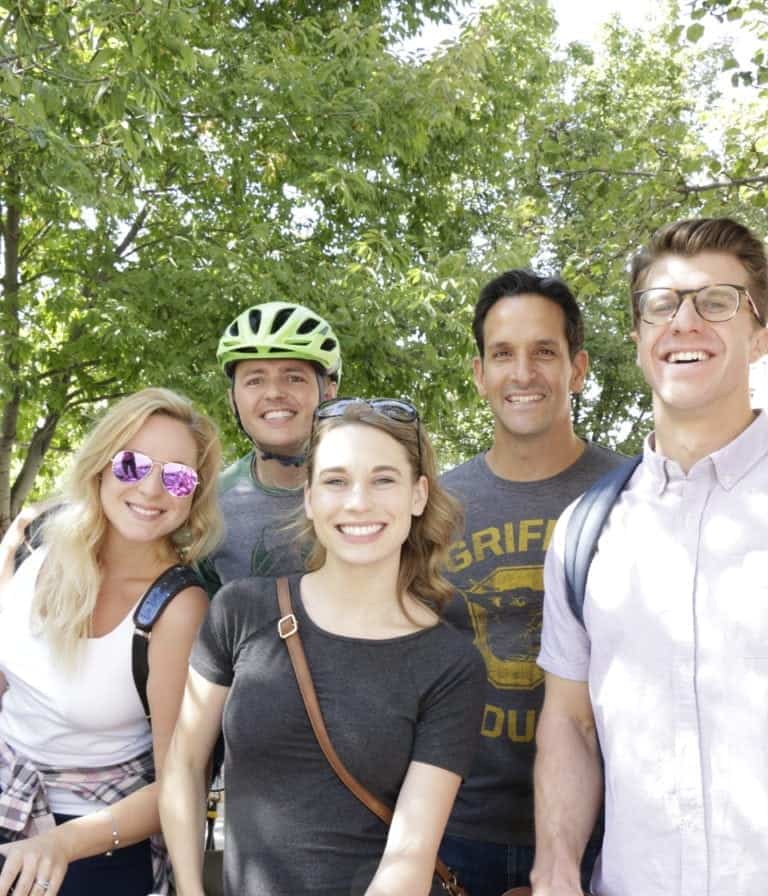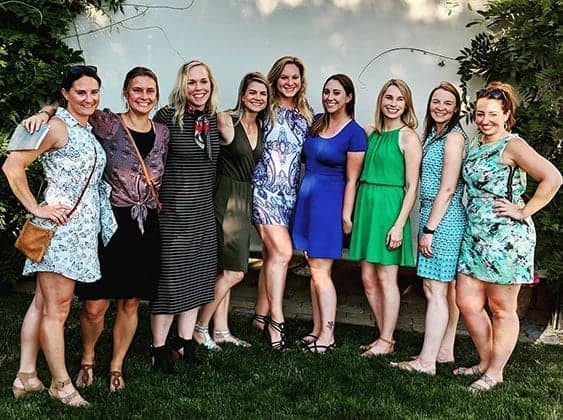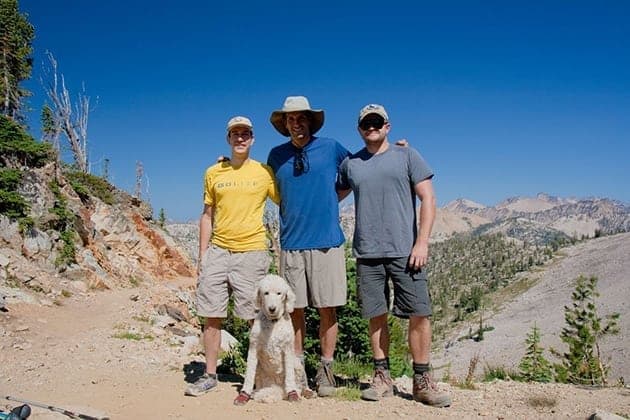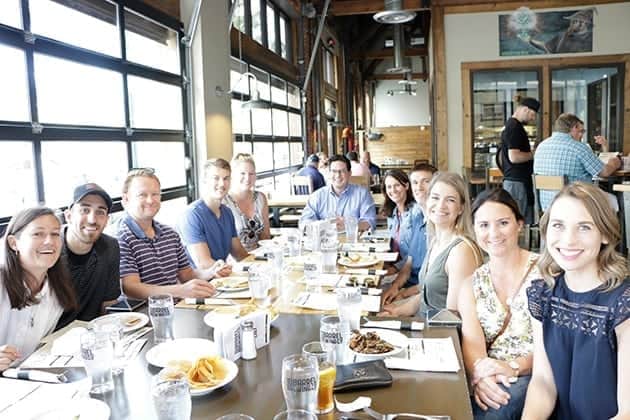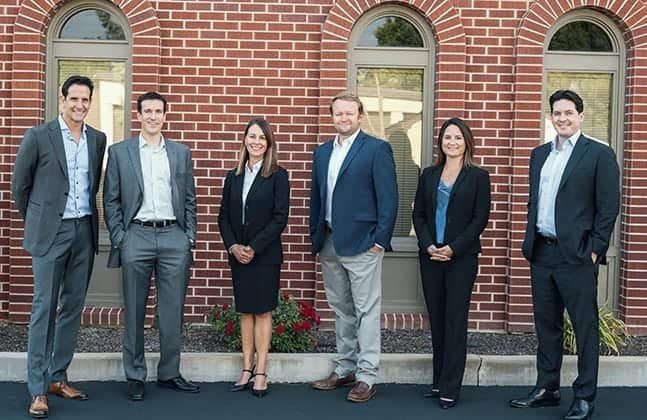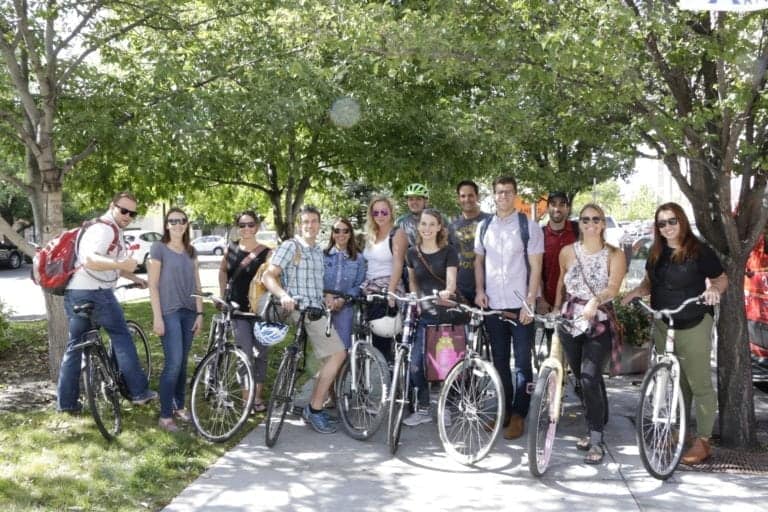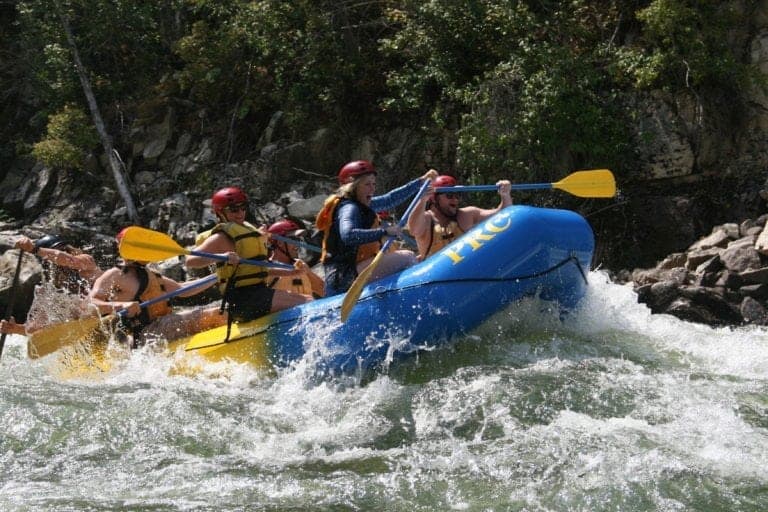 Employee benefits include:

100% Employer Paid Premiums on Medical and Dental

401k with Matching

Gym Membership

Generous PTO

Profit Sharing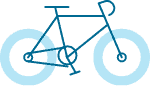 Bike Commuter Program
Our Culture
At Apex Leaders, we believe teamwork isn't something that happens by accident — it's a strategic choice. We participate in activities that promote team health so we can continue to trust, depend on, and learn from one another.
We also encourage our employees to enrich their lives beyond work. Many of our teammates serve on the boards of alumni chapters and local nonprofits, volunteer in their communities, and pursue ambitions that enhance their personal and professional lives.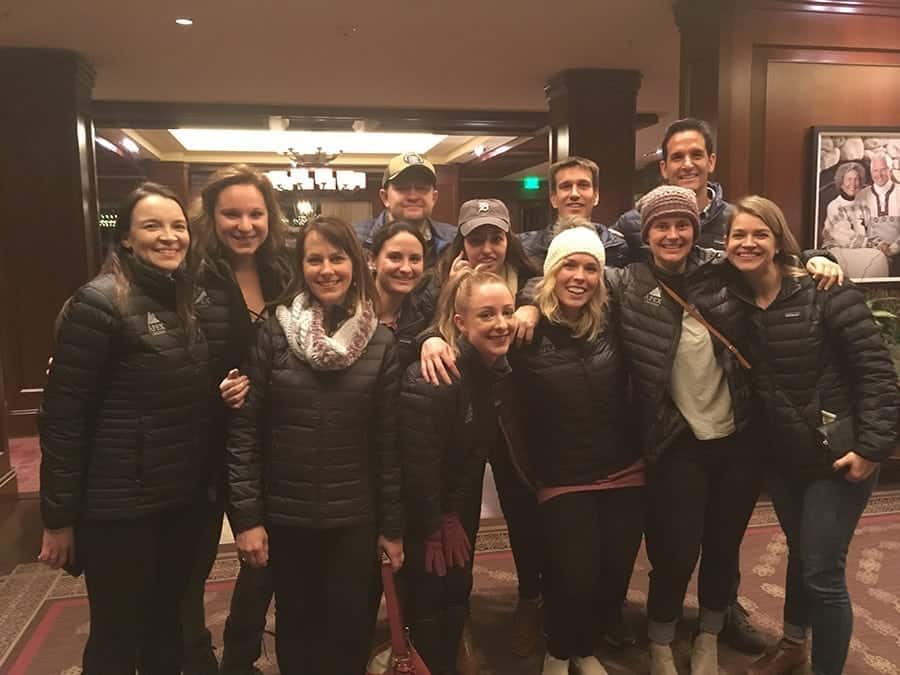 Winter family retreat in the mountains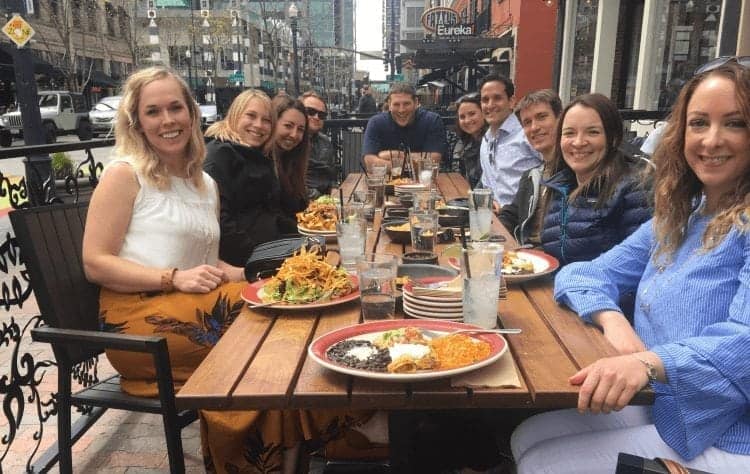 Team lunches and happy hours to celebrate wins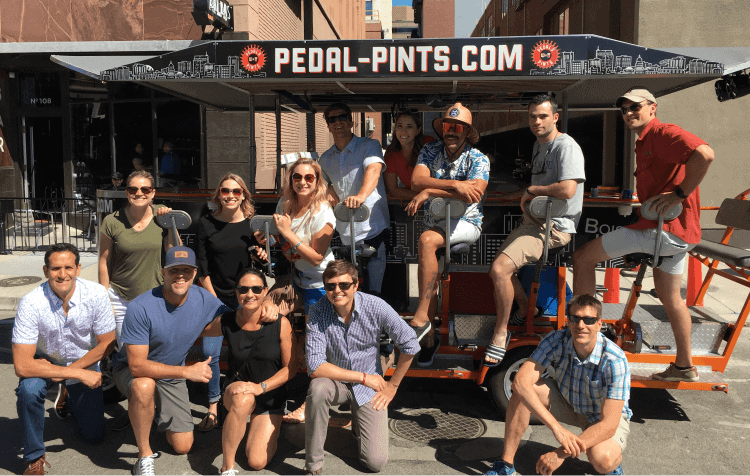 Twice-monthly activities like escape rooms, brewery tours, and barbecues!
Our Core Values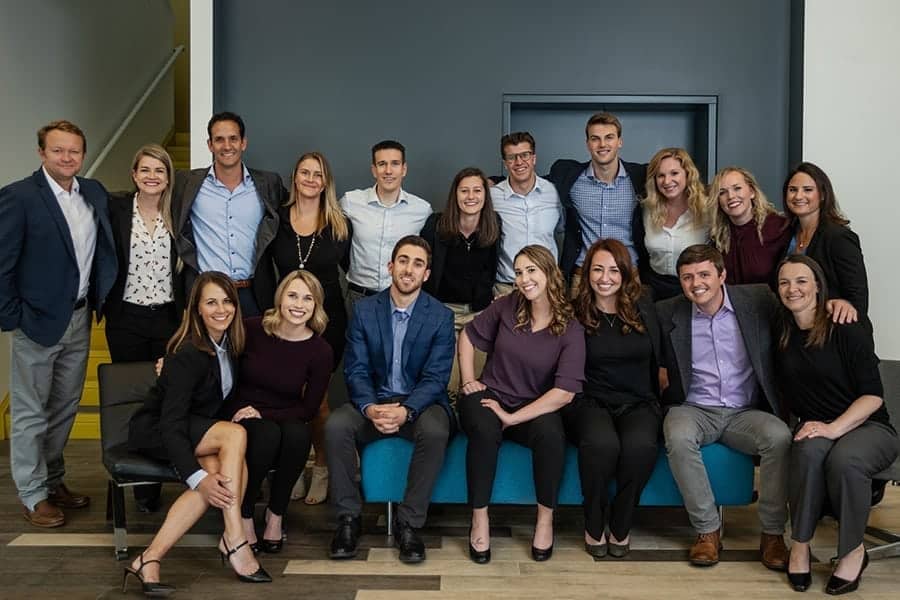 CORE VALUE #1 Care for the Team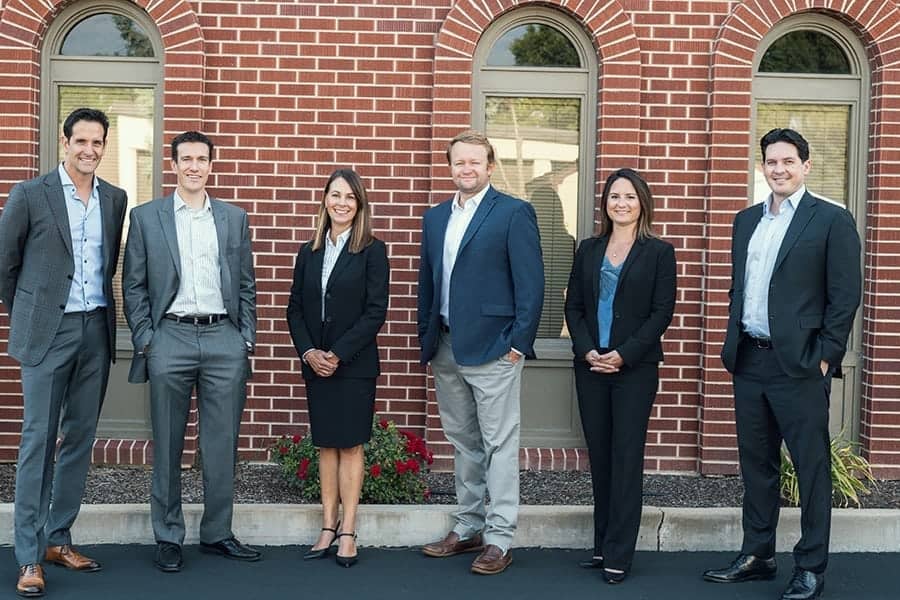 CORE VALUE #2 Partnership Approach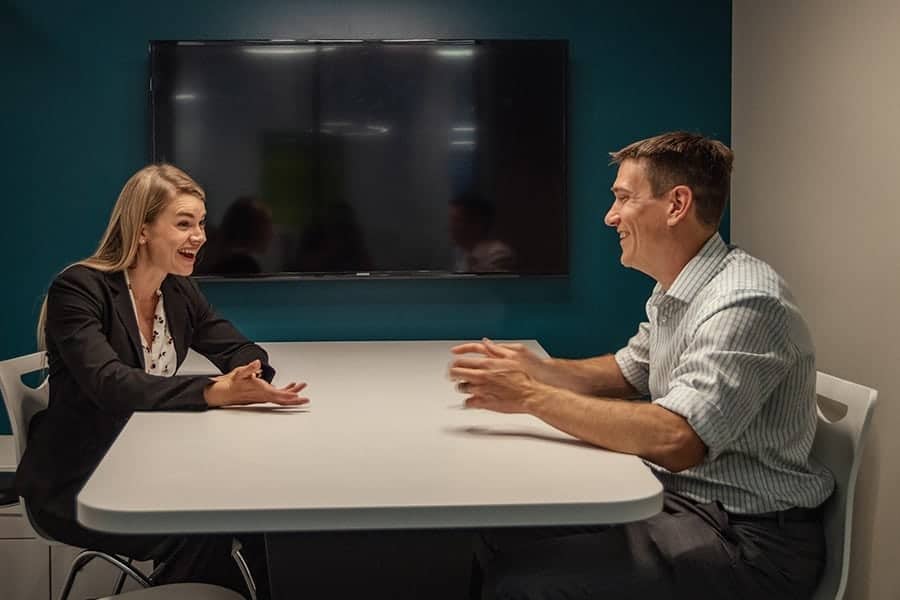 CORE VALUE #3 Open Communication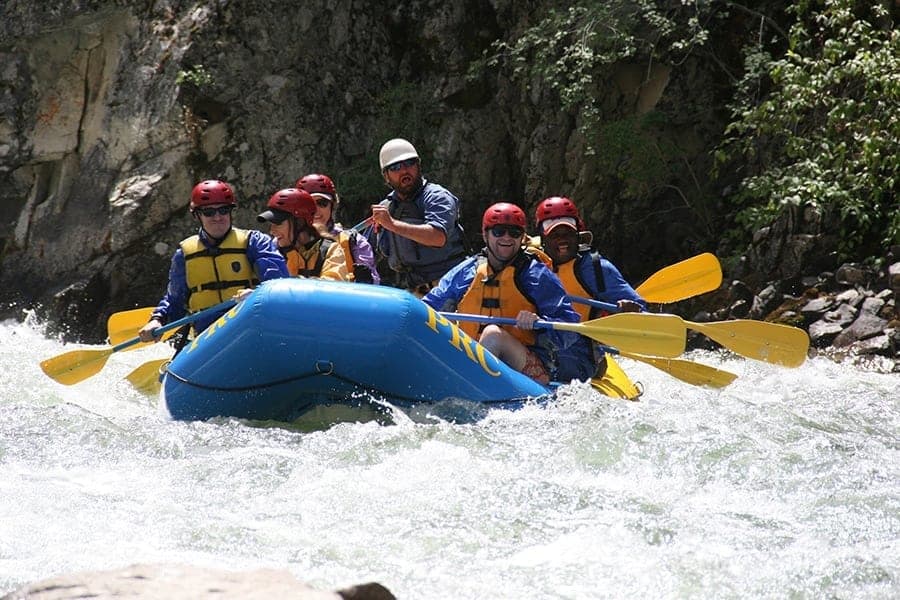 CORE VALUE #4 Driven to Excel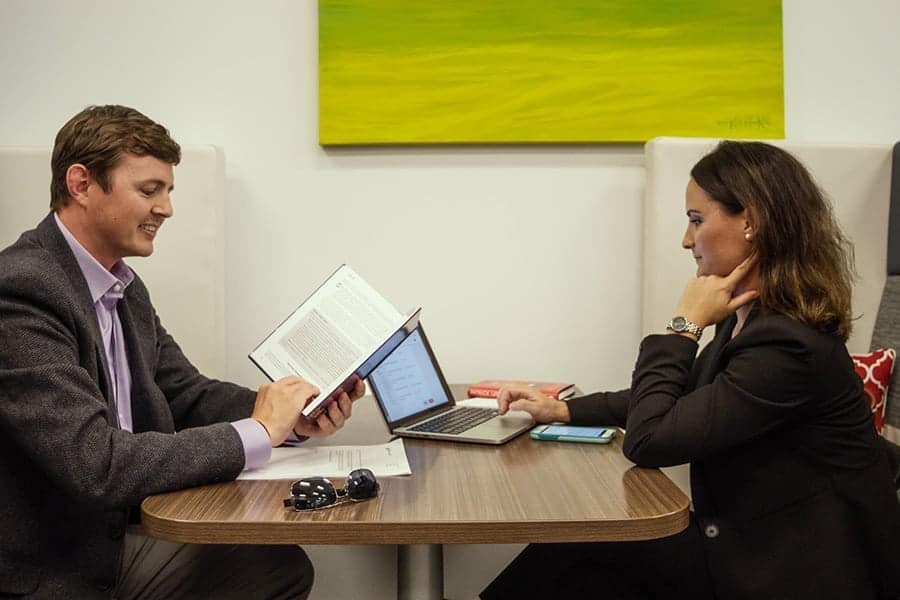 CORE VALUE #5 Create Change