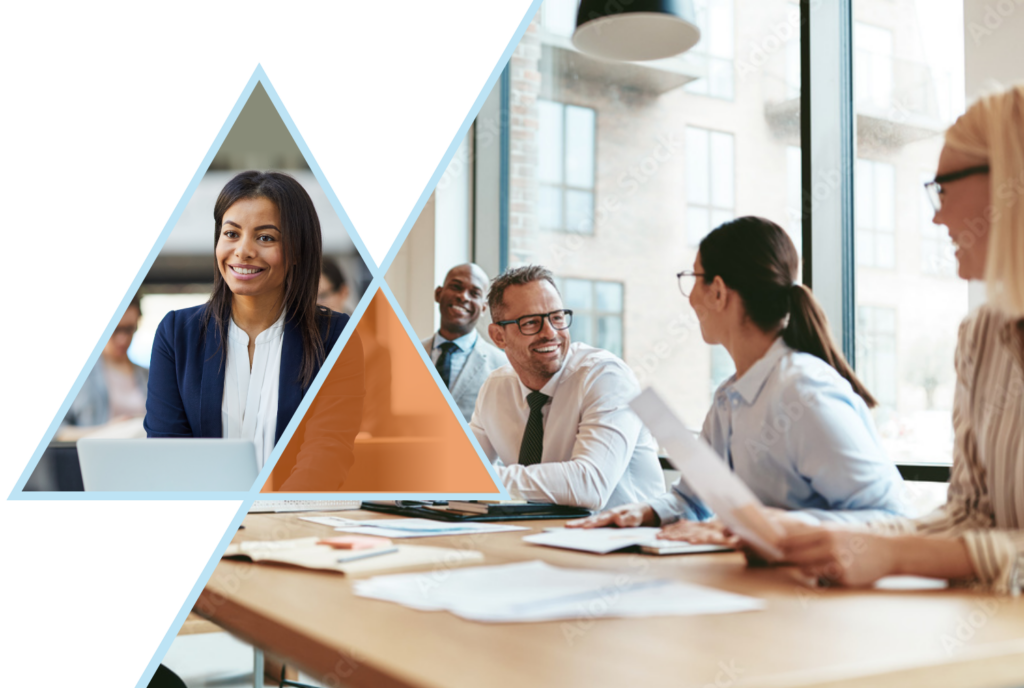 Customized Board of Director Search
Expert Board Member Placement Services
Place experienced and relevant candidates with Apex Leaders board member services. Our specialized research and rigorous vetting matches PE-backed companies with potential long-term partners. Strategic recruiting for board members brings new perspectives, added value and improved collaboration so your firm can efficiently navigate future decisions. Apex Leaders' exclusive work with investment firms enables our team to understand investor needs at every stage of the journey, including board placements. Our deep understanding equips us with the tools to source board members with skillsets to advance C-suite and firm growth strategies.
Precise-fit Partnerships
Our process begins with a comprehensive discovery process. To provide top-quality board member placement services, Apex Leaders meets with firm leadership and the company C-suite to understand growth goals, exit strategy and the requirements for board candidates. Interviews with candidates extend beyond experience and accomplishments — Apex Leaders asks the right questions about culture, leadership and teamwork to solicit perfect-fit board members. Whether executive or non-exec recruitment, clients feel confident that candidates from Apex Leaders fit their unique needs.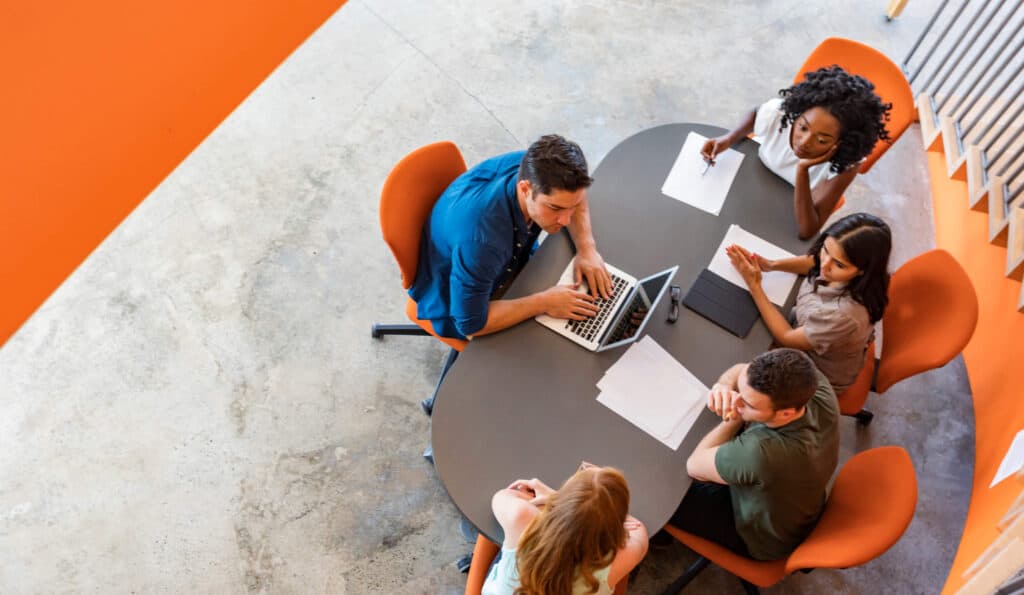 "Hitting the ground running with a new platform is imperative. Apex Leaders was able to source outstanding board candidates. The way they involved the CEO while honoring our strategy was ideal." Pat Corden


Partner, O2 Investment Partners
Swift Decisions, Smart Direction
Whether seeking candidates with proven skills in a particular sub-sector or architecting an entire board of diverse expertise, Apex Leaders works quickly to find qualified candidates for firms across industries. Our board member recruitment allows clients to review interview notes and resumes. Once clients identify top candidates, Apex Leaders facilitates the introduction, providing ungated access to candidates for additional interviews or placements. If needs change, Apex Leaders continues researching until achieving a successful board placement.
Own Your Network
Build your connections by getting introduced to new industry experts while recruiting for board members. When you meet new candidates, you often gain access to fellow executives in their networks. Taking on a board member could mean working with their connections to gain insight and advance growth plans. Undertaking recruitment for private equity board of directors with Apex Leaders expands your network.
Recruiting Diverse Board Members
Including a variety of backgrounds and expertise is critical when architecting your board. When recruiting for board members, Apex Leaders seeks out diverse perspectives that drive value and feed growth strategies.
Not only does Apex Leaders identify plausible placements, but our experts conduct comprehensive research to establish candidates' career aspirations and collaboration styles. We equip clients with key information needed to determine whether candidates will fit with their company's culture, goals and needs.
SCOPE

We conduct a comprehensive discovery process to understand your firm's needs and requirements for candidates

DISCOVER

We research, recruit and interview relevant candidates

CONNECT

We introduce your firm to candidates after providing resumes and interview notes

FOLLOW-THROUGH

We continue presenting executives until a precise-fit board member is placed
Upgrade Your Board Member Recruitment Process
Are you ready to find perfect-fit custom candidates with specialized board member recruitment from Apex Leaders? Contact our team by filling out the form.