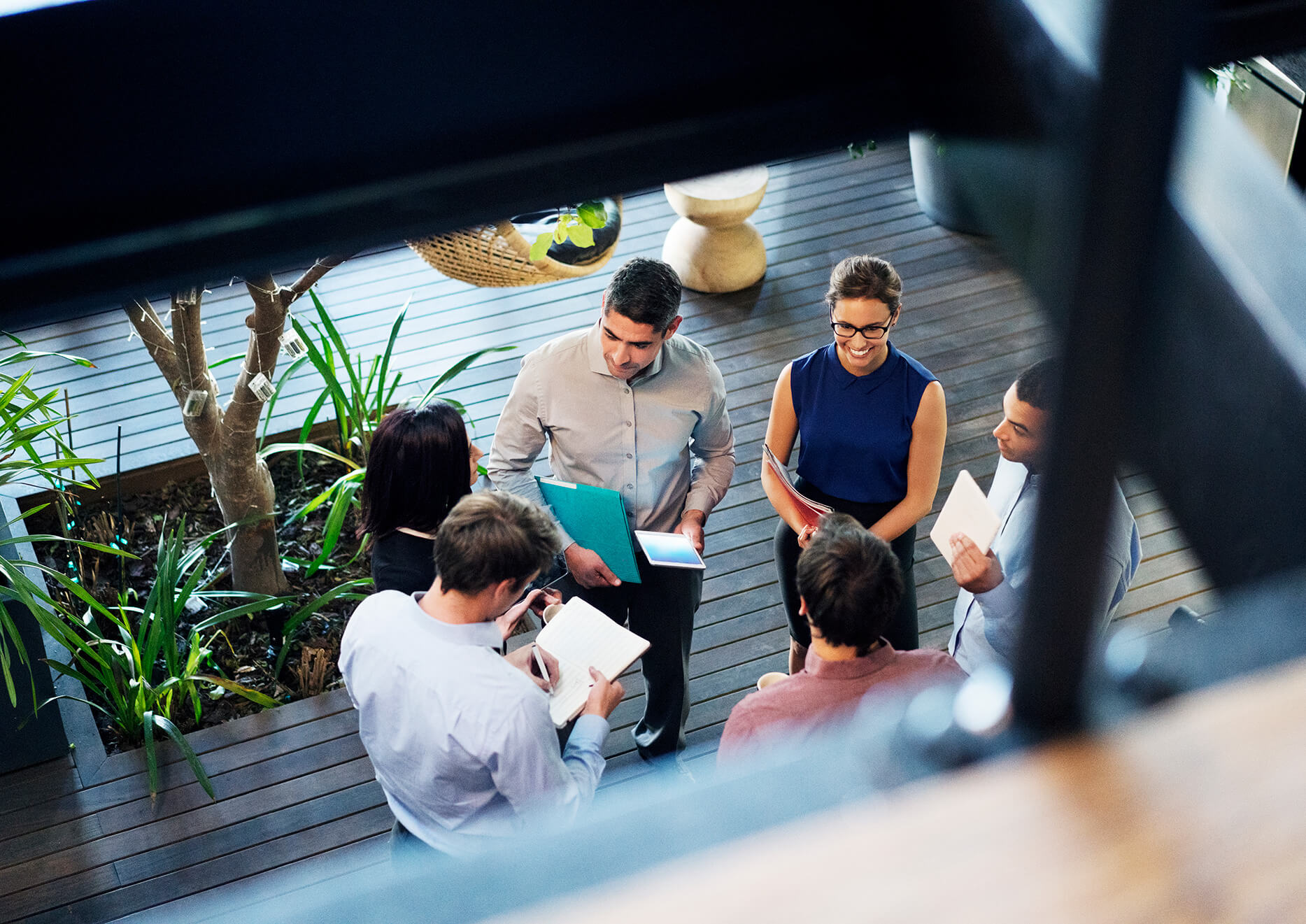 Help us Improve Your Experience
At Apex Leaders, we are continually looking for ways to improve the satisfaction level of advisors. To do so, we need your help.
We are conducting a short survey to gain insight into how to optimize your experience in working with our team and consulting engagements with our clients.
We'd love to hear your thoughts on your past experience with us, what we can do to improve, and what other consulting opportunities and benefits we can provide to enrich your experience.
Thank you in advance for your time and insights.