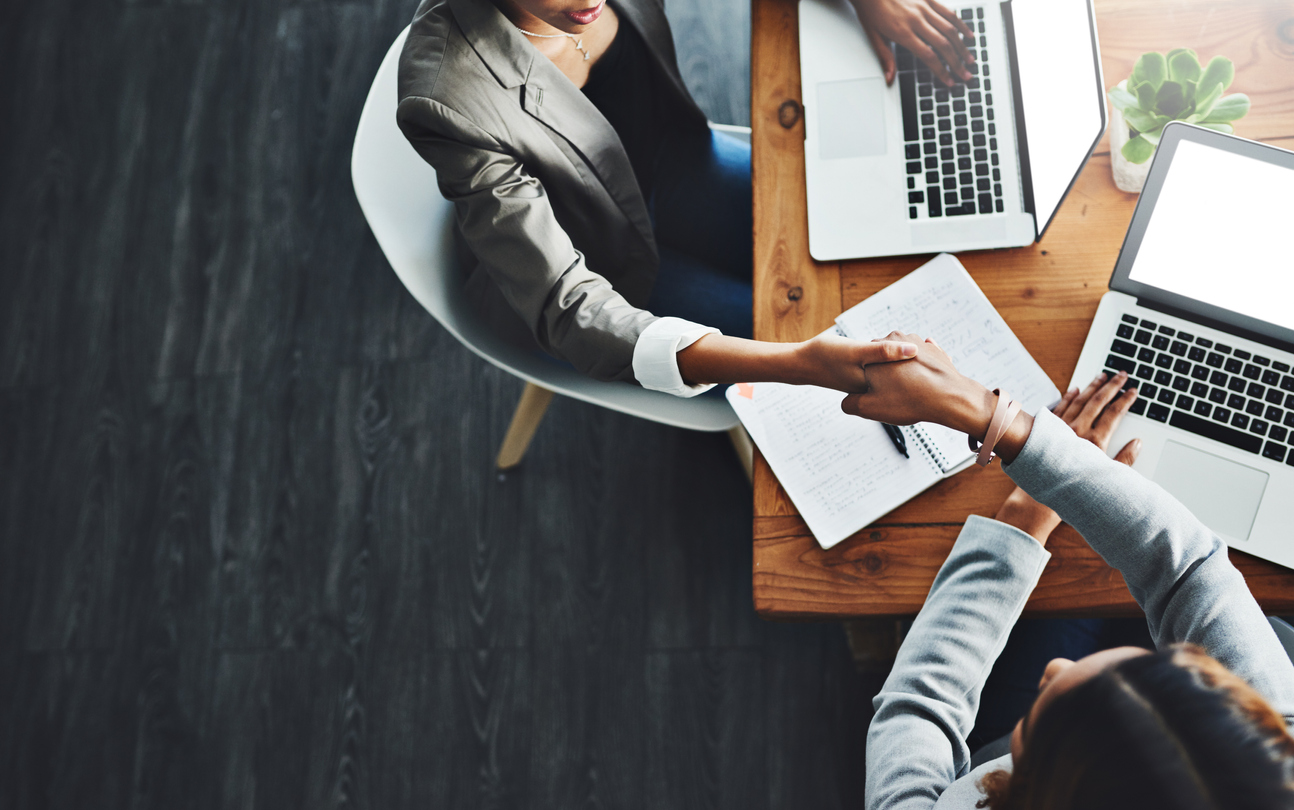 2022 Due Diligence Report
How Private Equity Diligence Tactics Across Industries Are Finding Profitable Deals
In today's competitive market, it's more important than ever for private equity firms to gain the advantage. Securing successful deals requires careful due diligence to build rapport with sellers, navigate economic challenges and understand industry nuances.
To better understand private equity diligence strategies, Apex Leaders recently surveyed 49 dealmakers to gather valuable insight. The results show:
How much firms spend on due diligence
What resources firms use during diligence
How due diligence trends vary by spend
In our exclusive 2022 Due Diligence Report, you will find specific statistics and trends to inform your firm's dealmaking approach. For example, our survey reveals that 46% of participating private equity firms spend at least $184,000 on diligence per deal. See how your tactics stack up.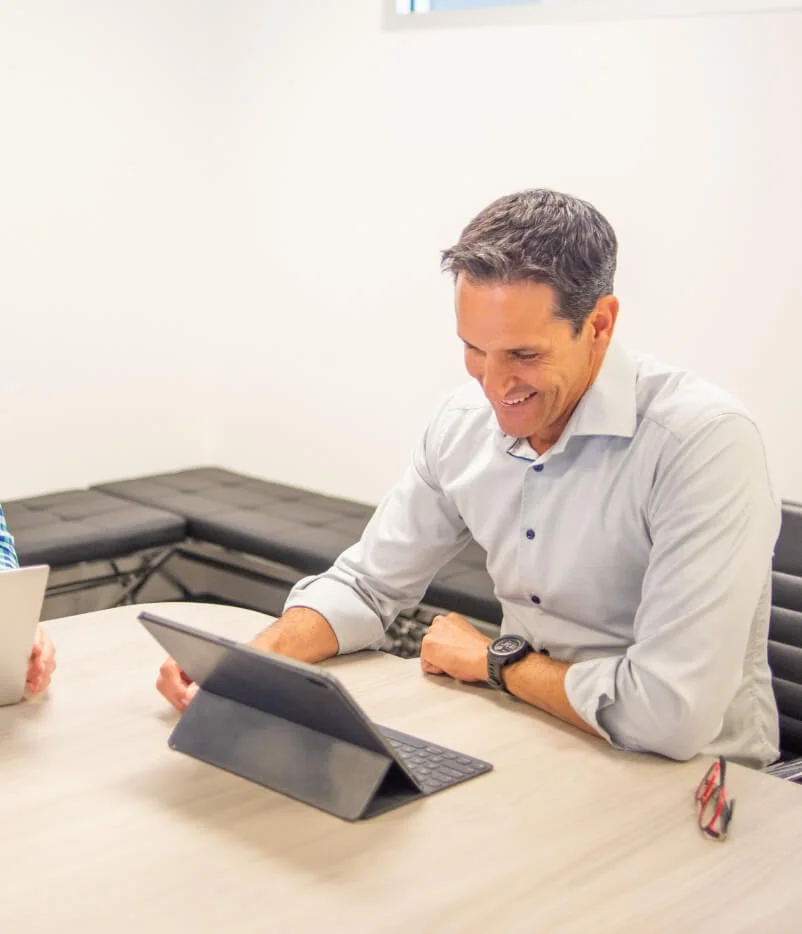 Complete the form below to receive your free report on 2022 Due Diligence Trends.